Loogmoji
Meet the Loogmojis! The collection of Loogart Emojis = Loogmojis. The challenge behind these mini caricatures consists of achieveing the best possible likeness using minimal lines and a consistent color palette, while staying true to a consistent illustration style.
Create my Loogmoji
MUSIC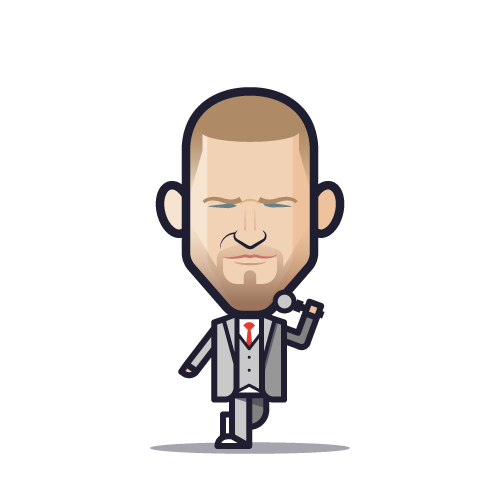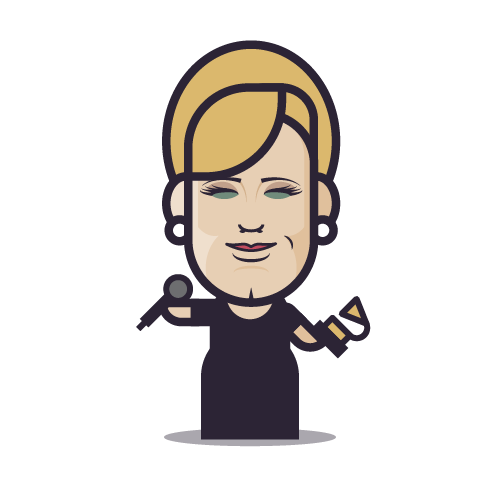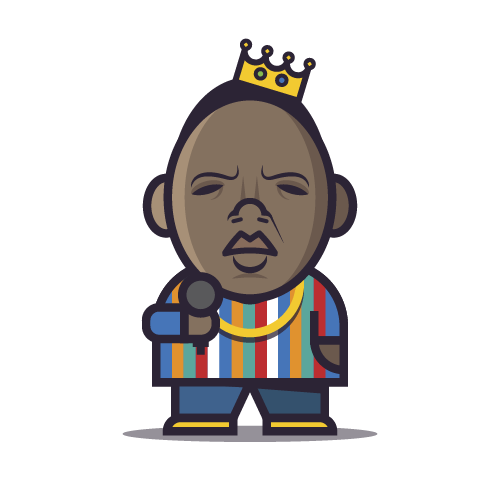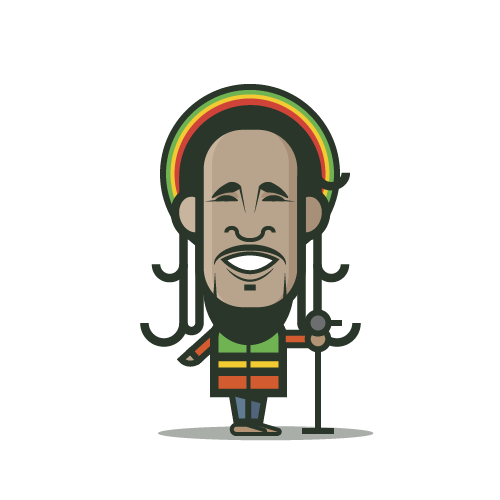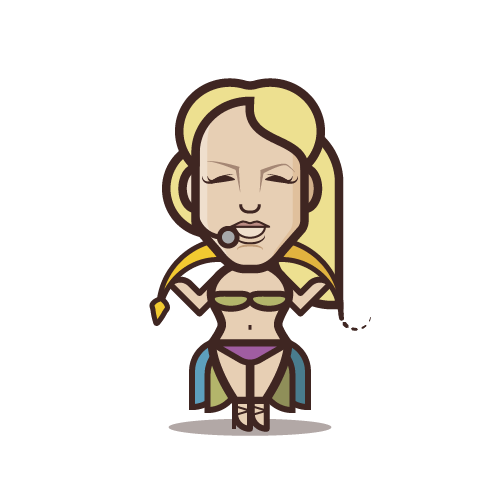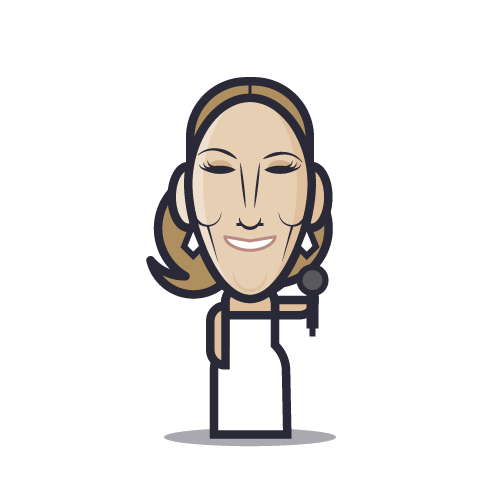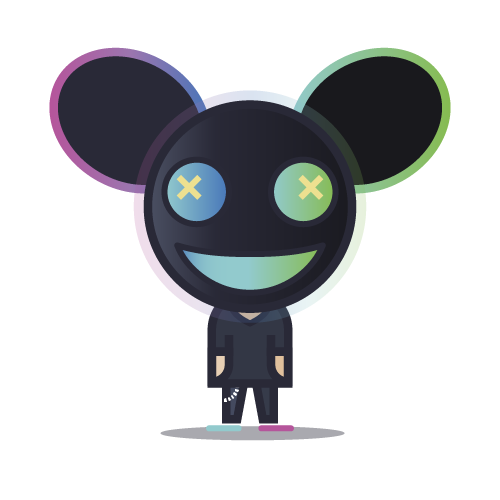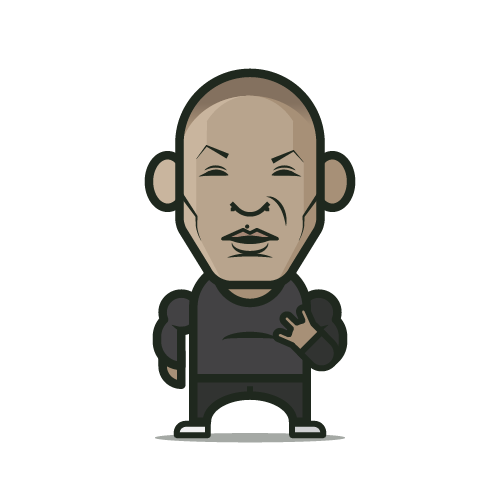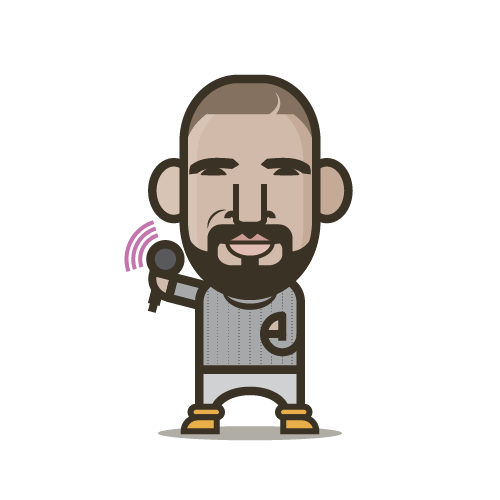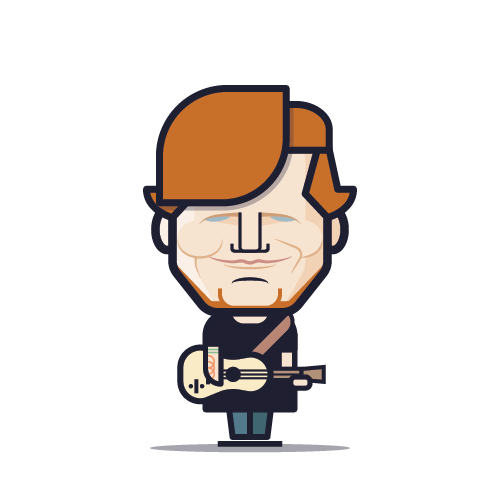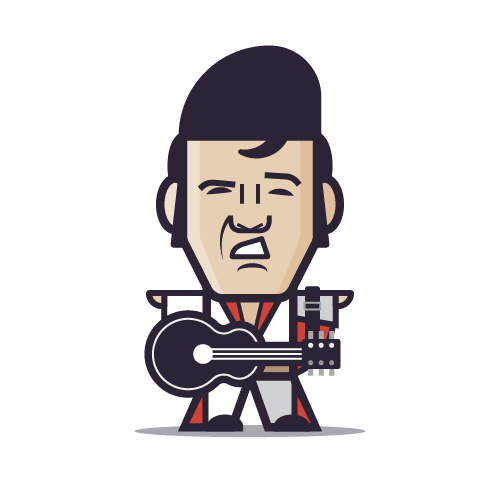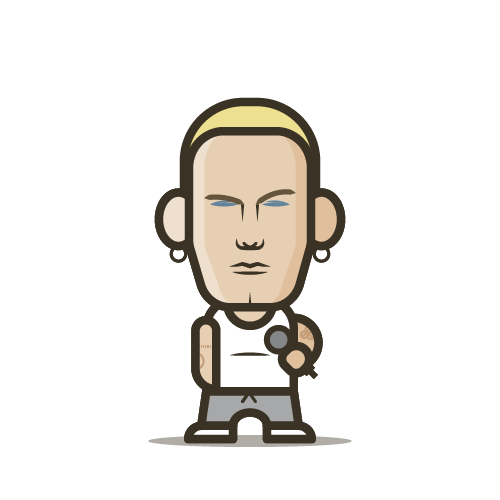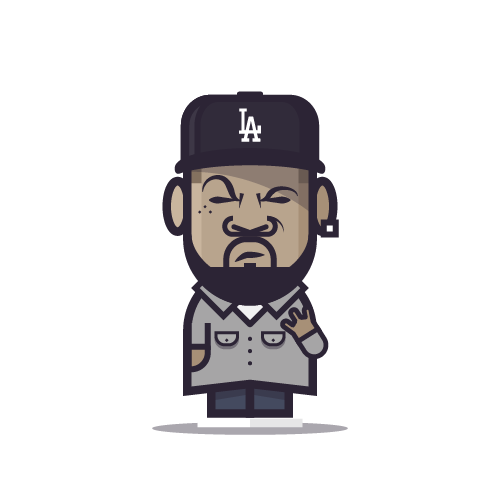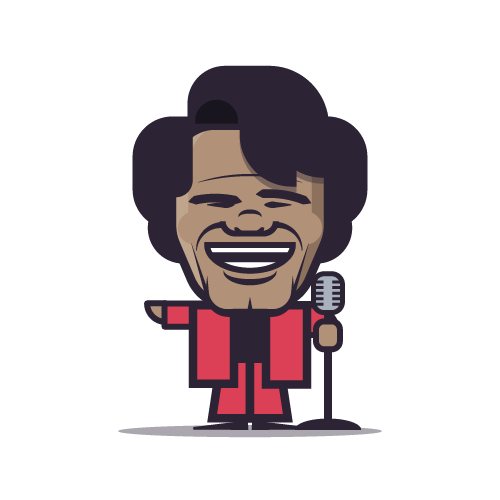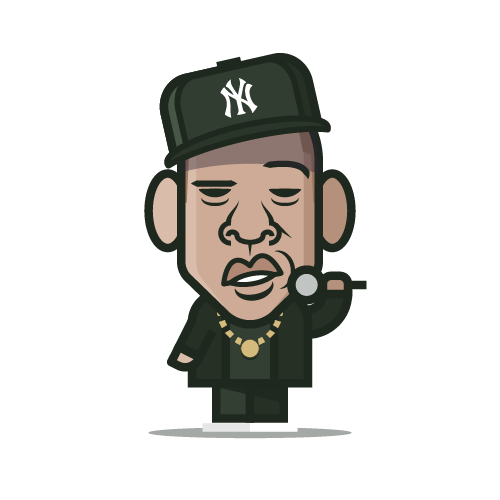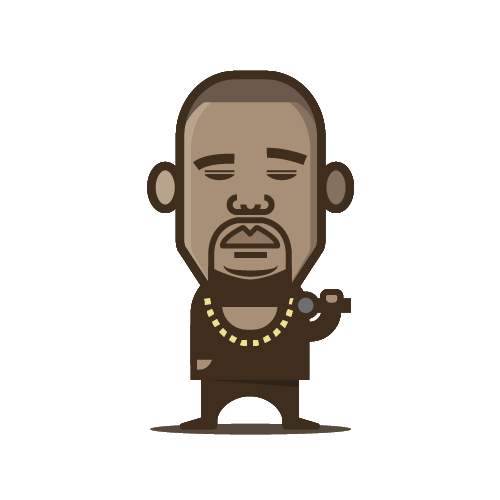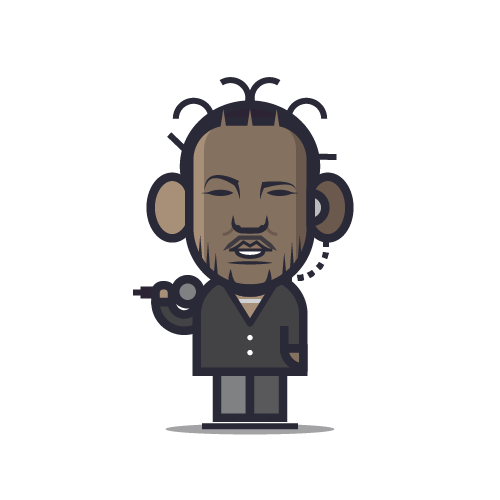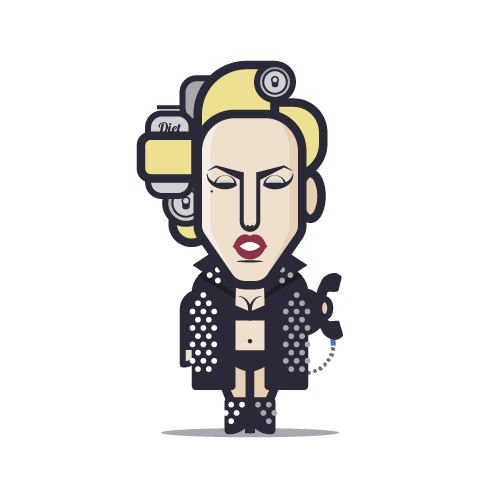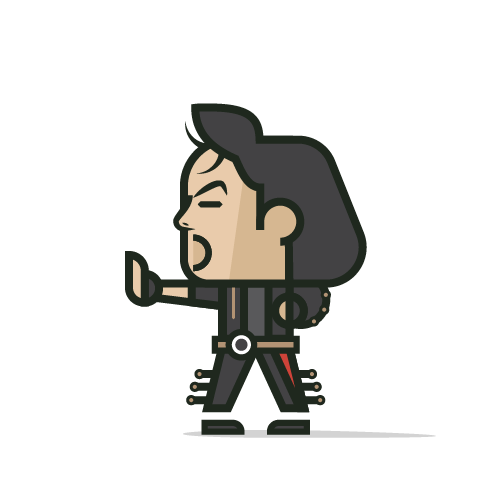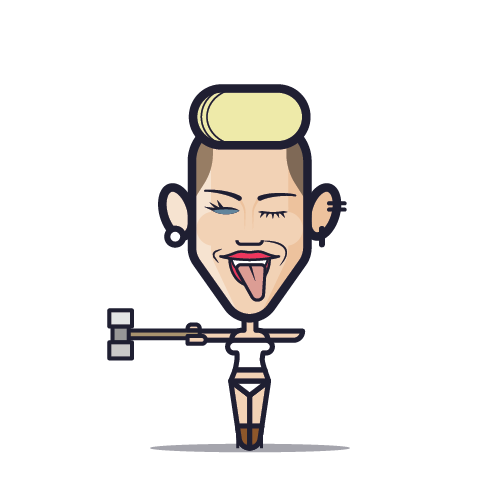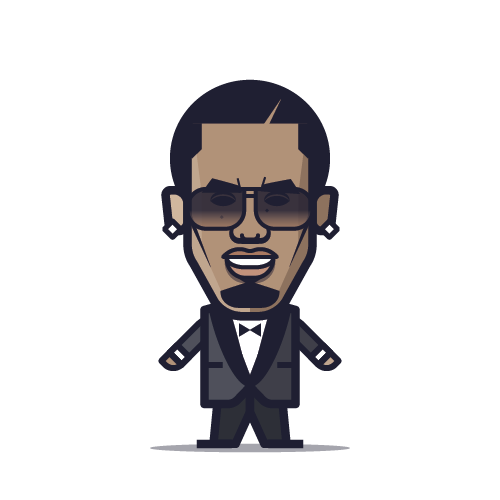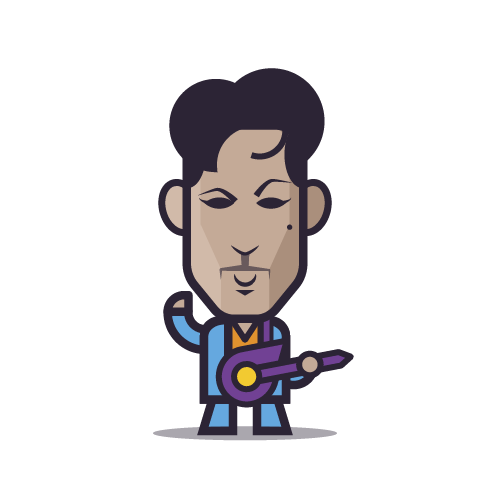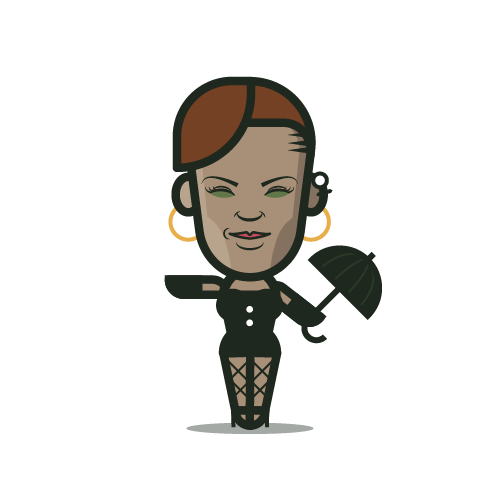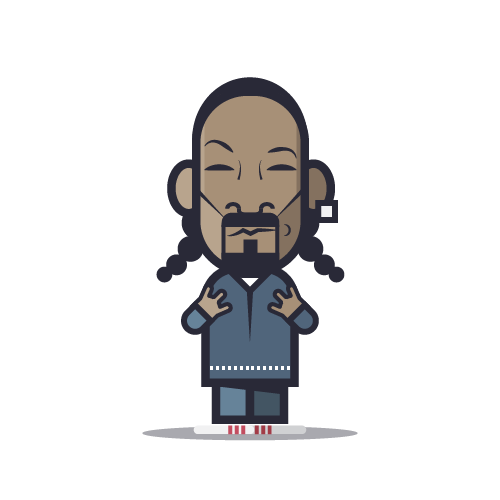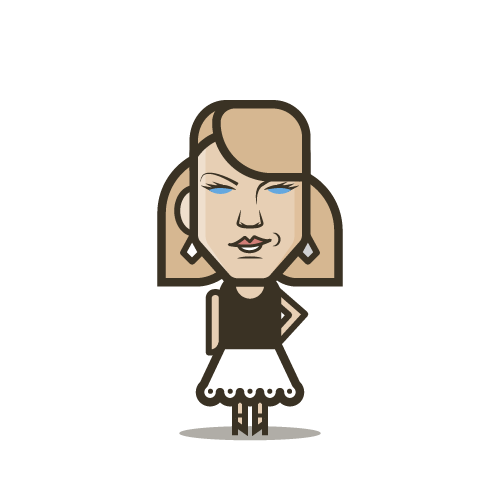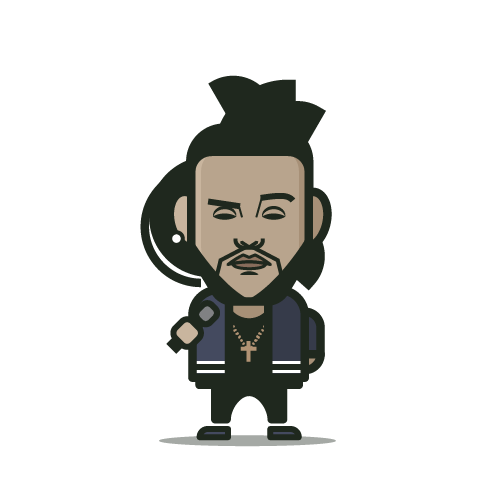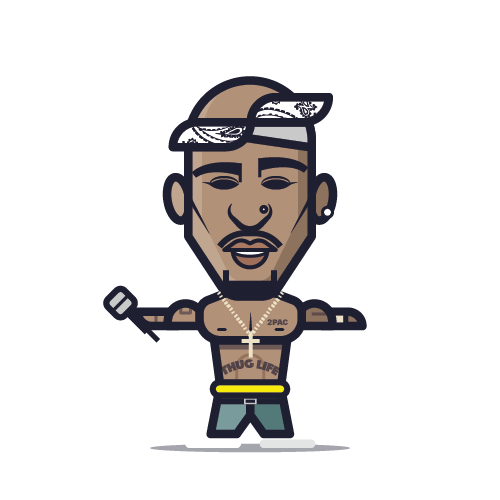 ICONIC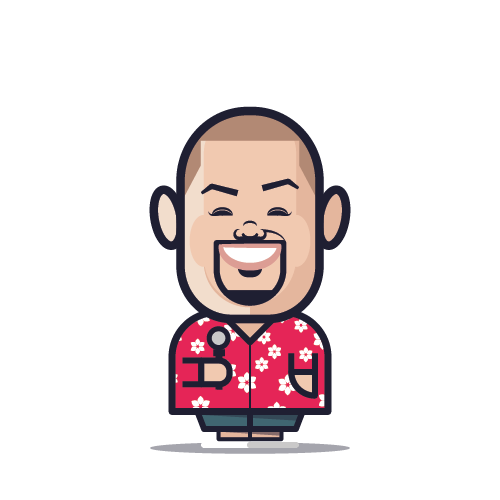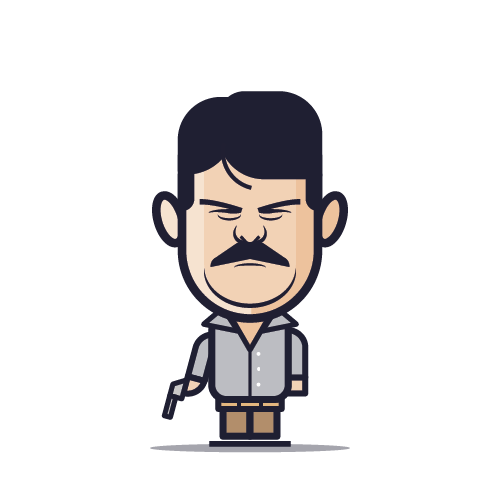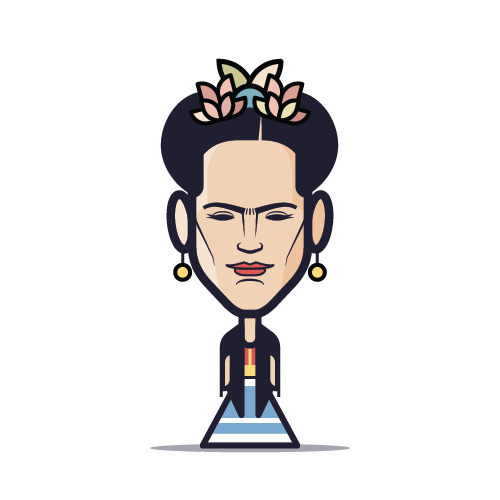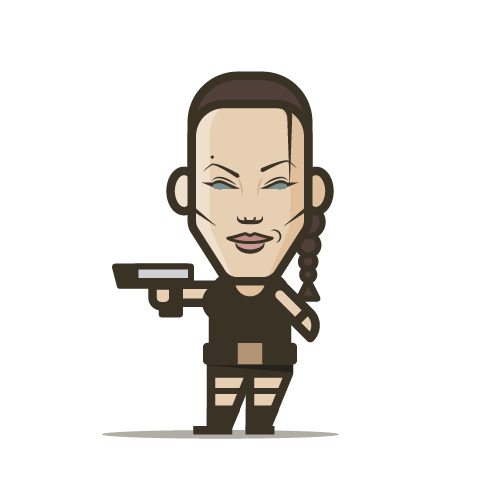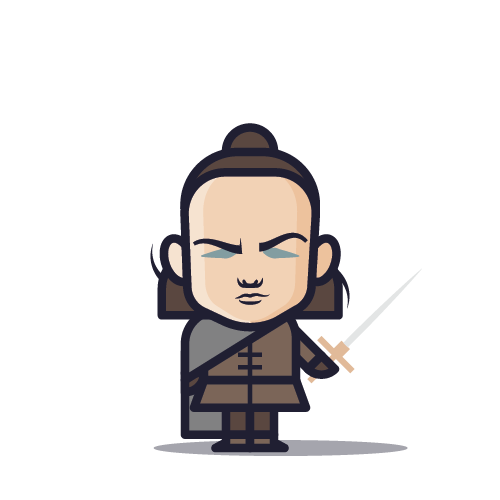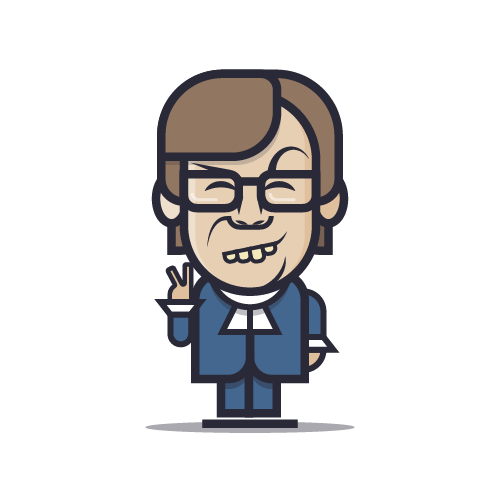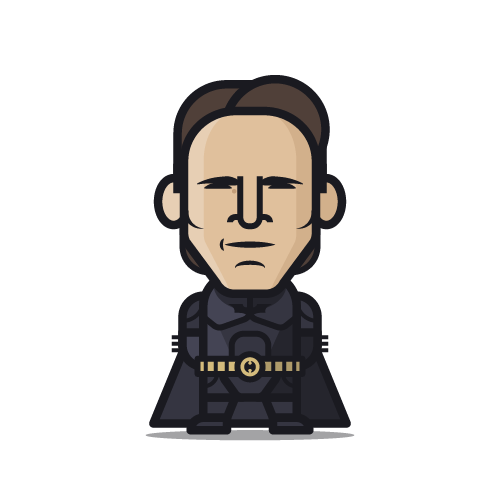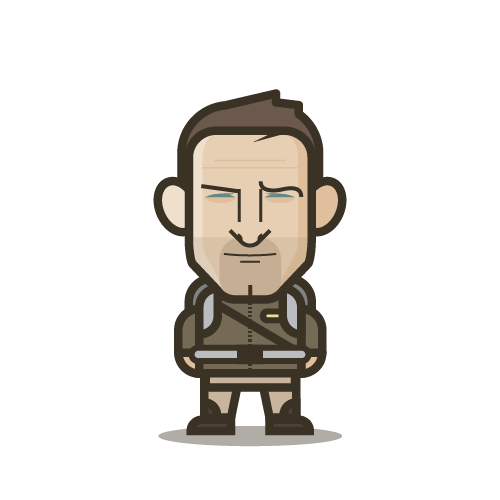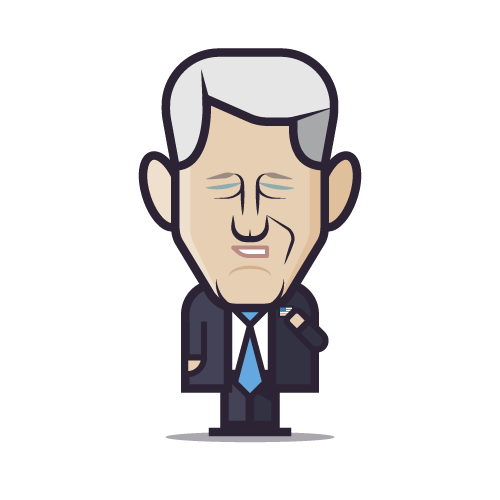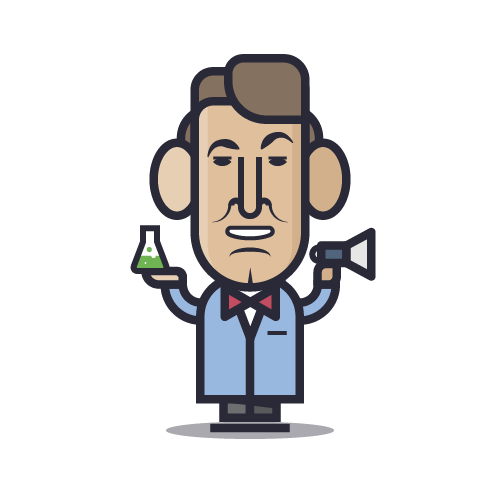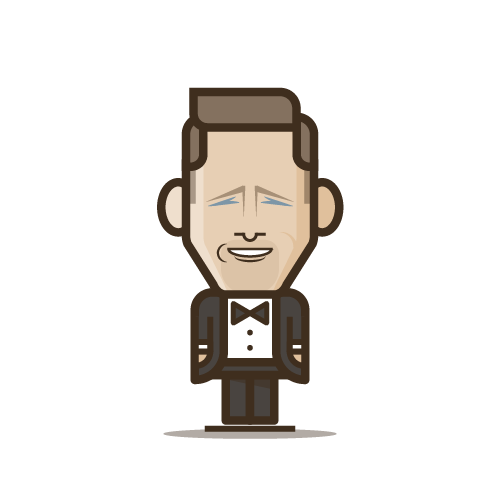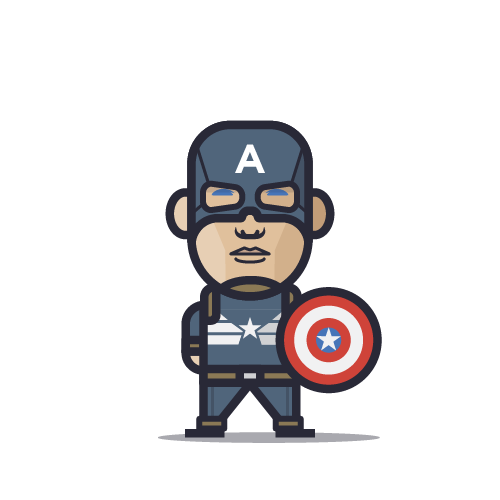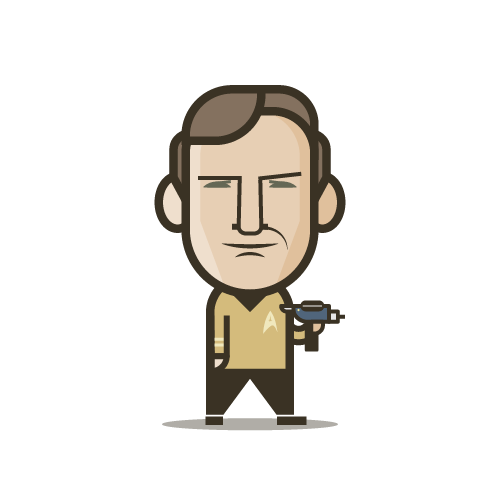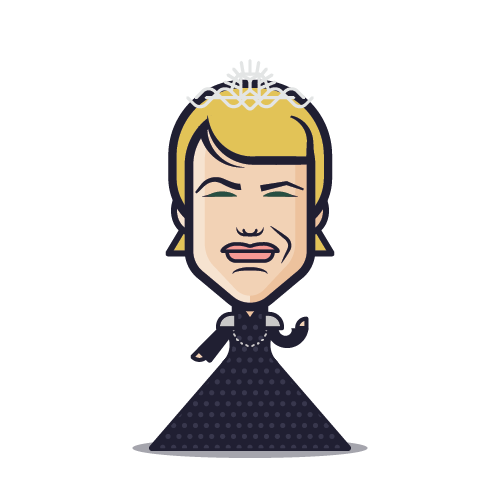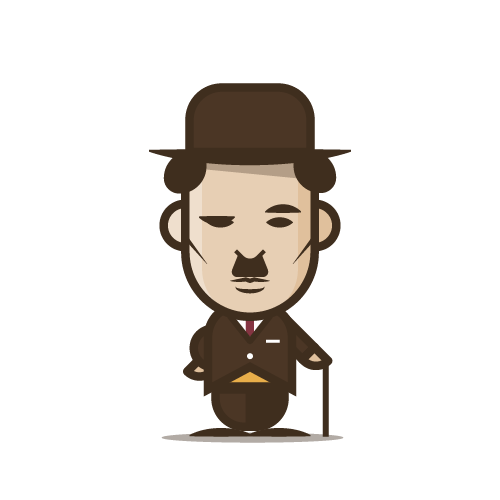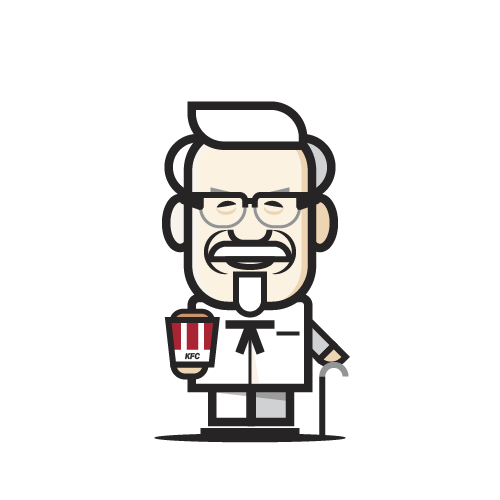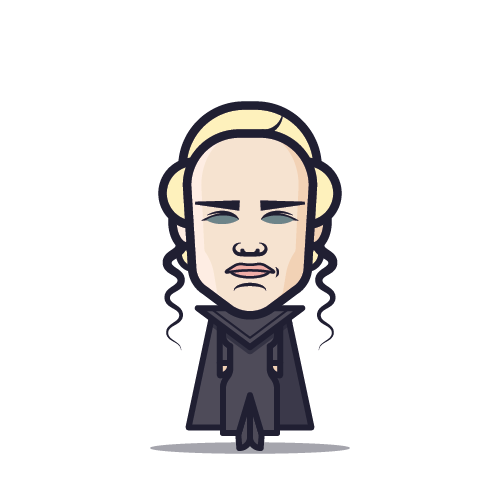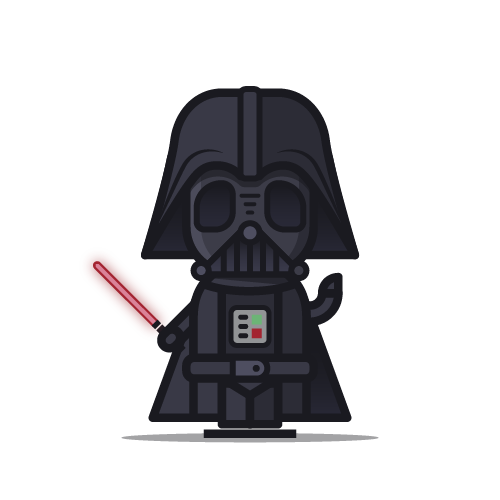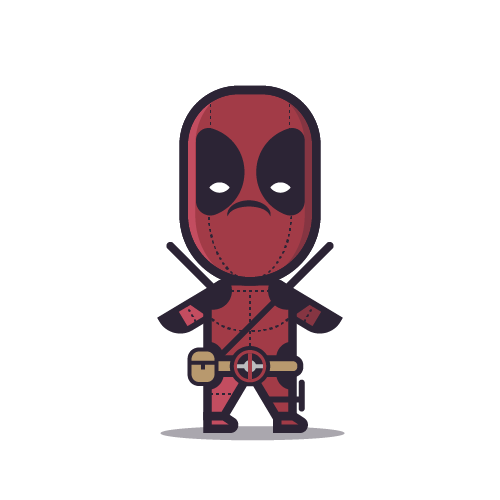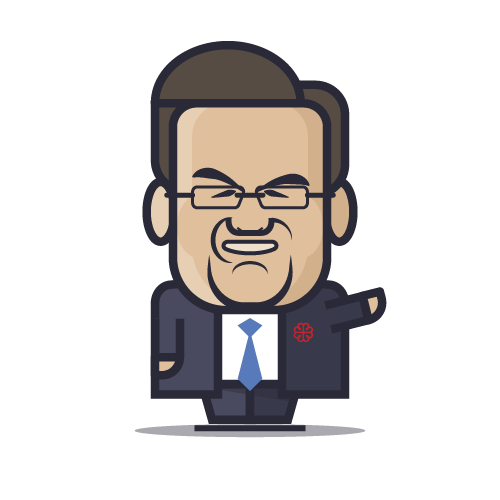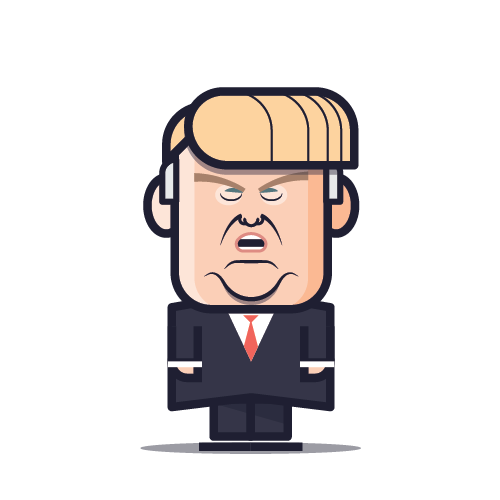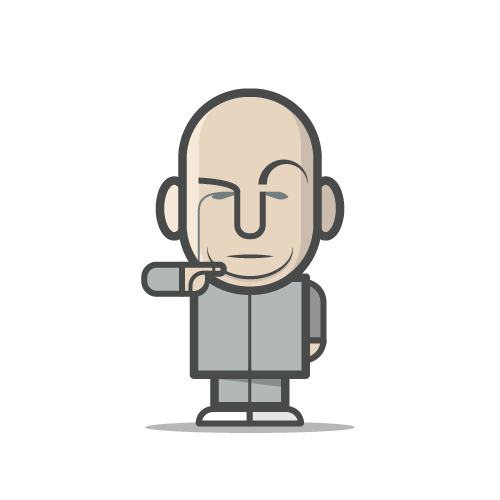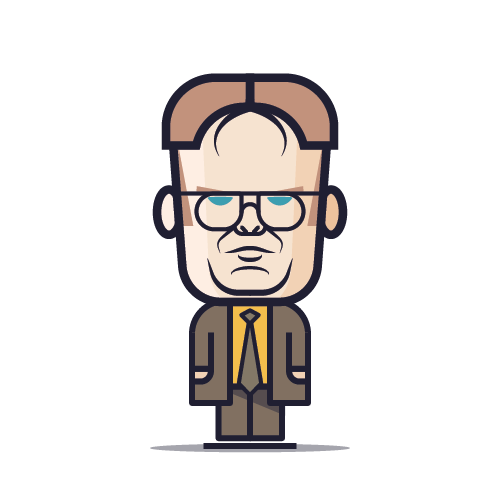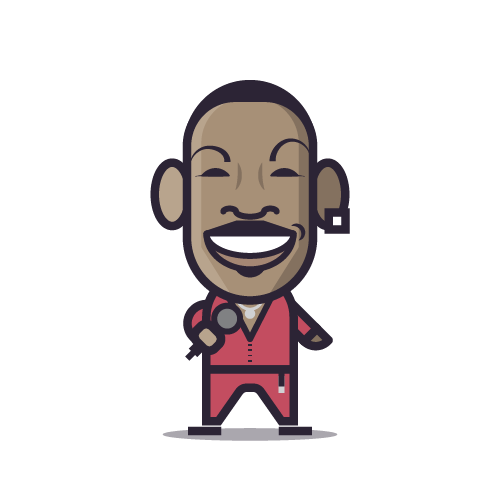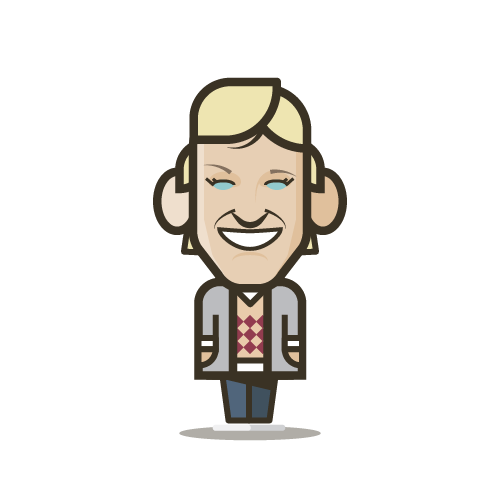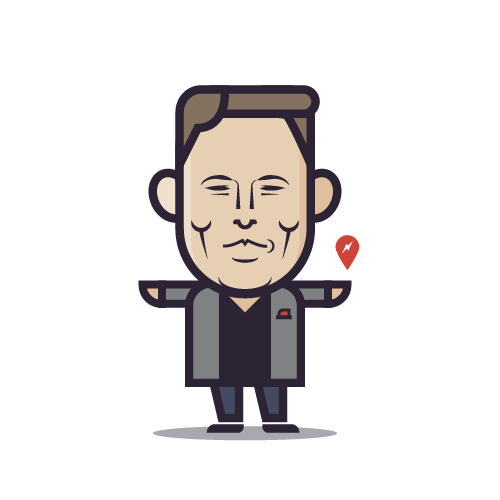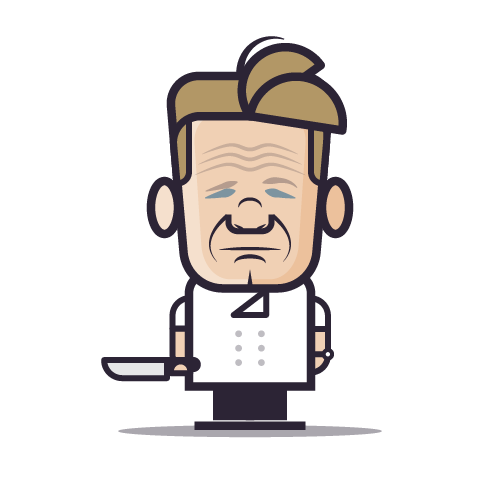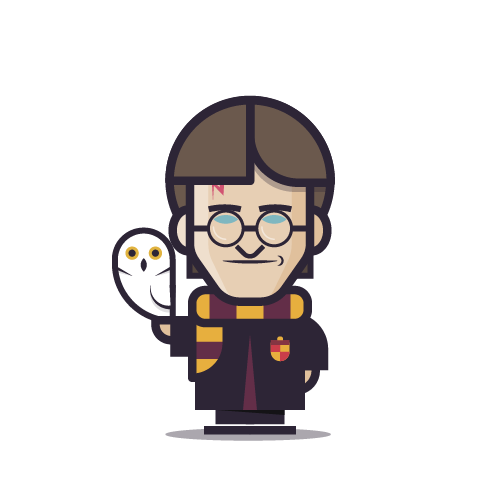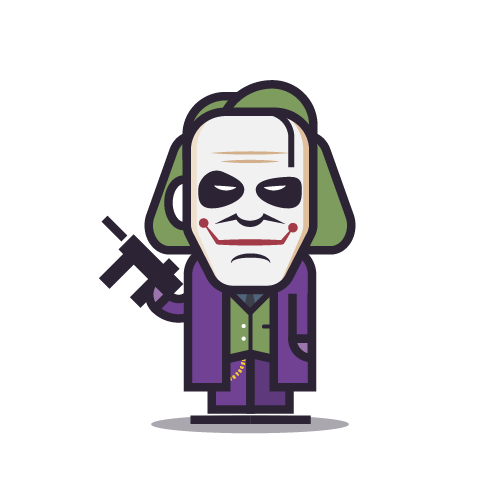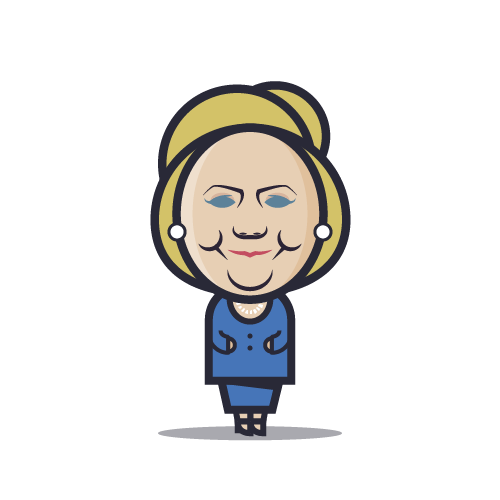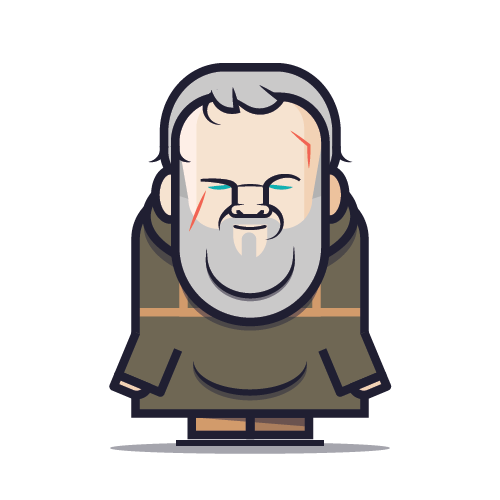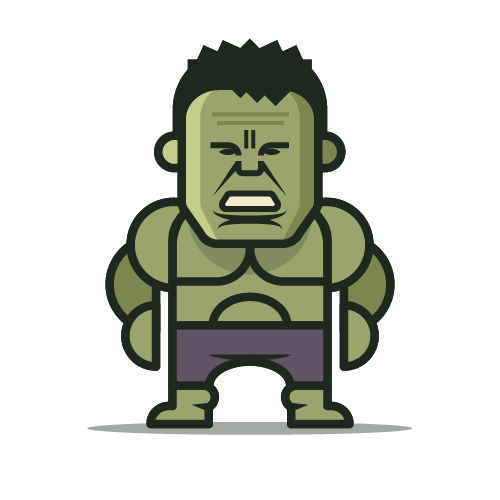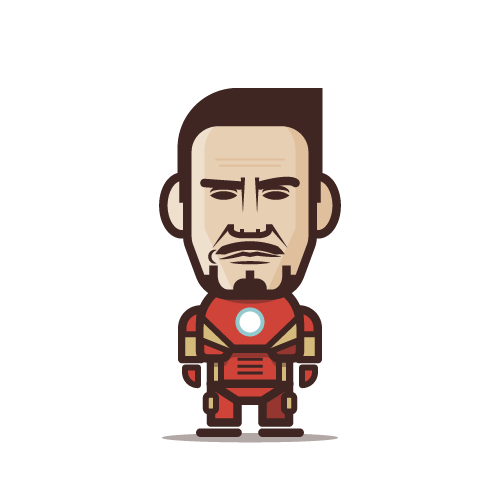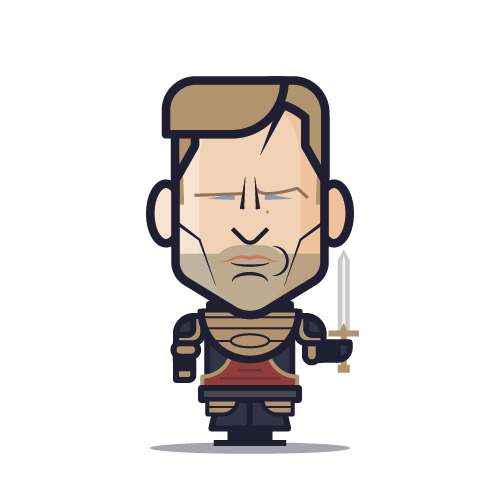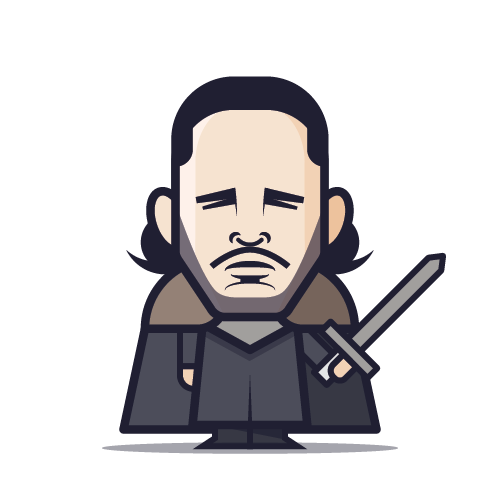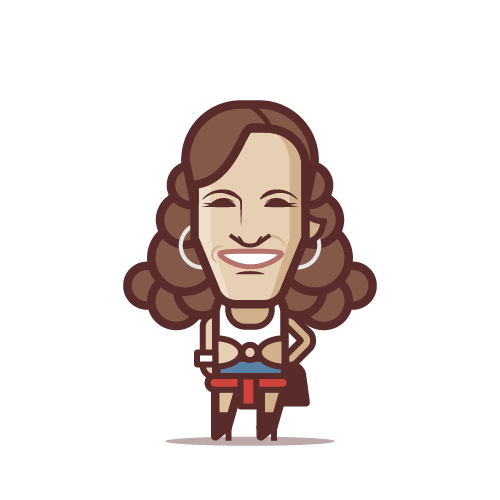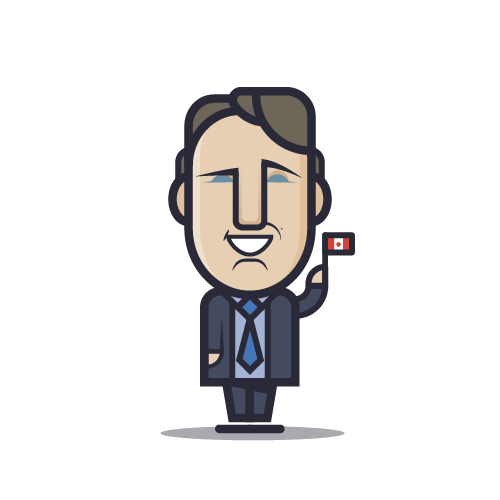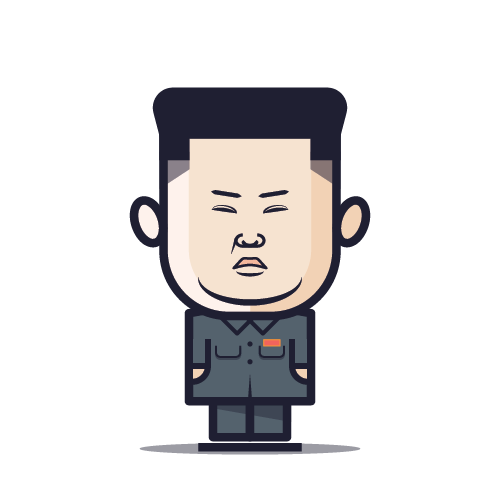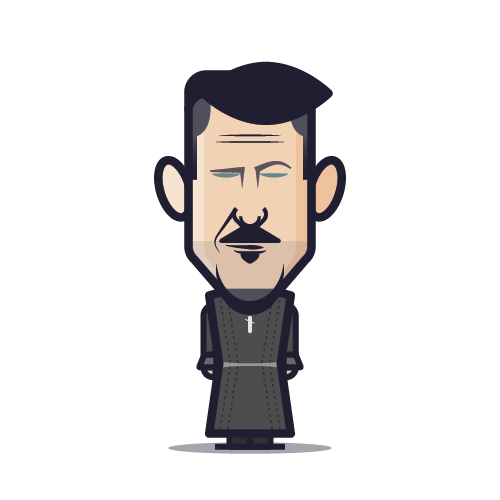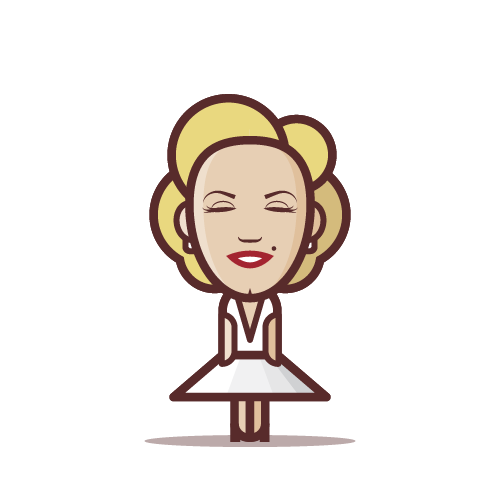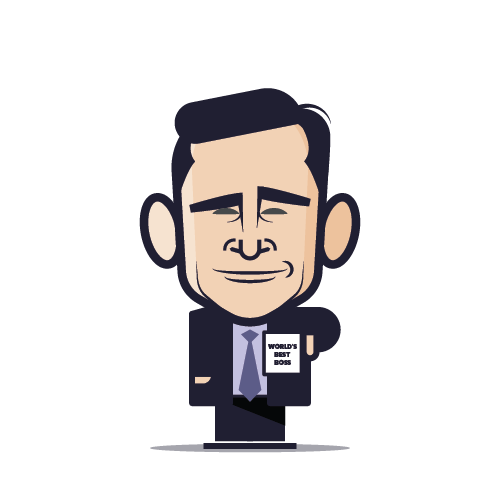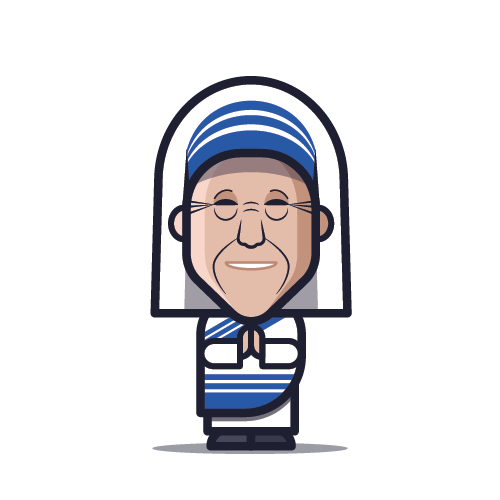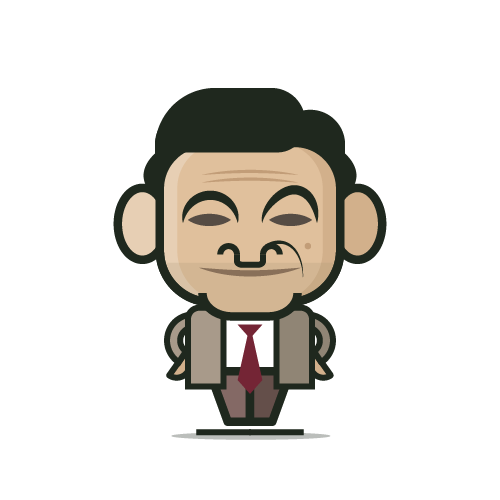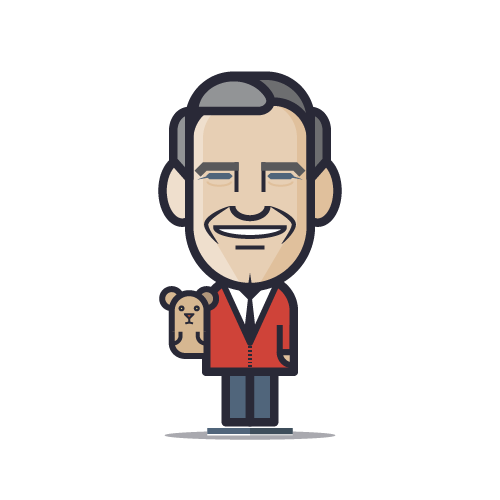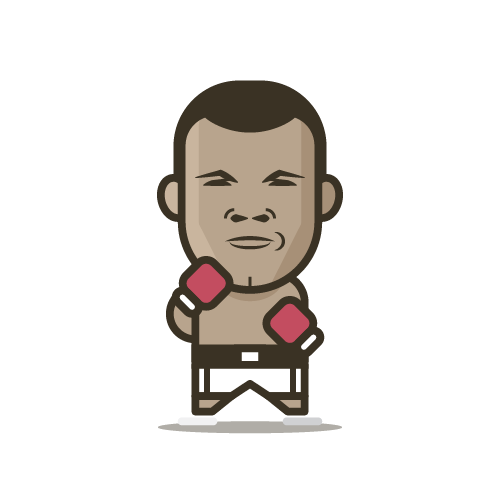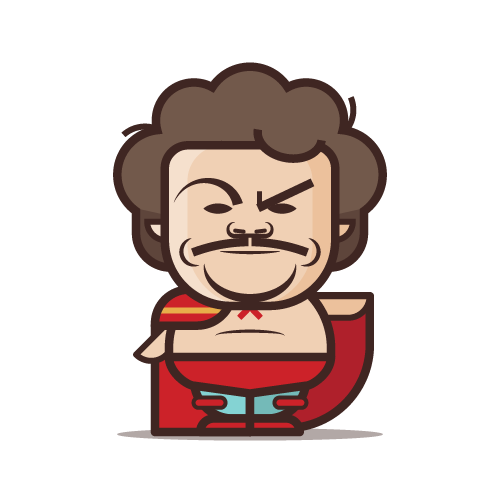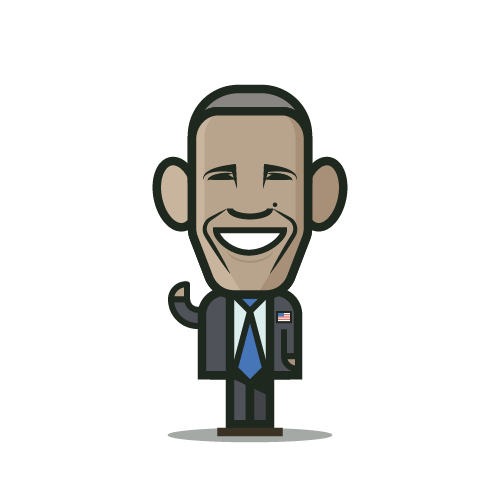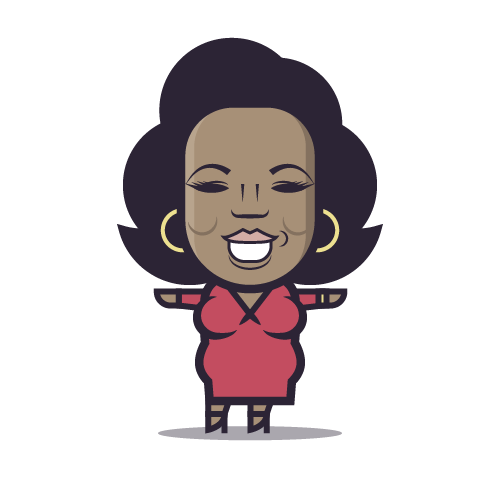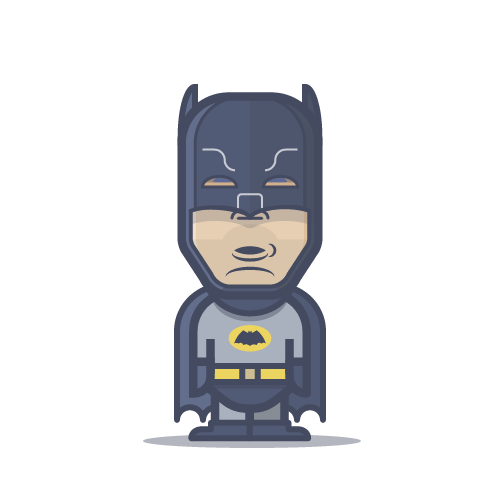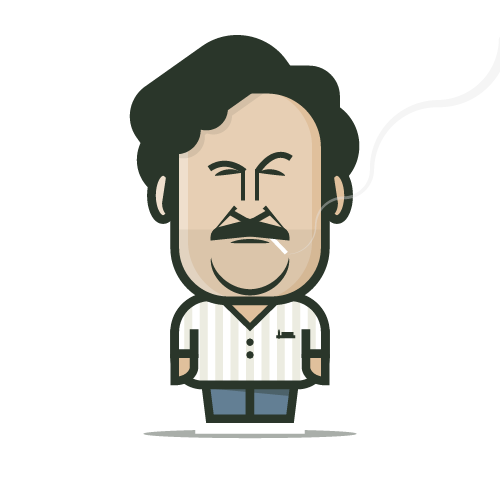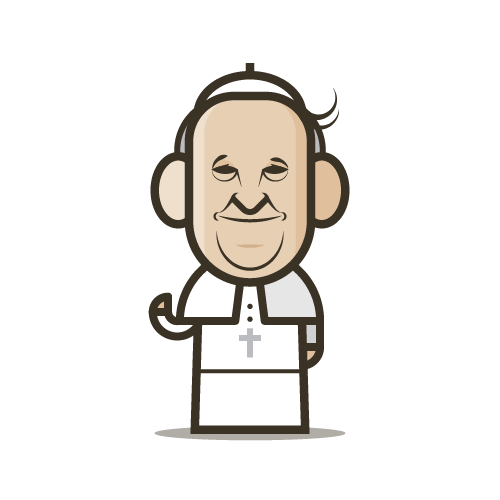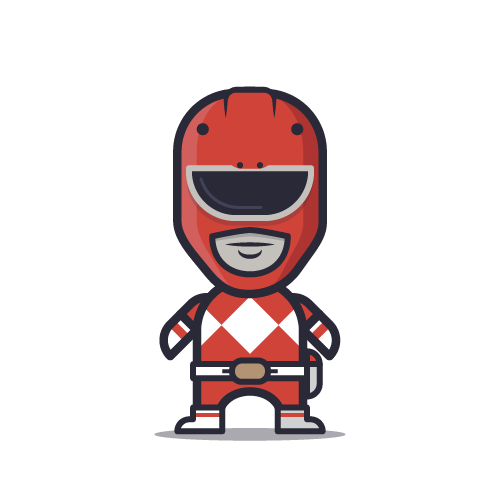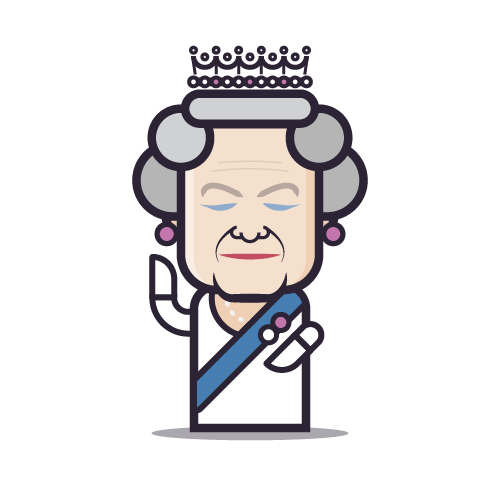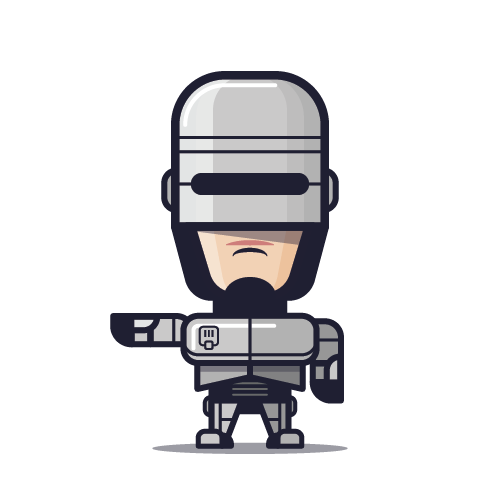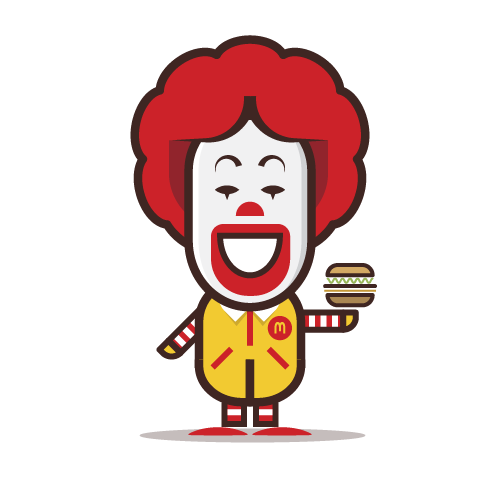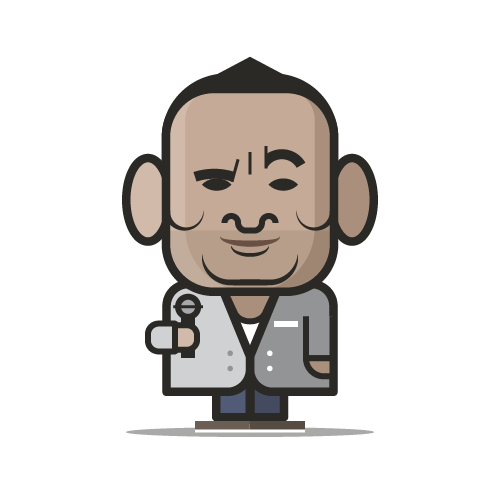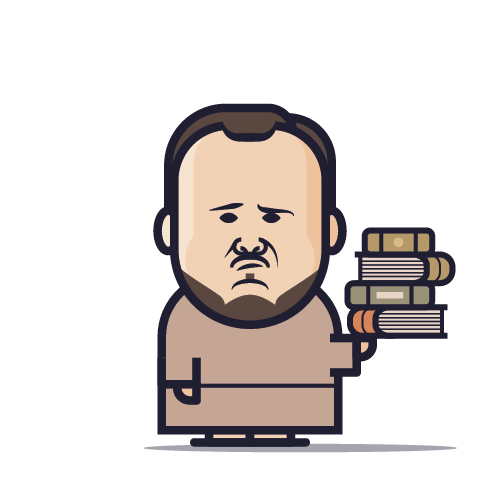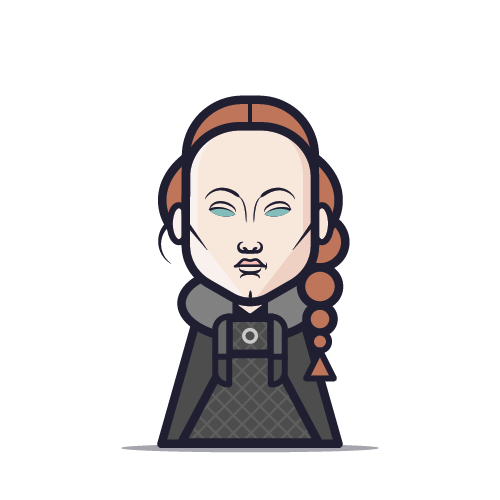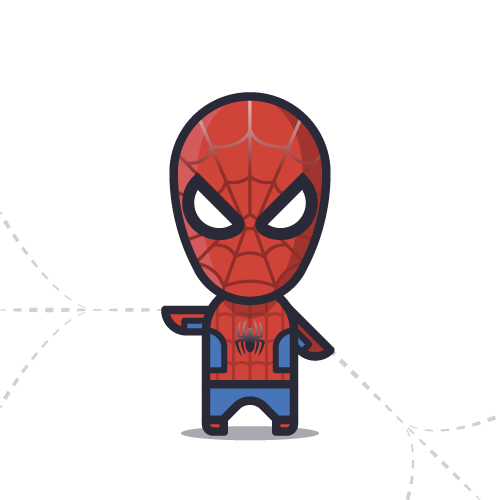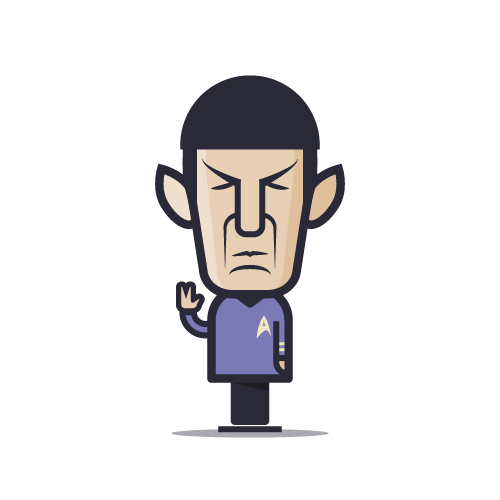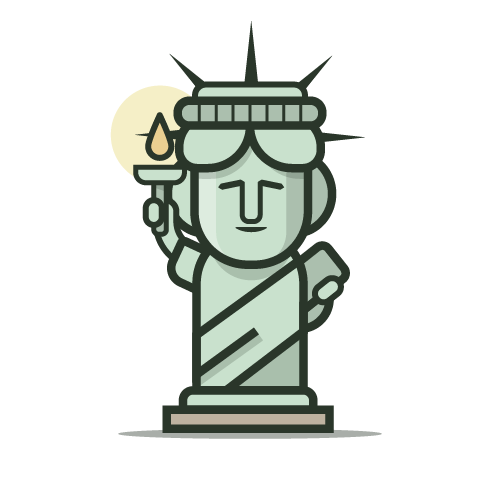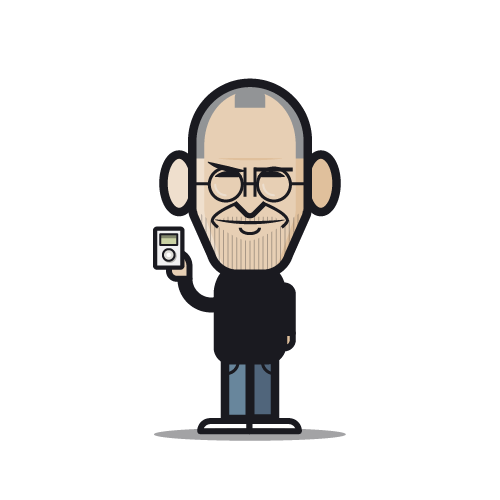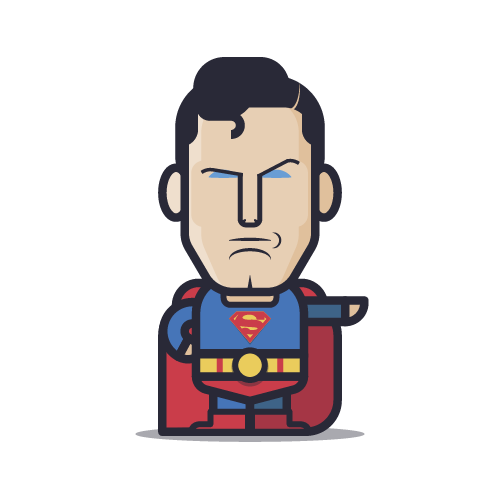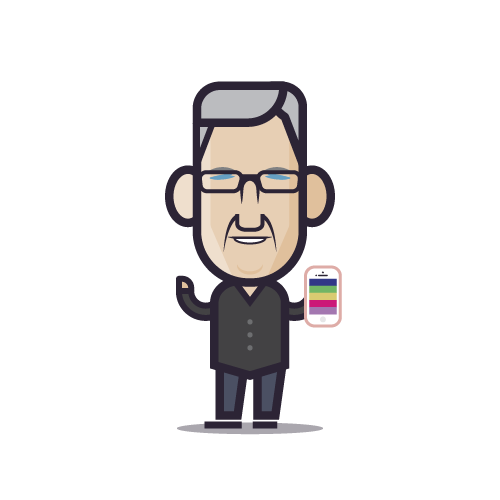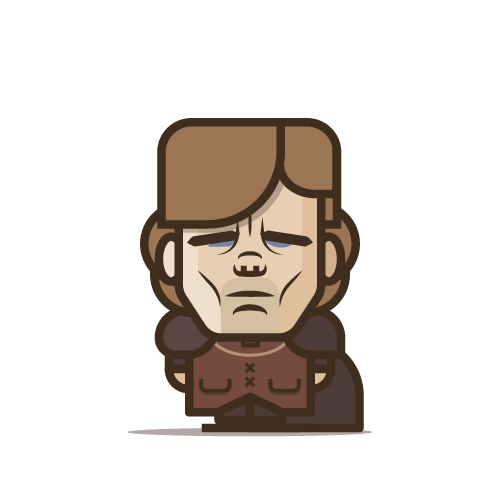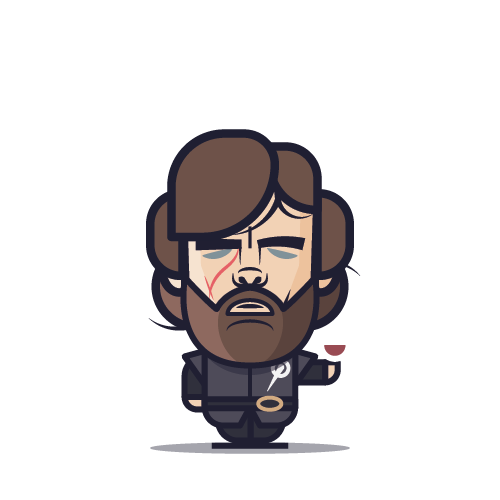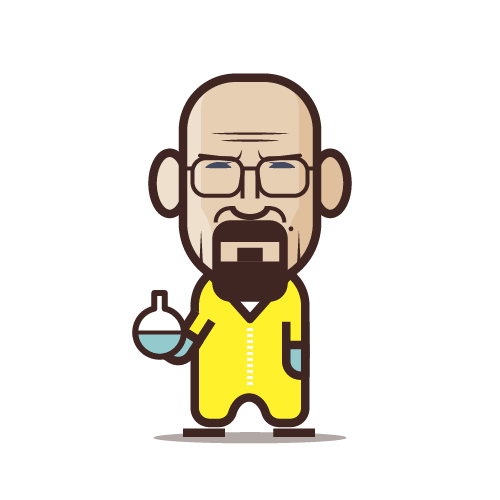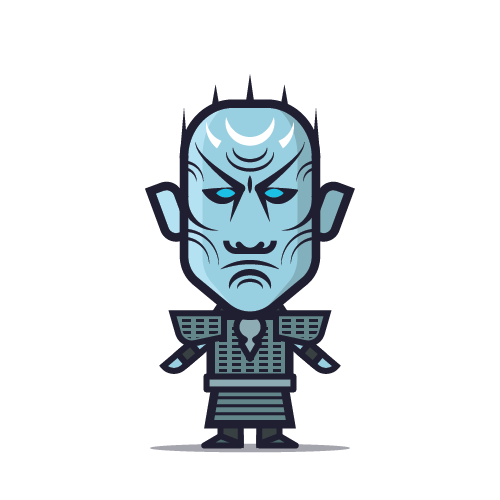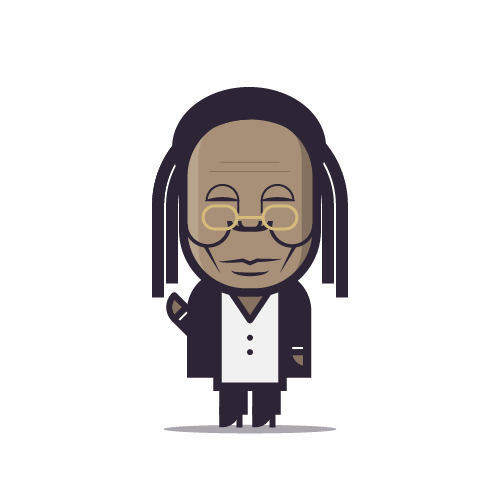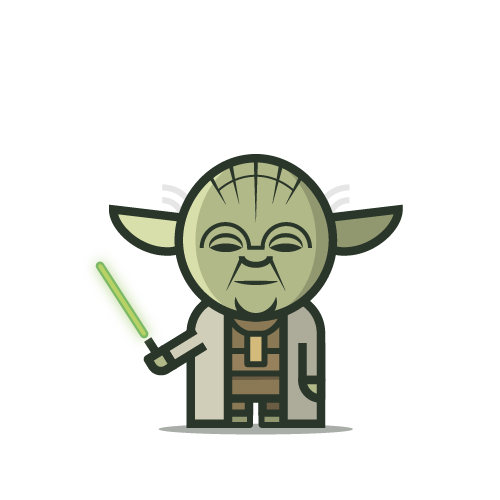 POPULAR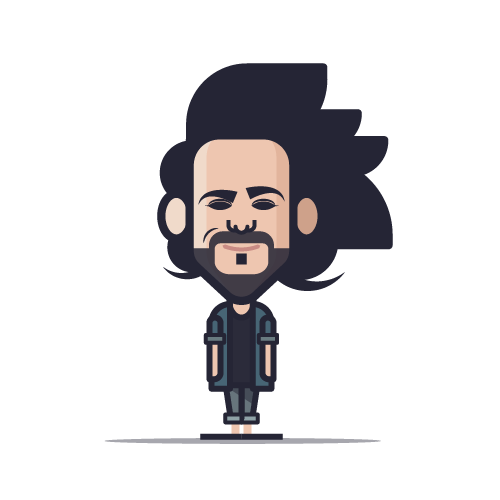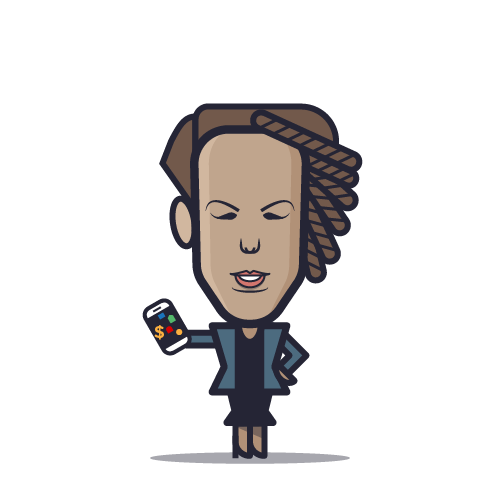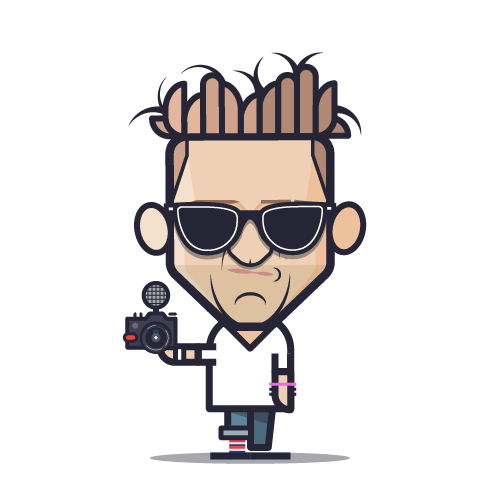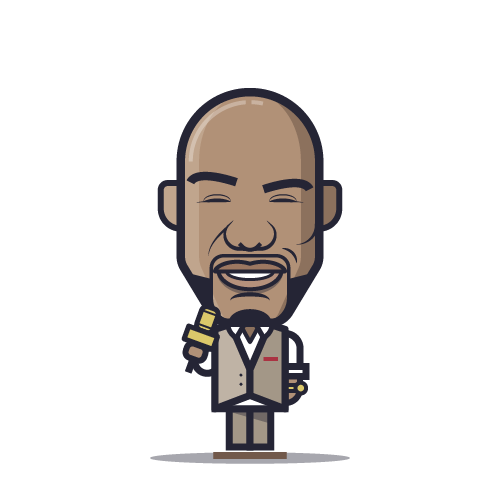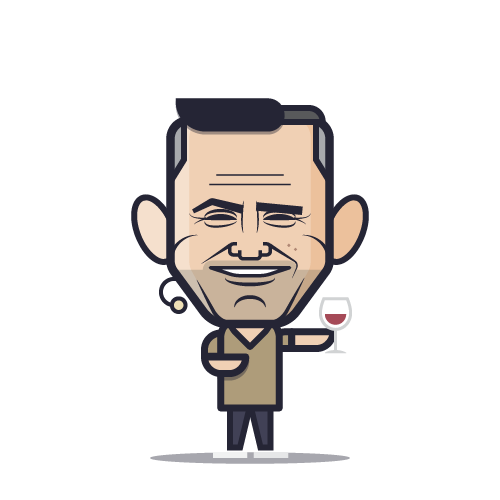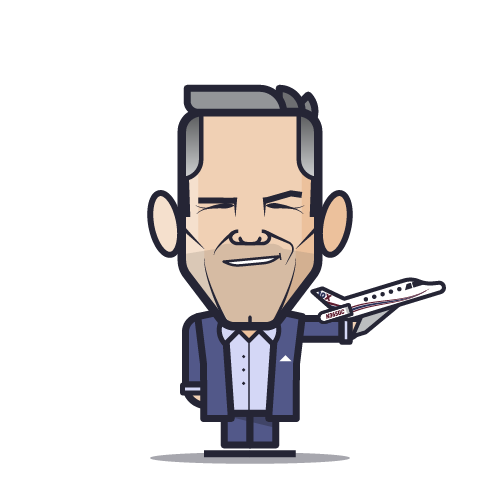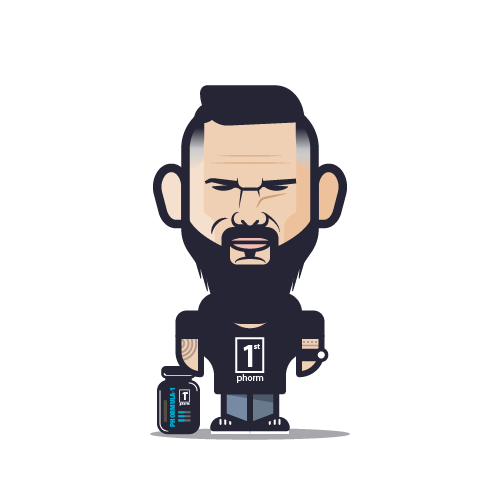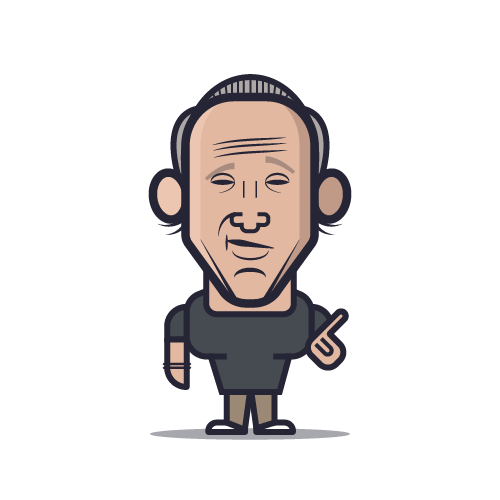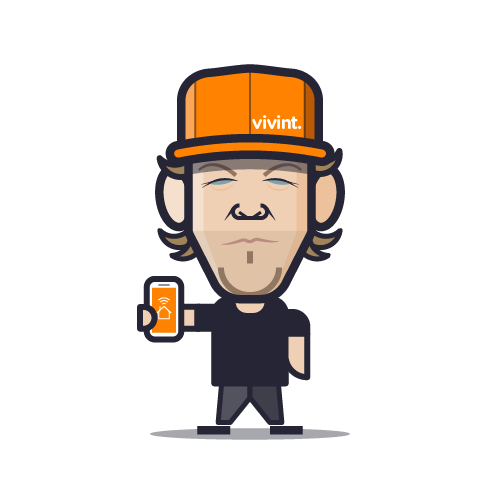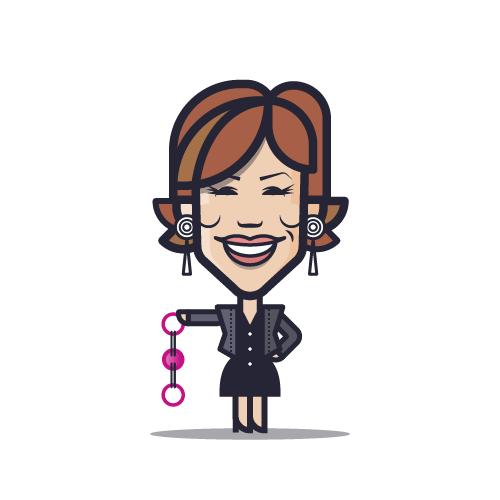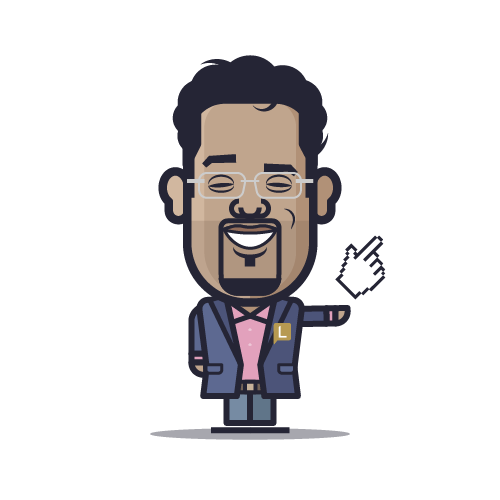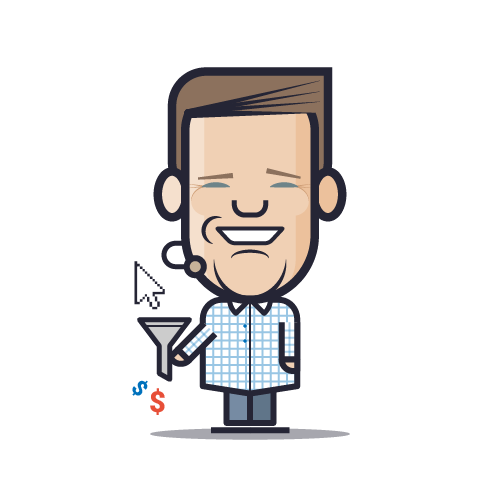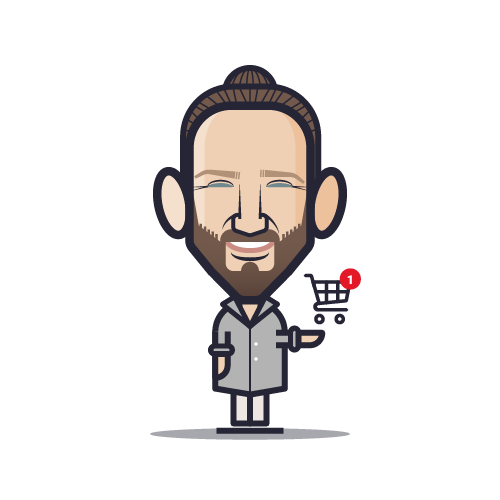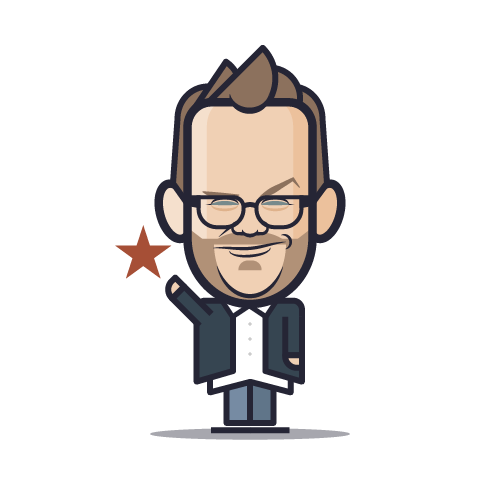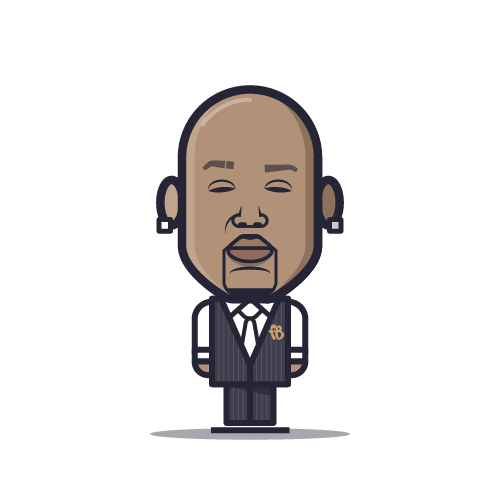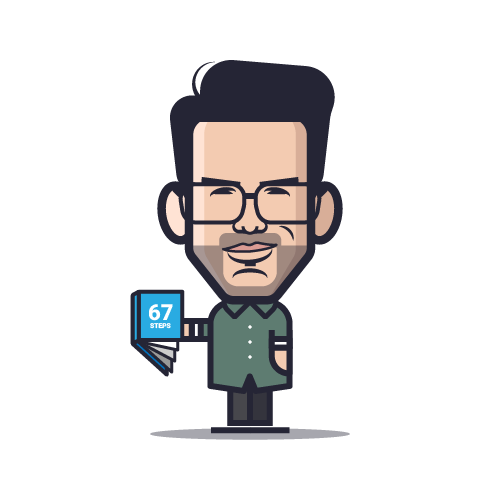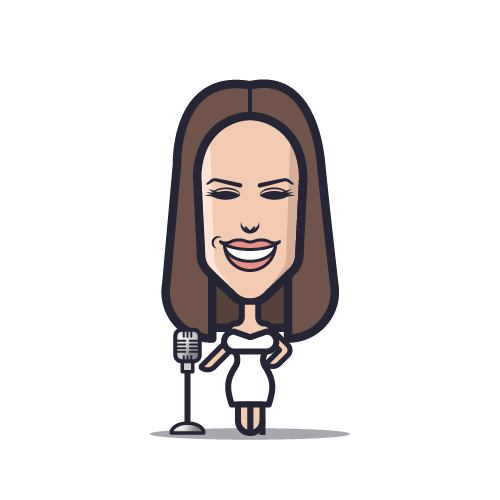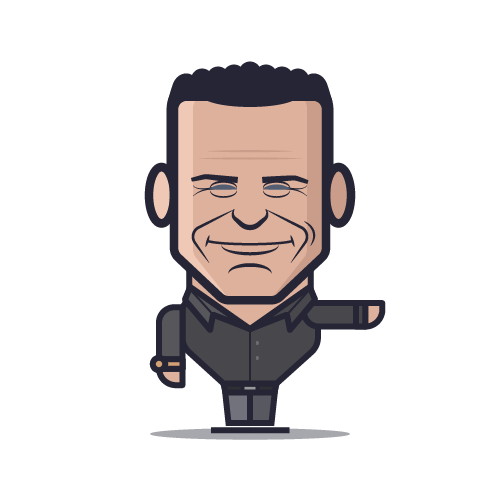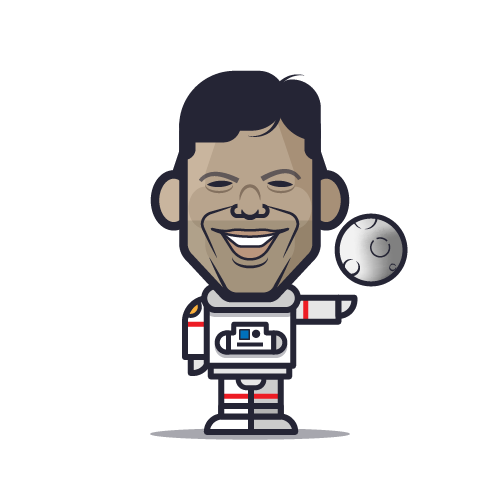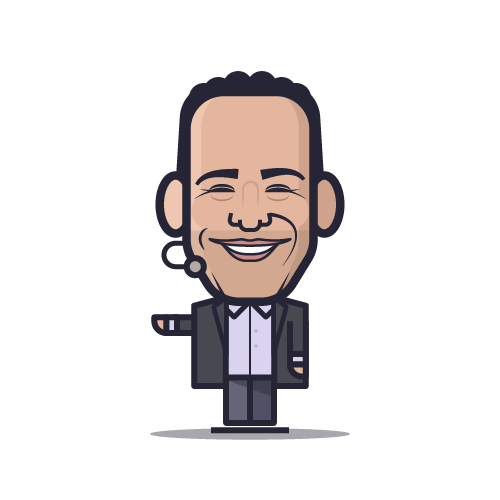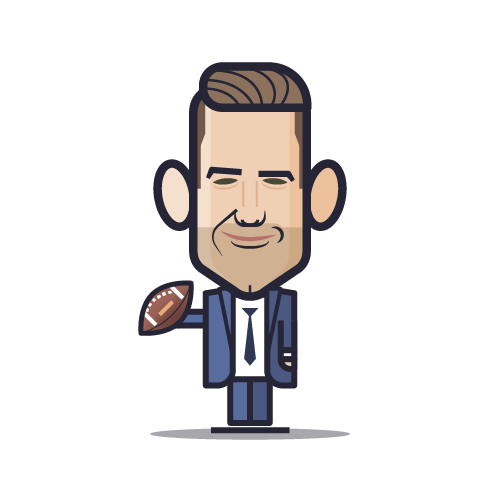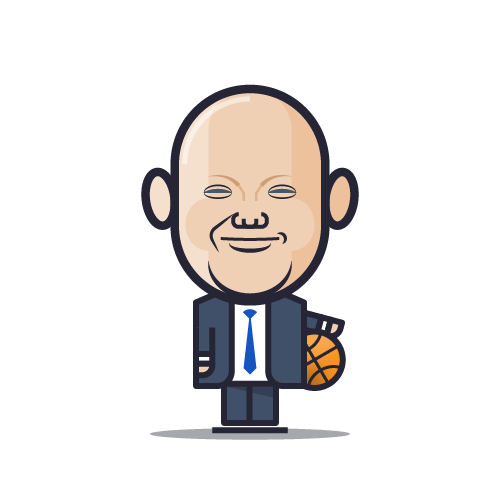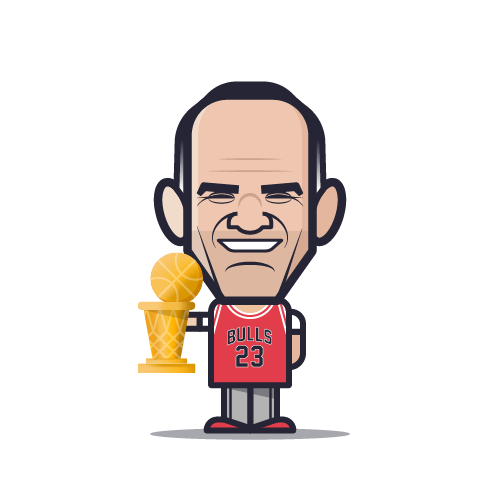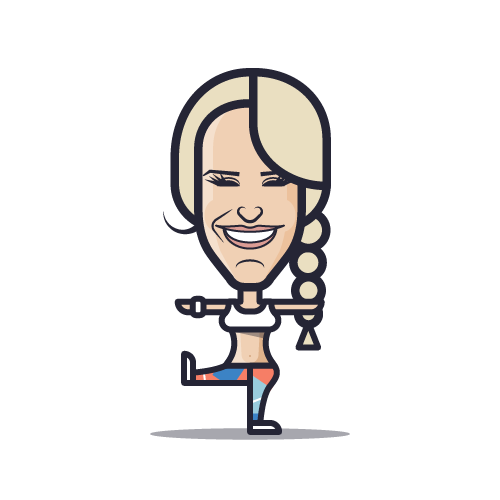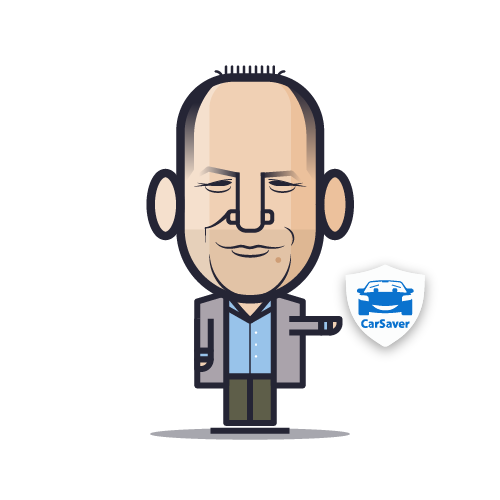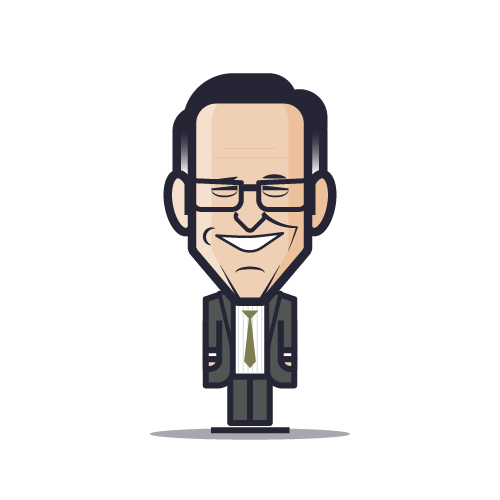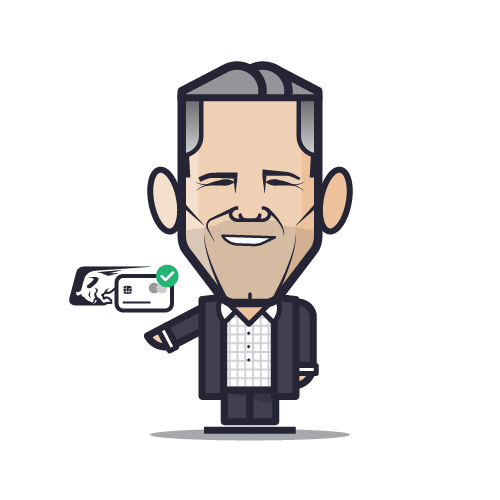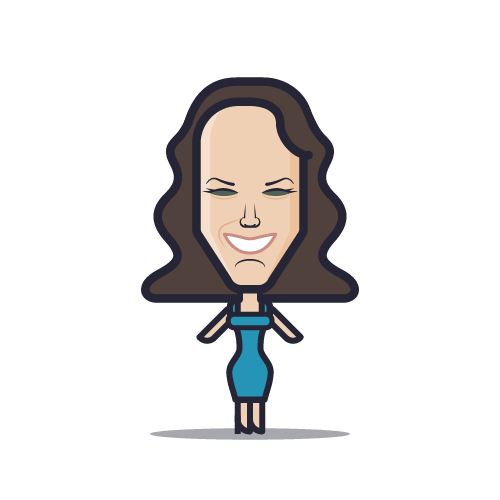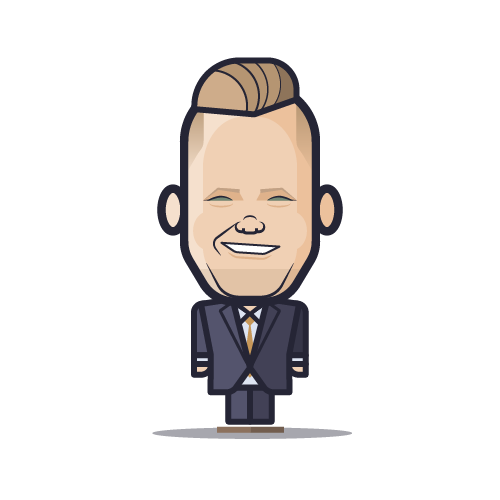 SPORTS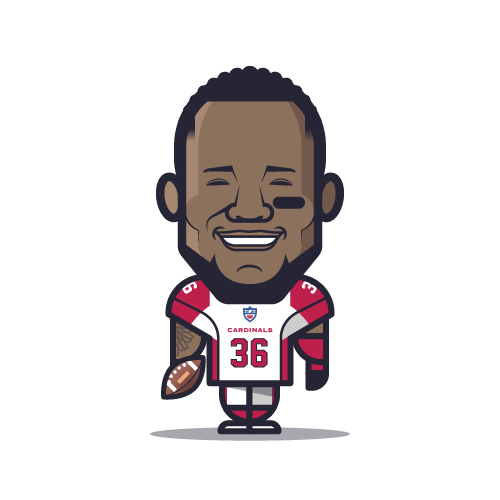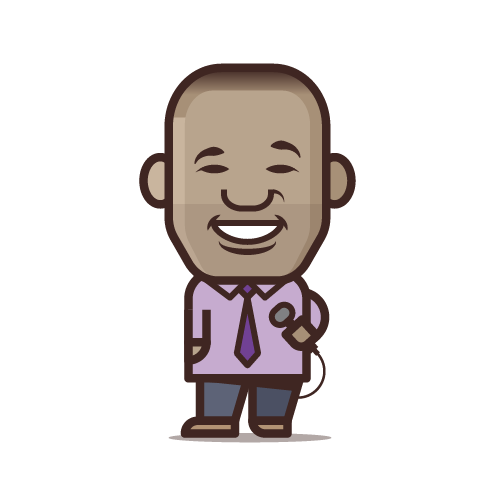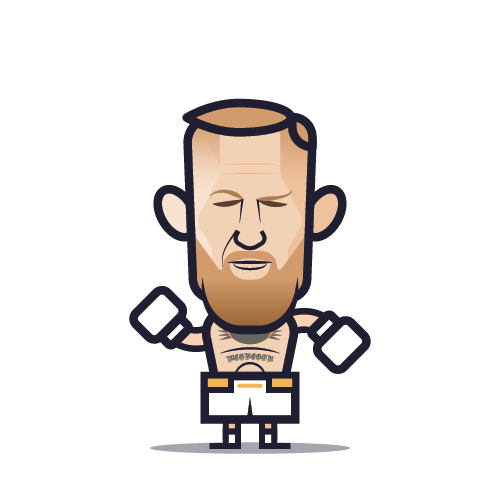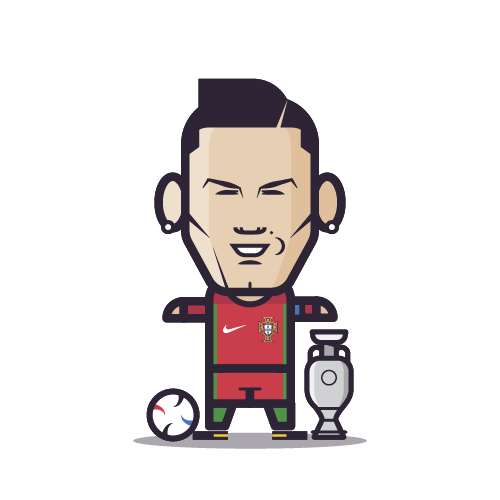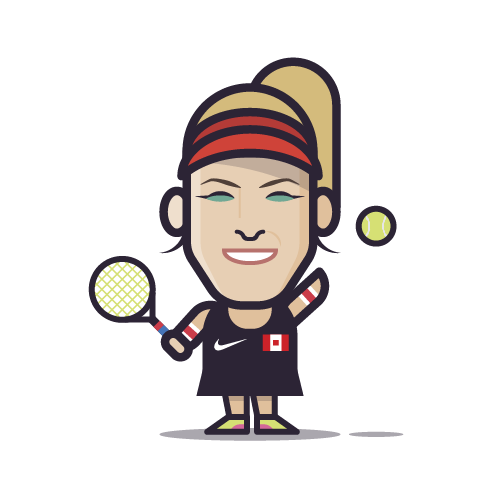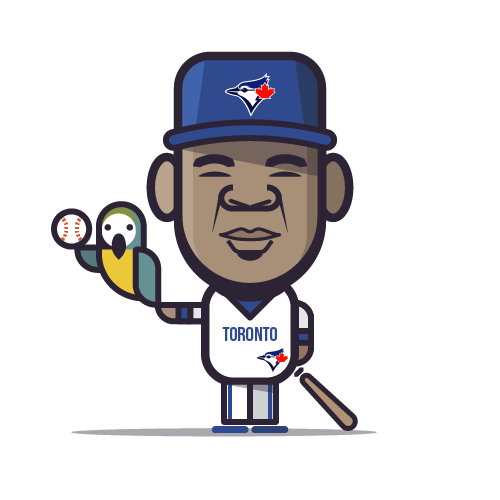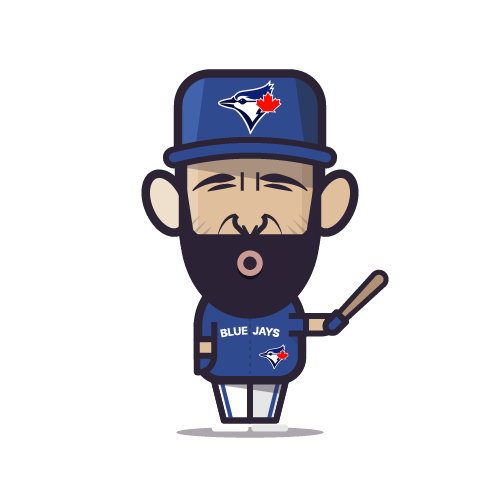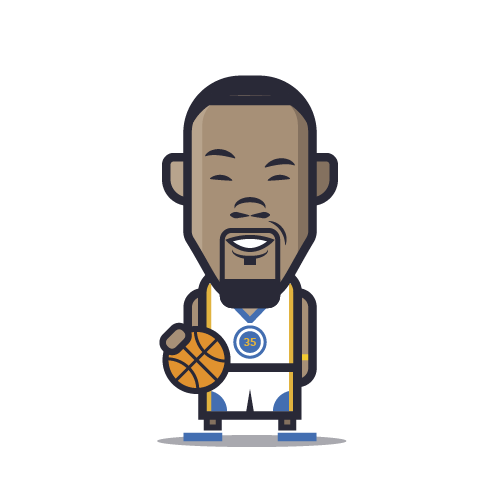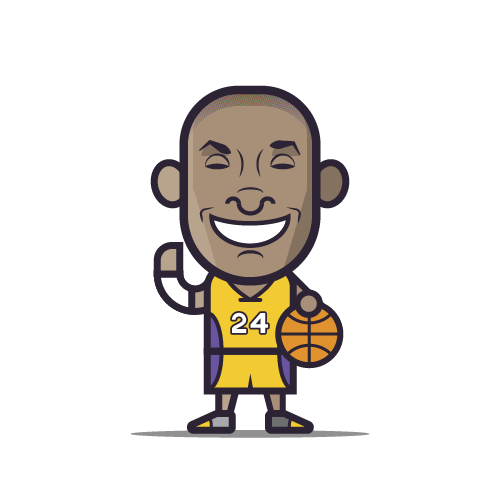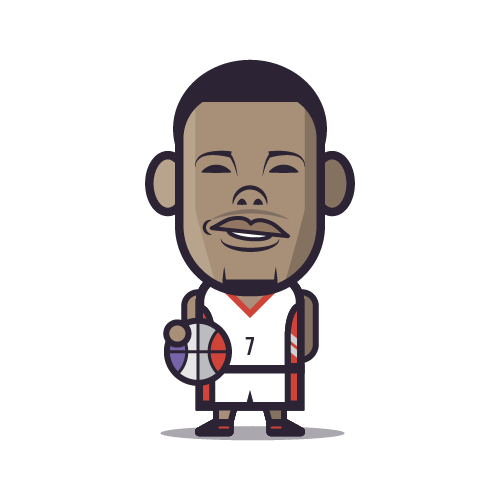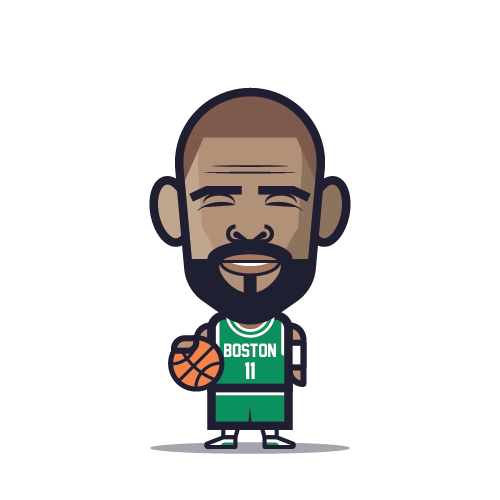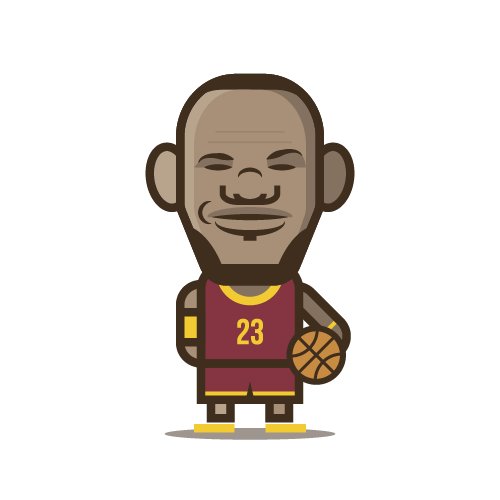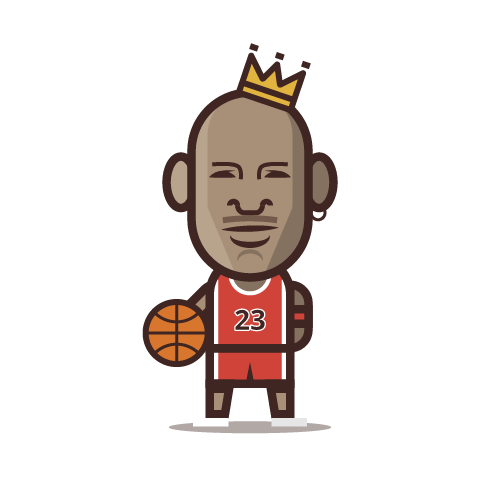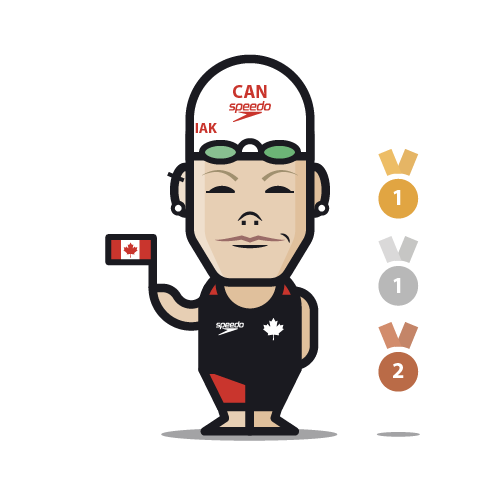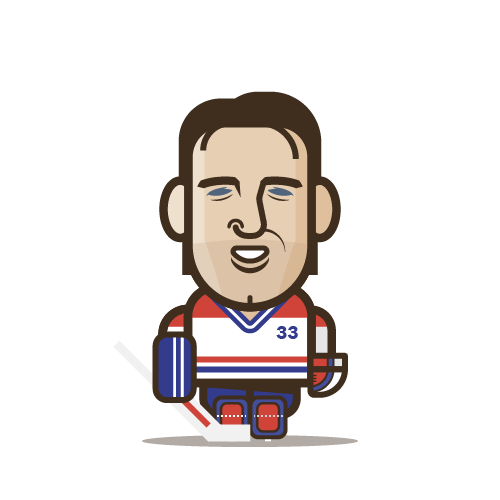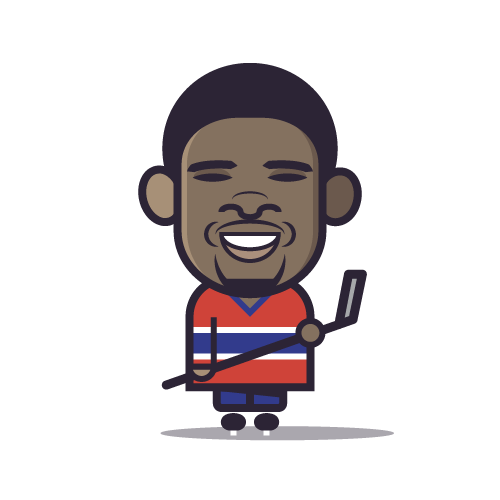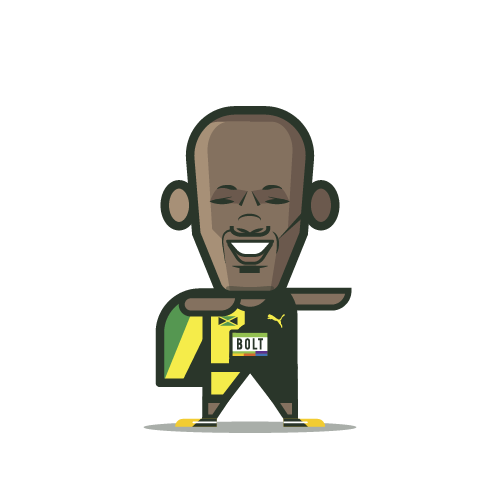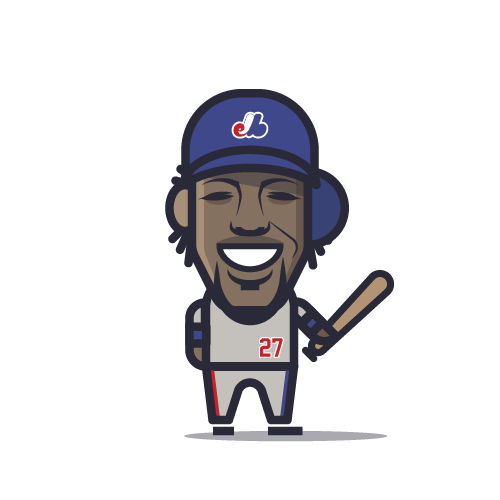 FRIENDS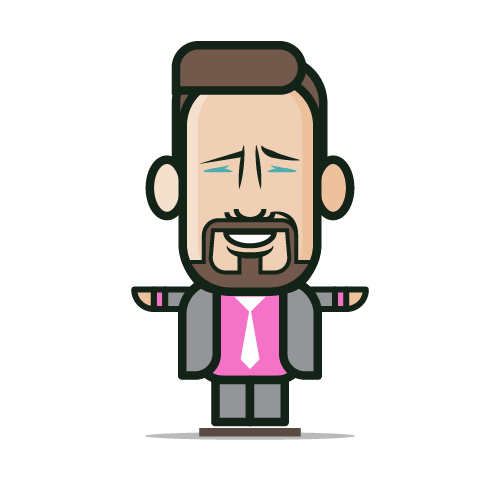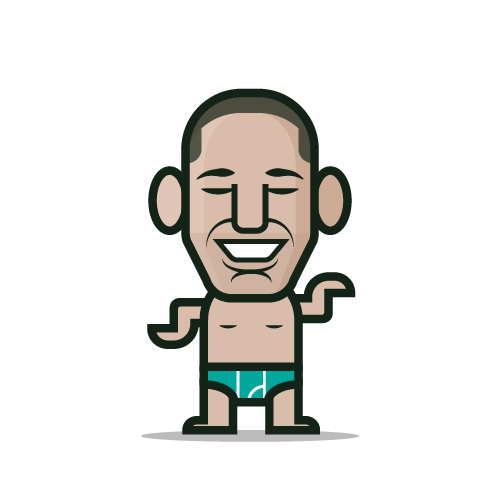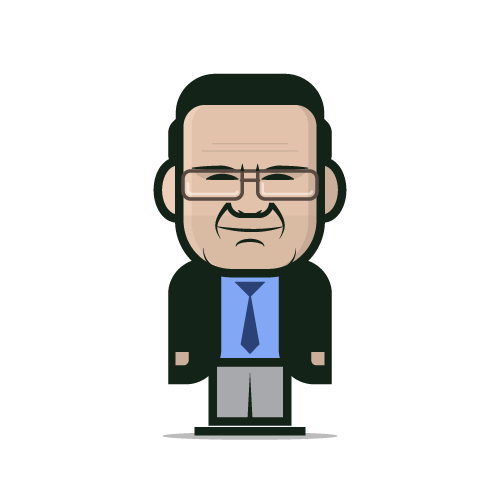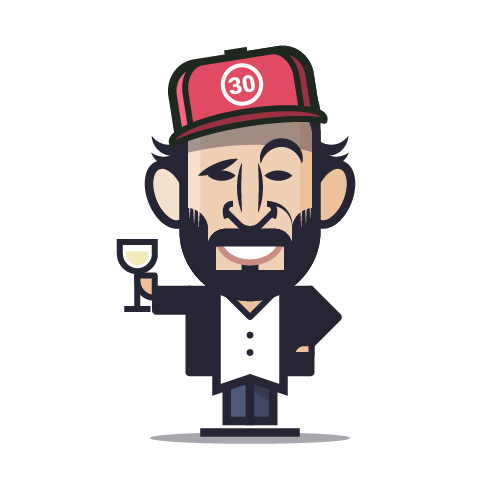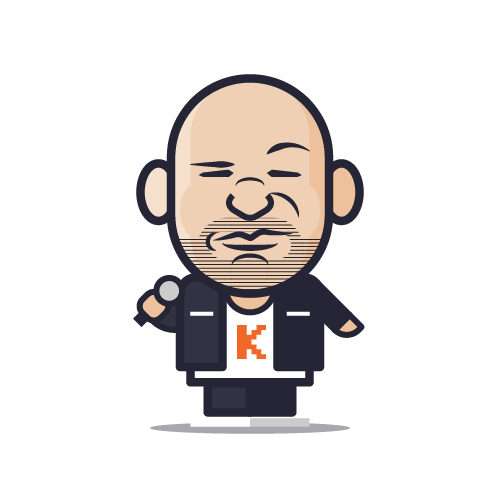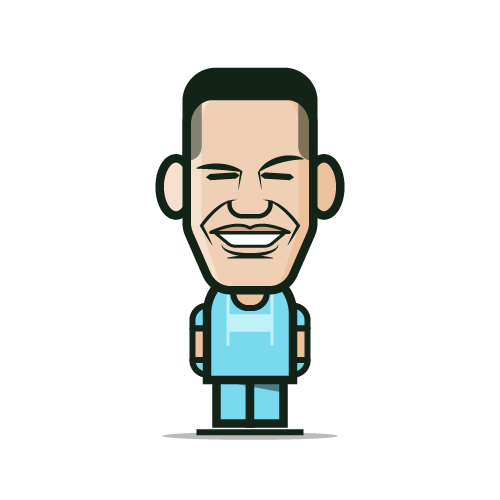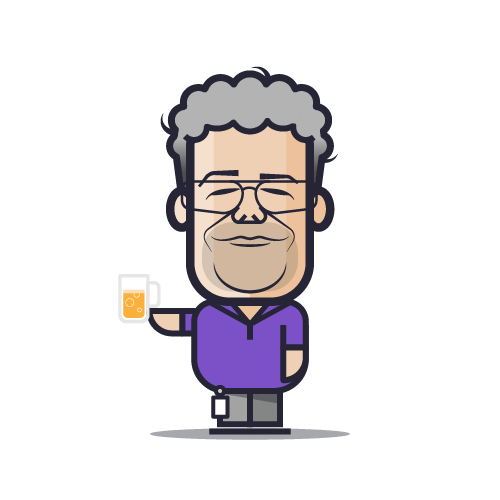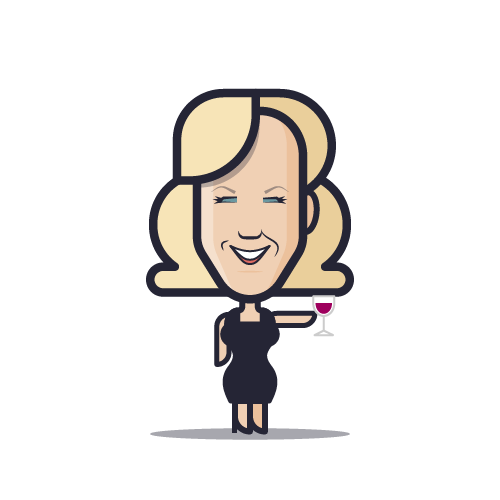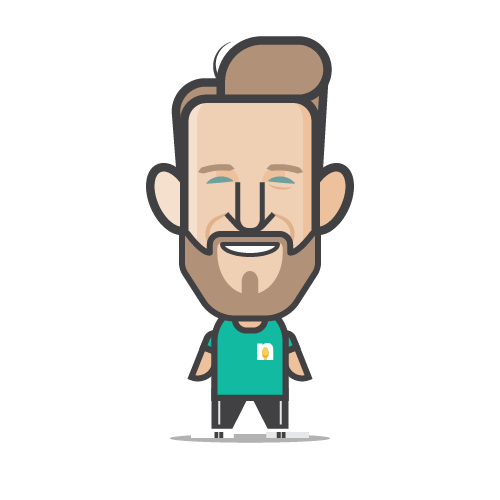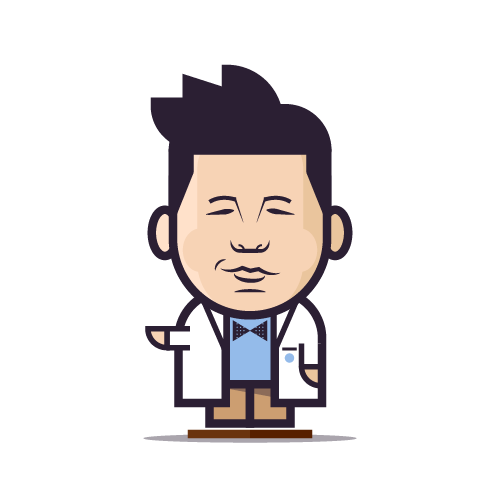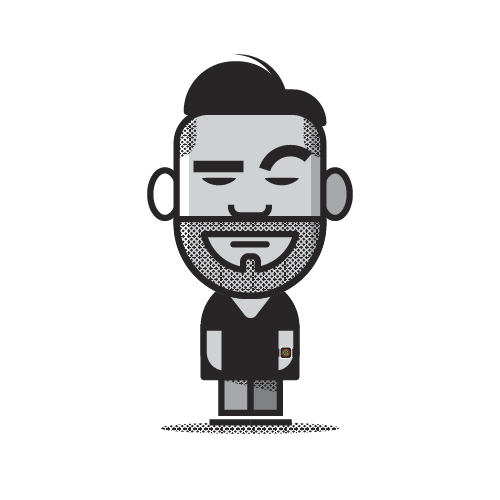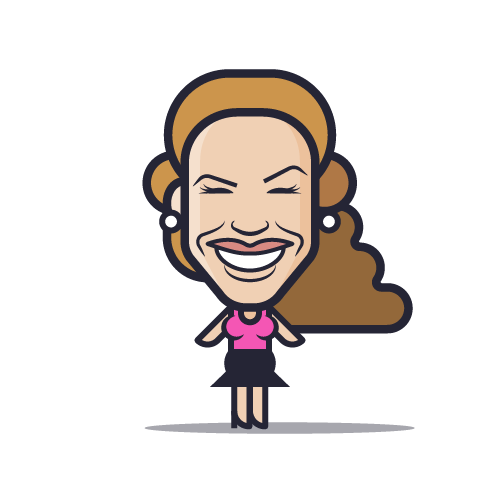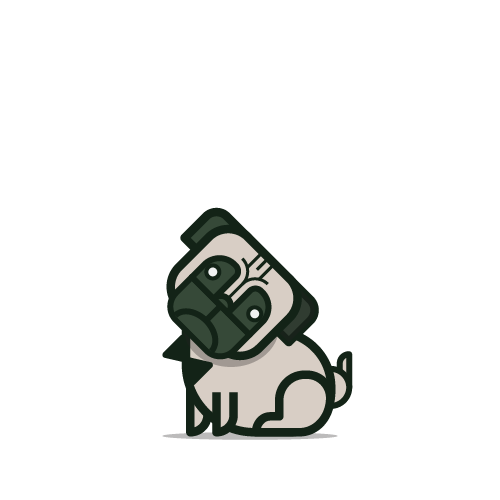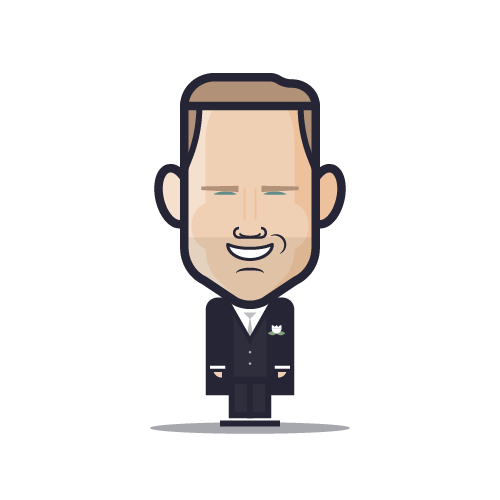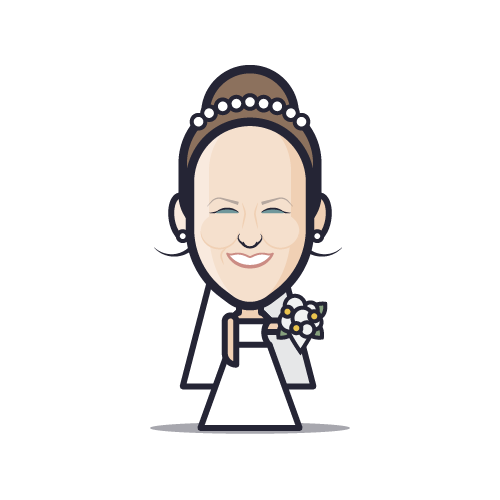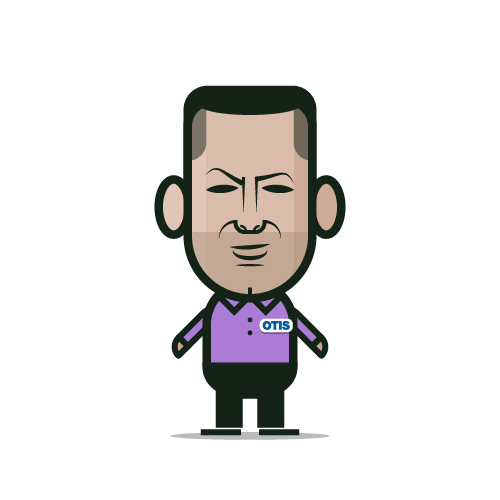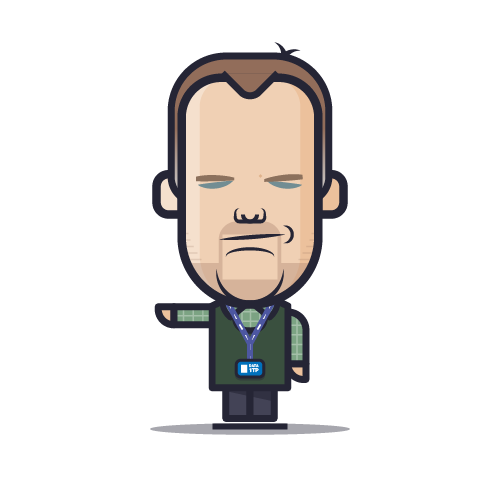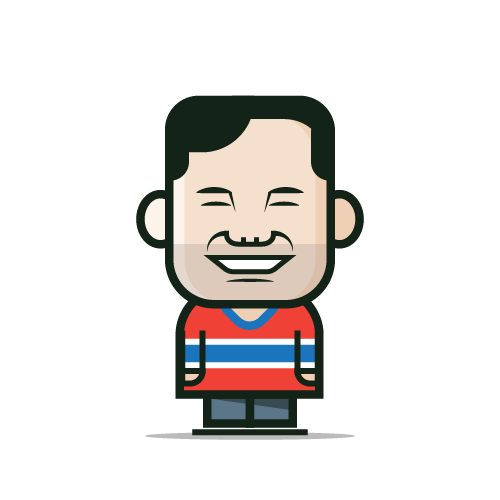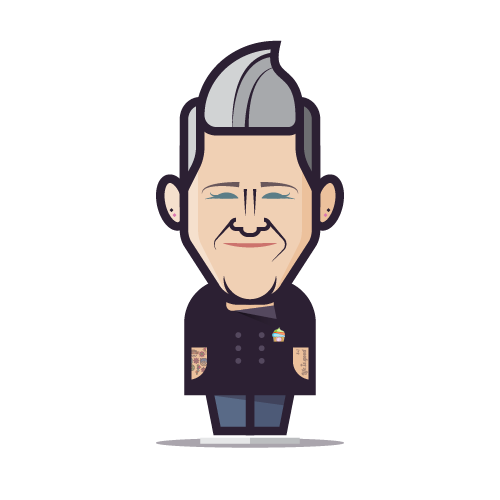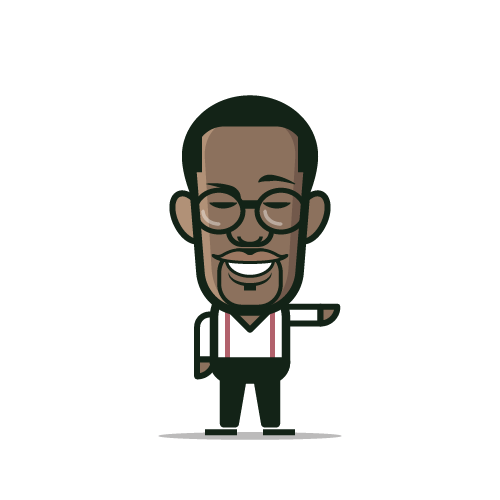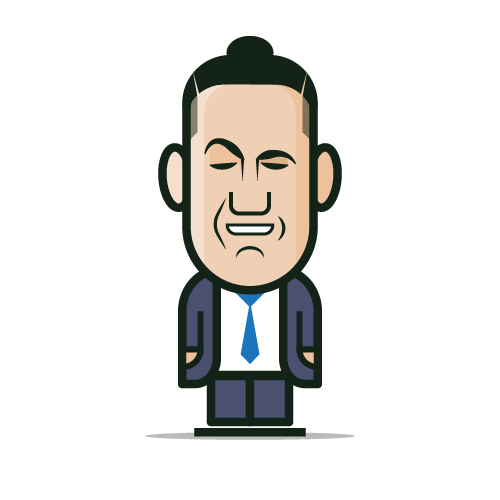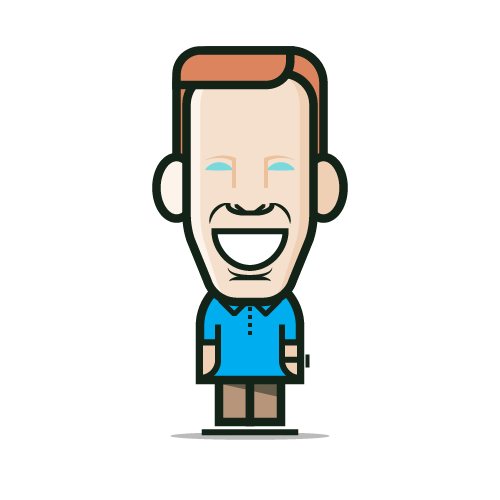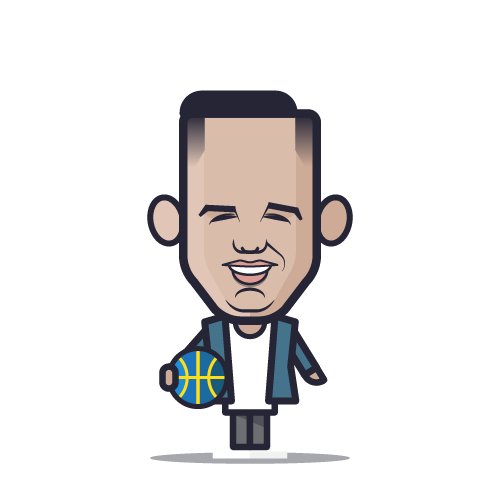 GOV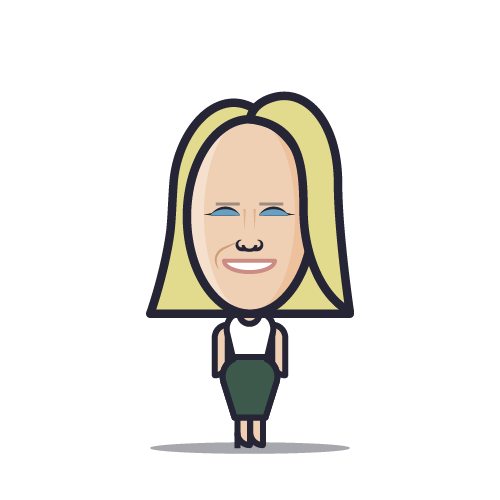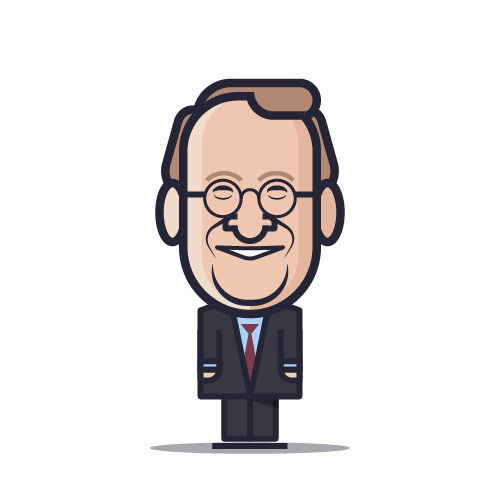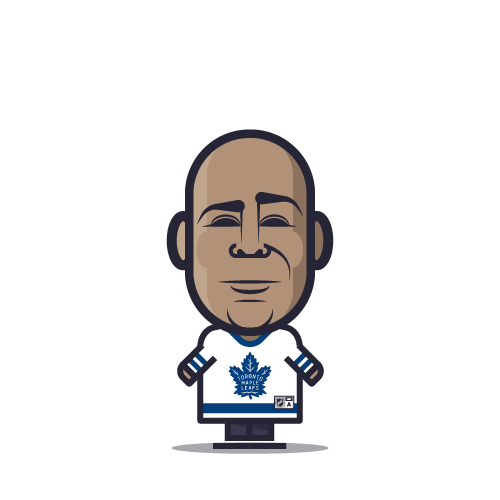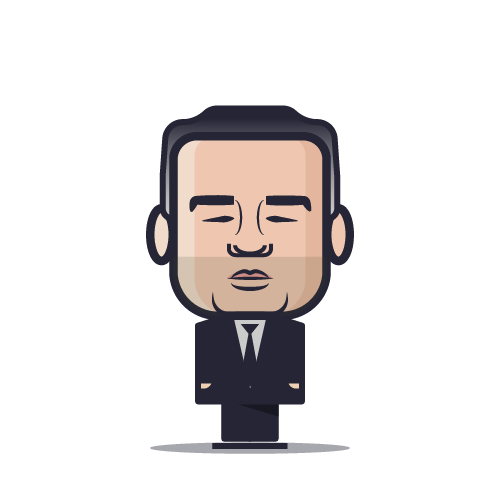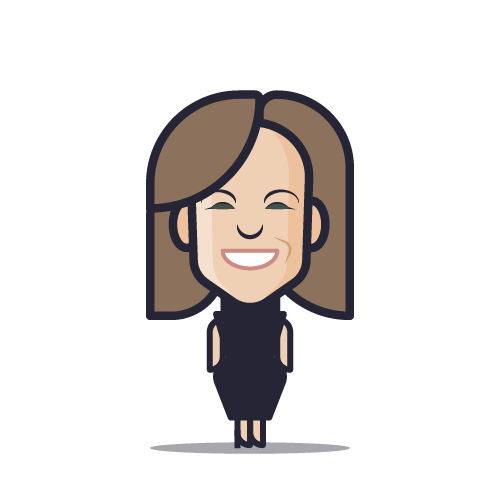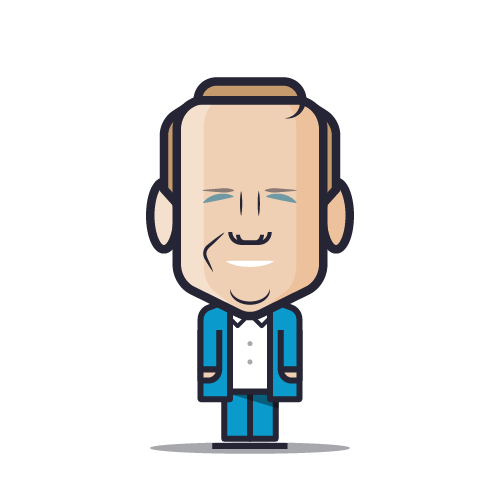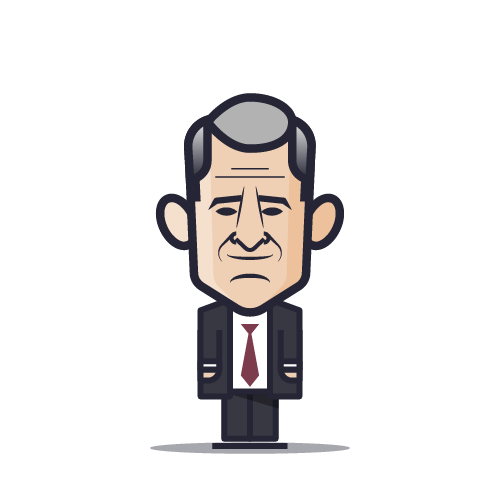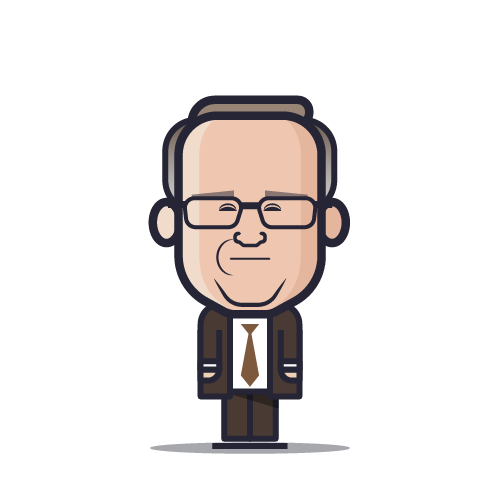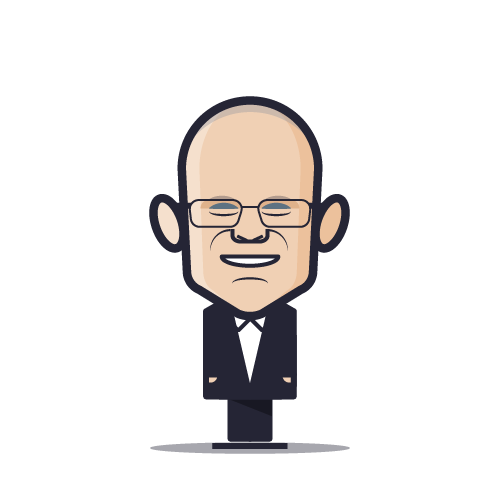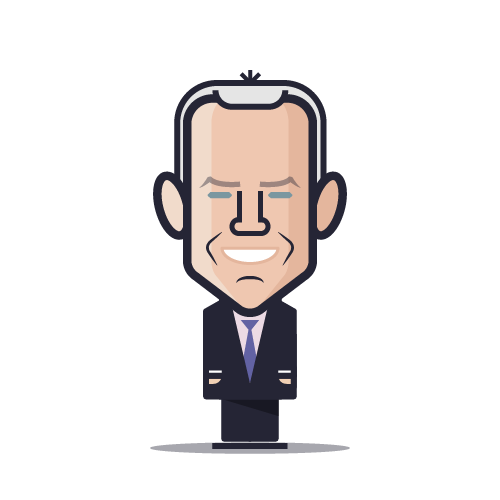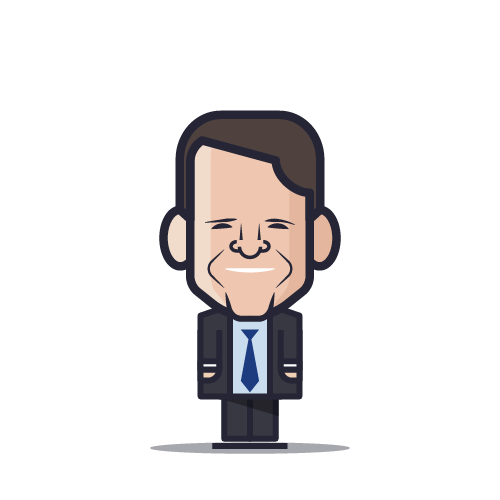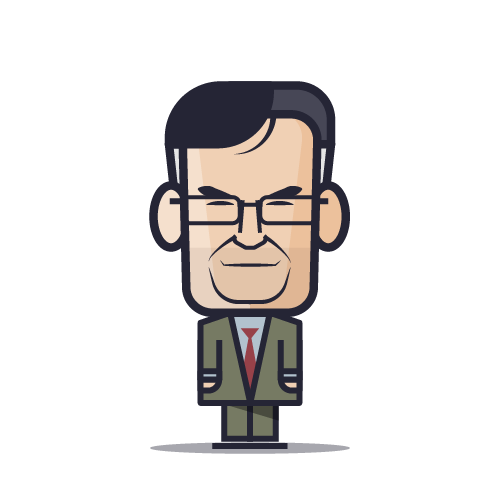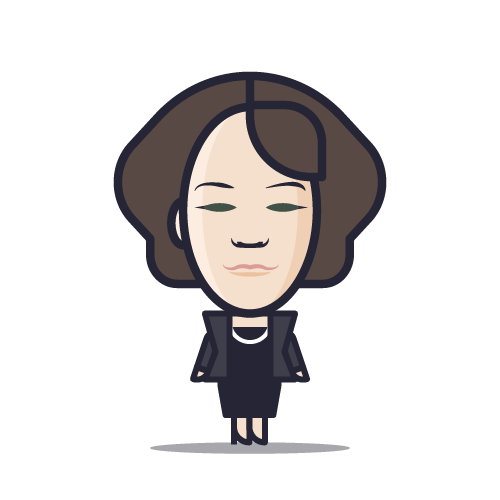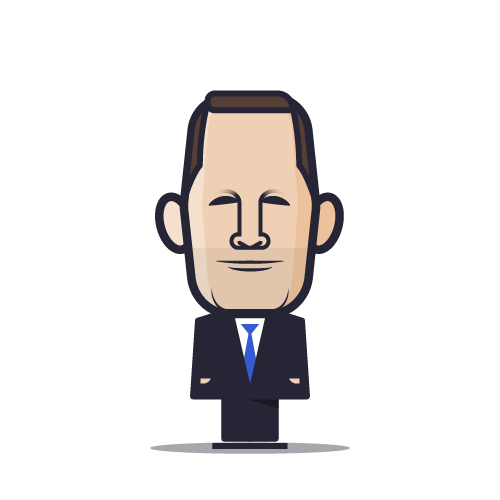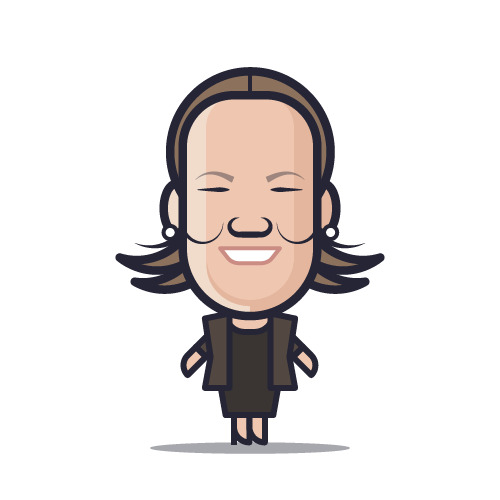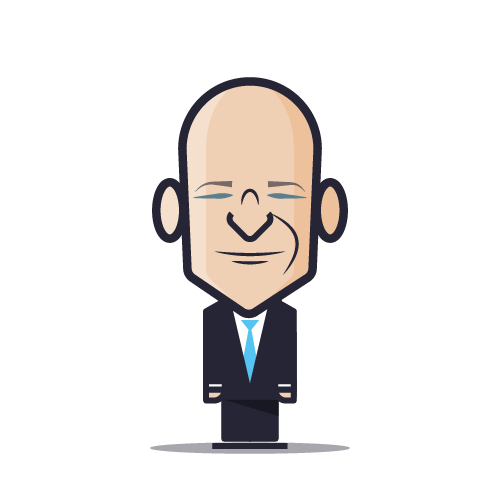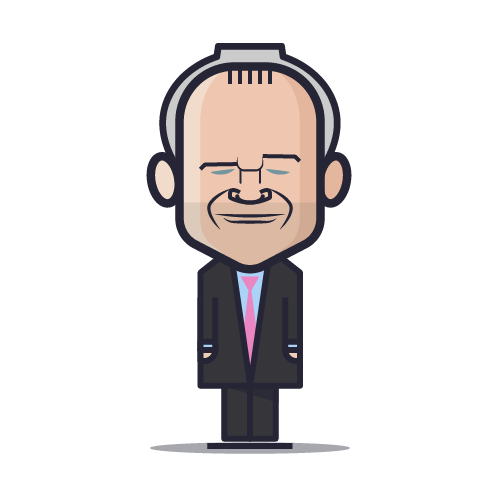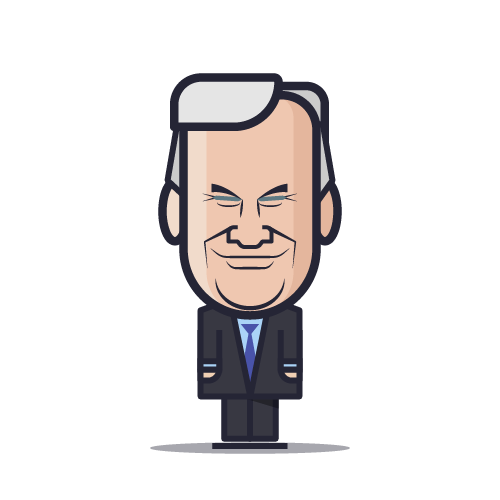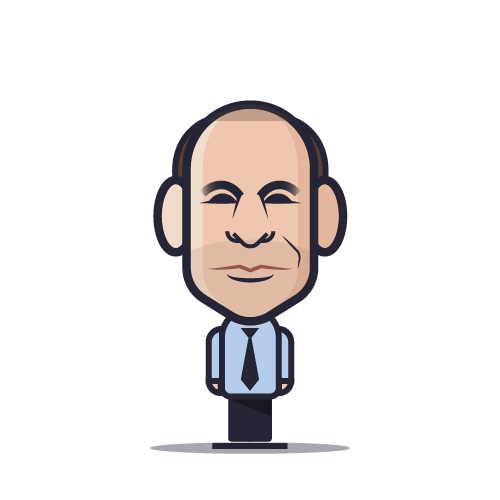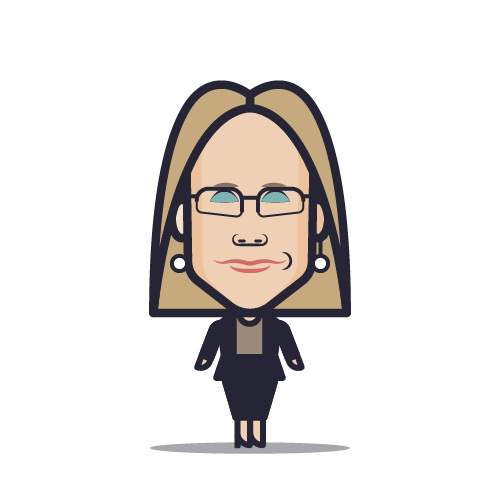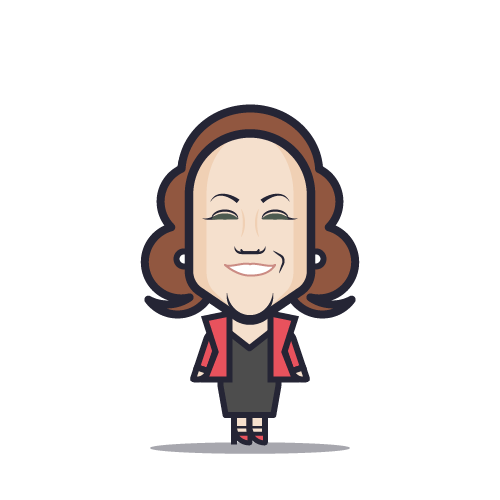 Want to see more Loogmojis?
Follow Loogart on Instagram, you'll see the latest #Loogmojis! If you want to get your own Loogmoji, you can purchase it here! Once you get your own Loogmoji, you'll be part of the family and we will add you to this page.