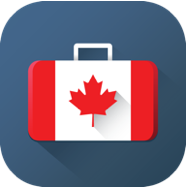 Travel Smart Visual Design
Loogart was contracted to create and oversee the overall visual design of Global Affairs Canada's (then upcoming) Travel Smart mobile app for iOS and Android. This includes UI components, illustrations, all iconography, branding and the app's icon. In 2016, Travel Smart won the Canada-wide GTEC Award for Public in Service Excellence Delivery.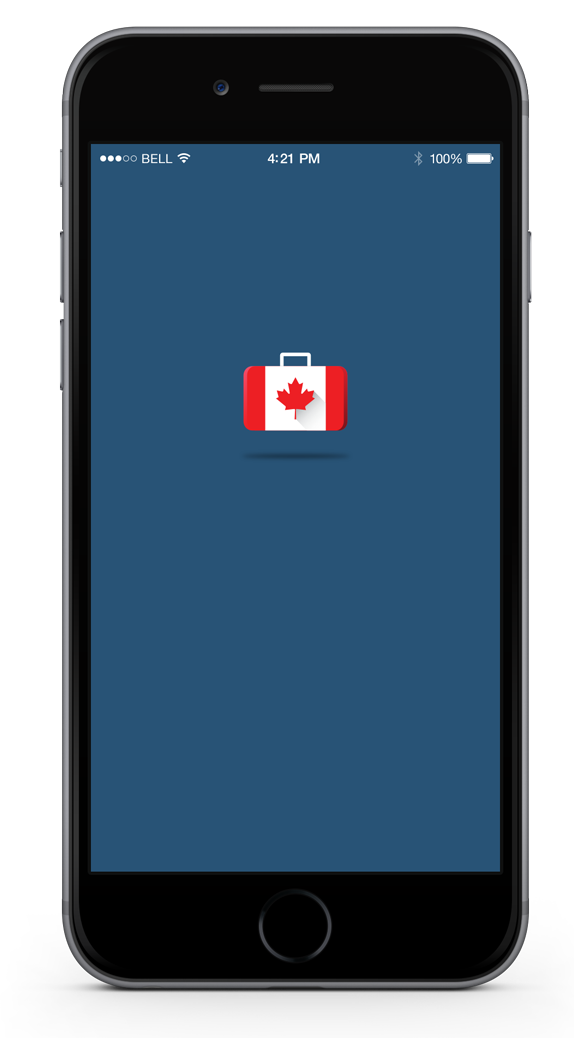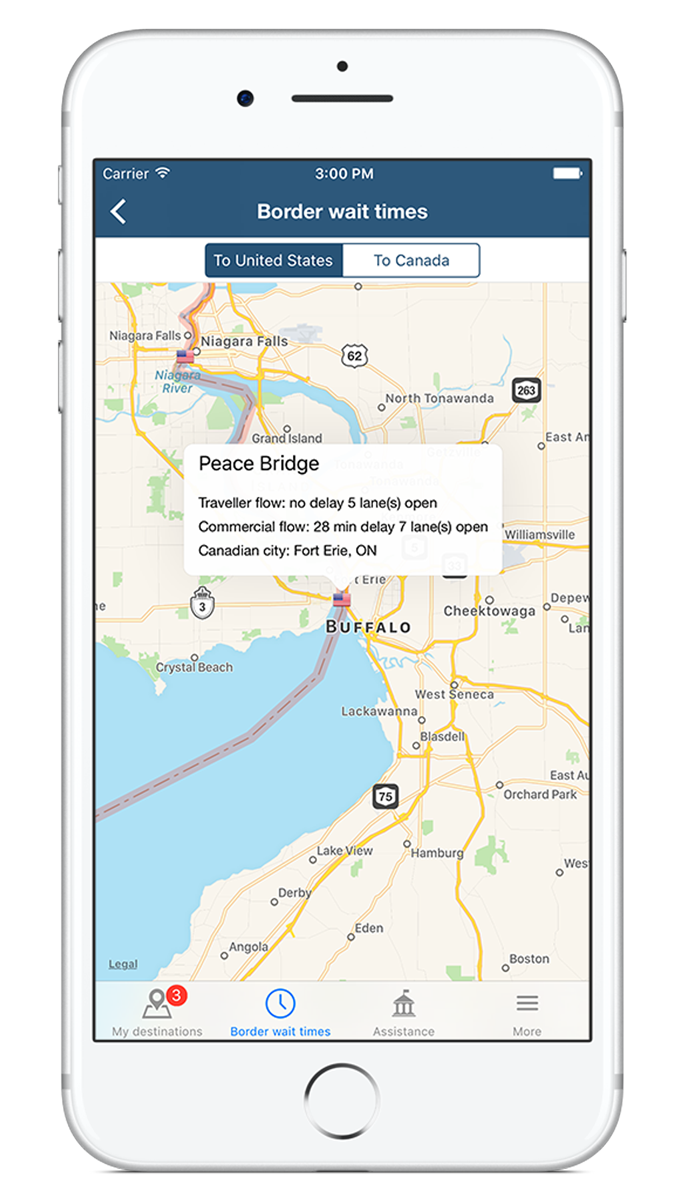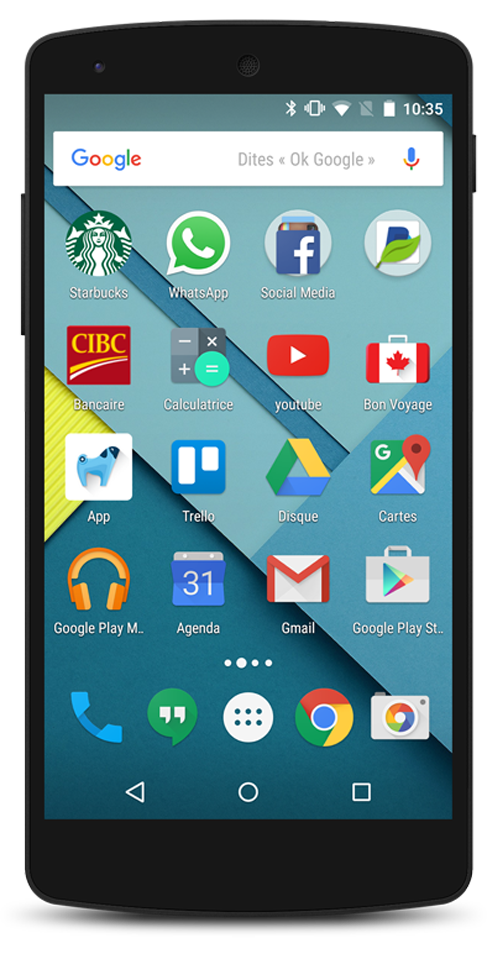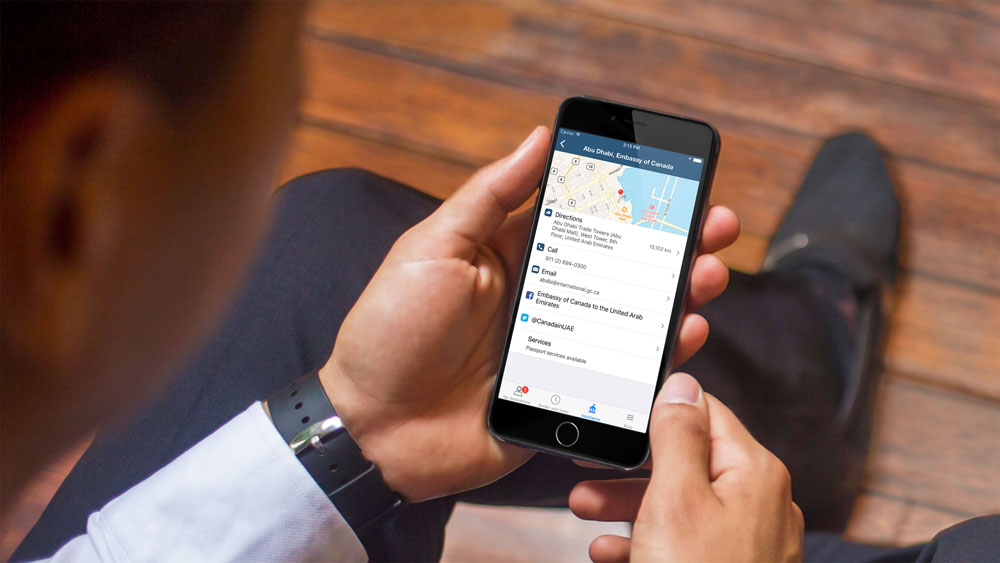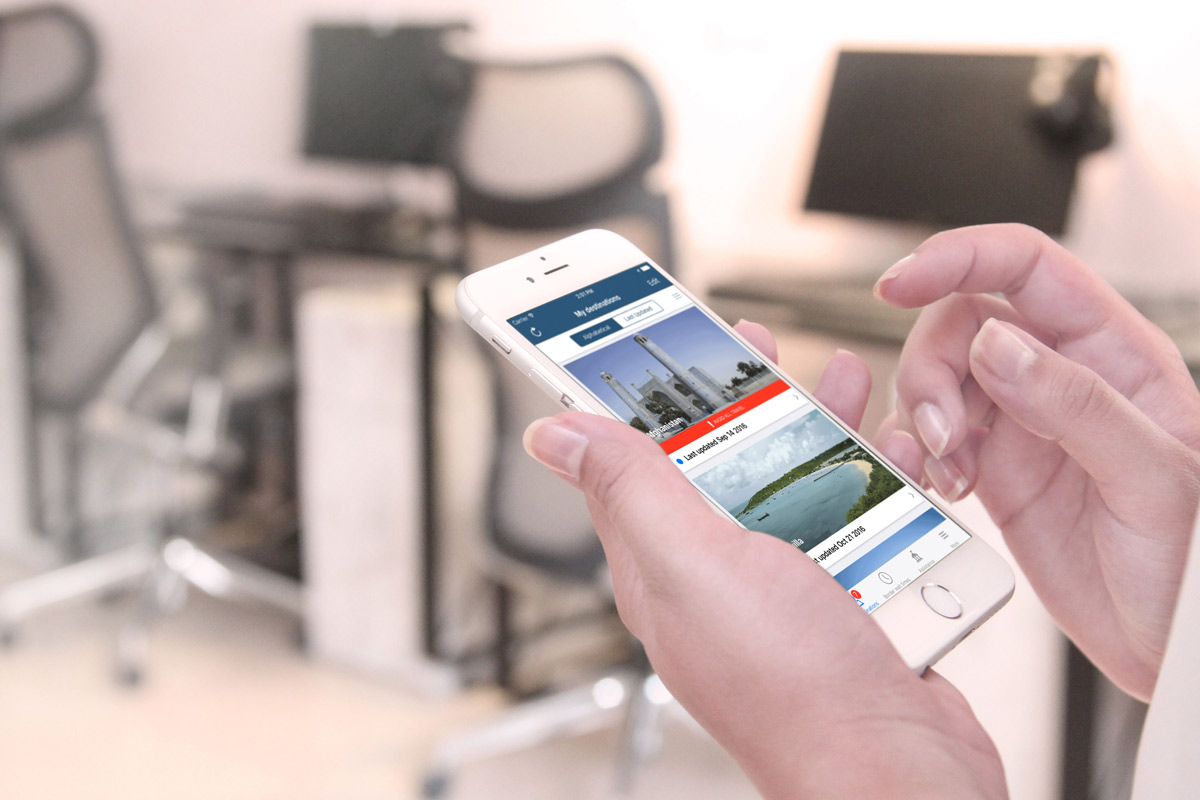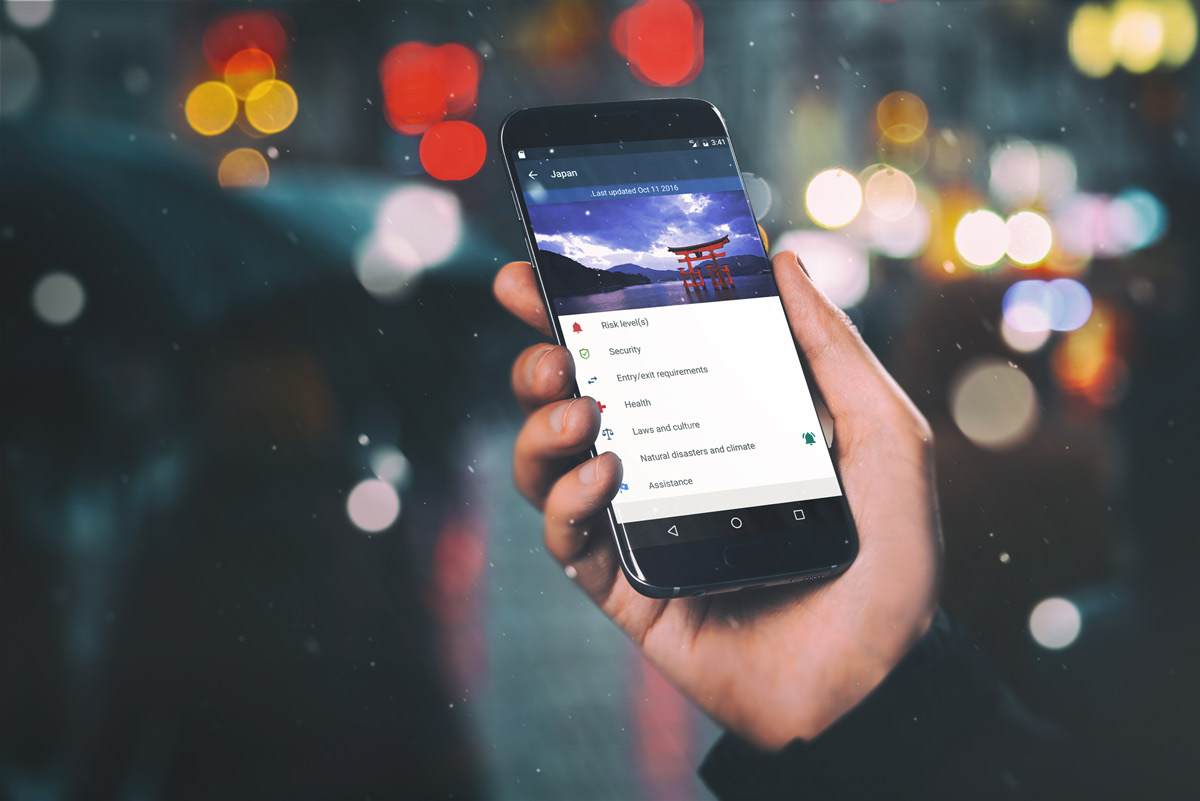 Screenshots
The app was designed for iOS and Android using the respective interface guidelines. This decision was taken to improve user experience for each platform user base.
Error state designs
One of the funnest parts of the app design was creating the illustrations and designing the views behind the error states. One of the best ways to deflect in-app errors or even user mishaps is to elegantly create a fun yet meaningful error view.