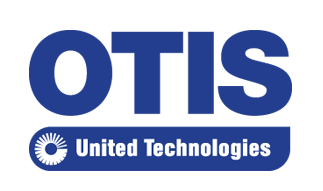 Otis Elevator Newsletter Animation
Otis Elevator commissioned Loogart to create a small-scale animation which would be mailed out to all their Canadian clients during the Christmas period.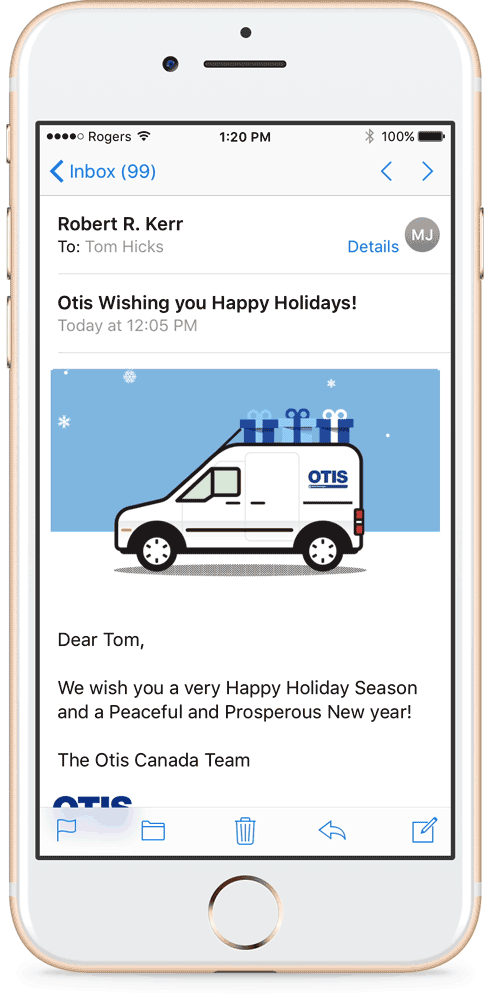 Components
Loogart illustrated all individual components (company vehicle, Christmas tree and background) based on Otis' branding and Loogart's CityLine style.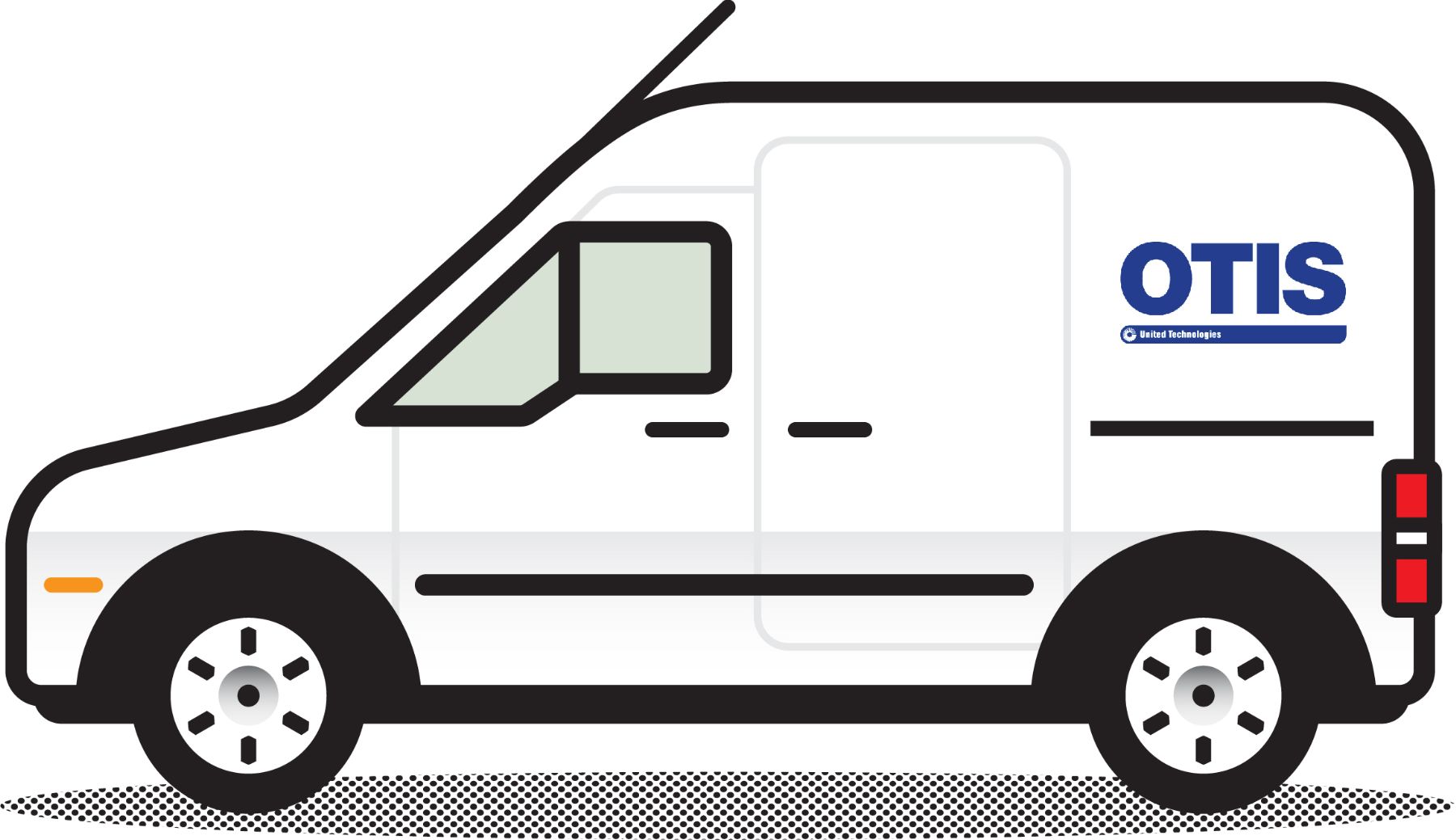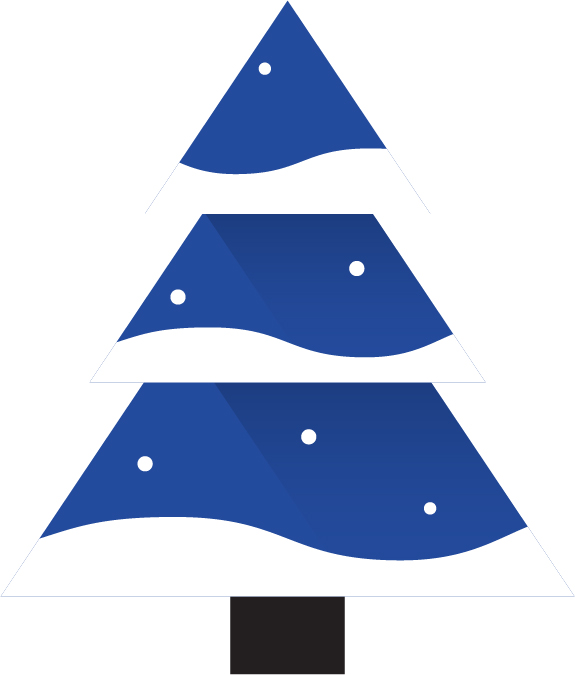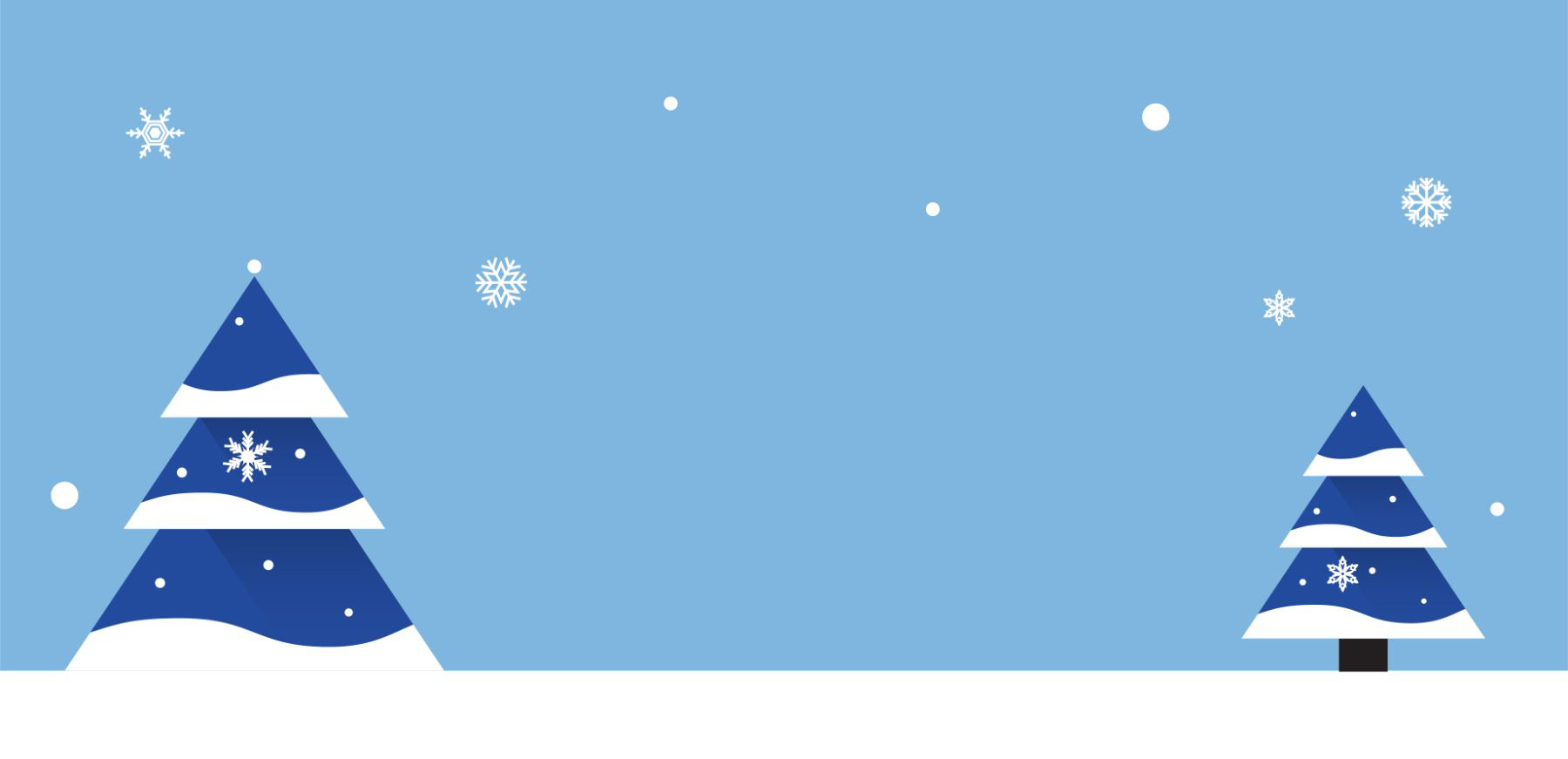 Final animation
The animation is a continuous loop which seemlessly continues from one cycle to another.