Loogmoji
Meet the Loogmojis! The collection of Loogart Emojis = Loogmojis. The challenge behind these mini caricatures consists of achieveing the best possible likeness using minimal lines and a consistent color palette, while staying true to a consistent illustration style.
MUSIC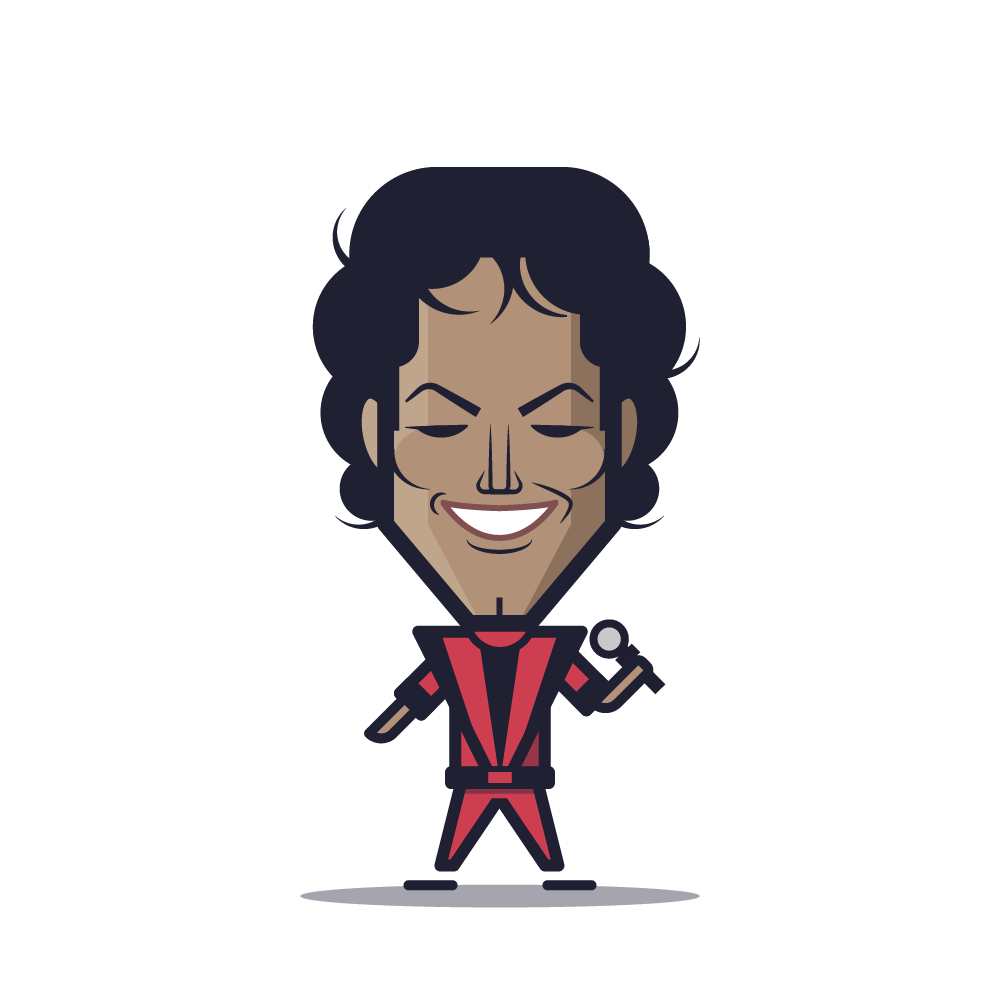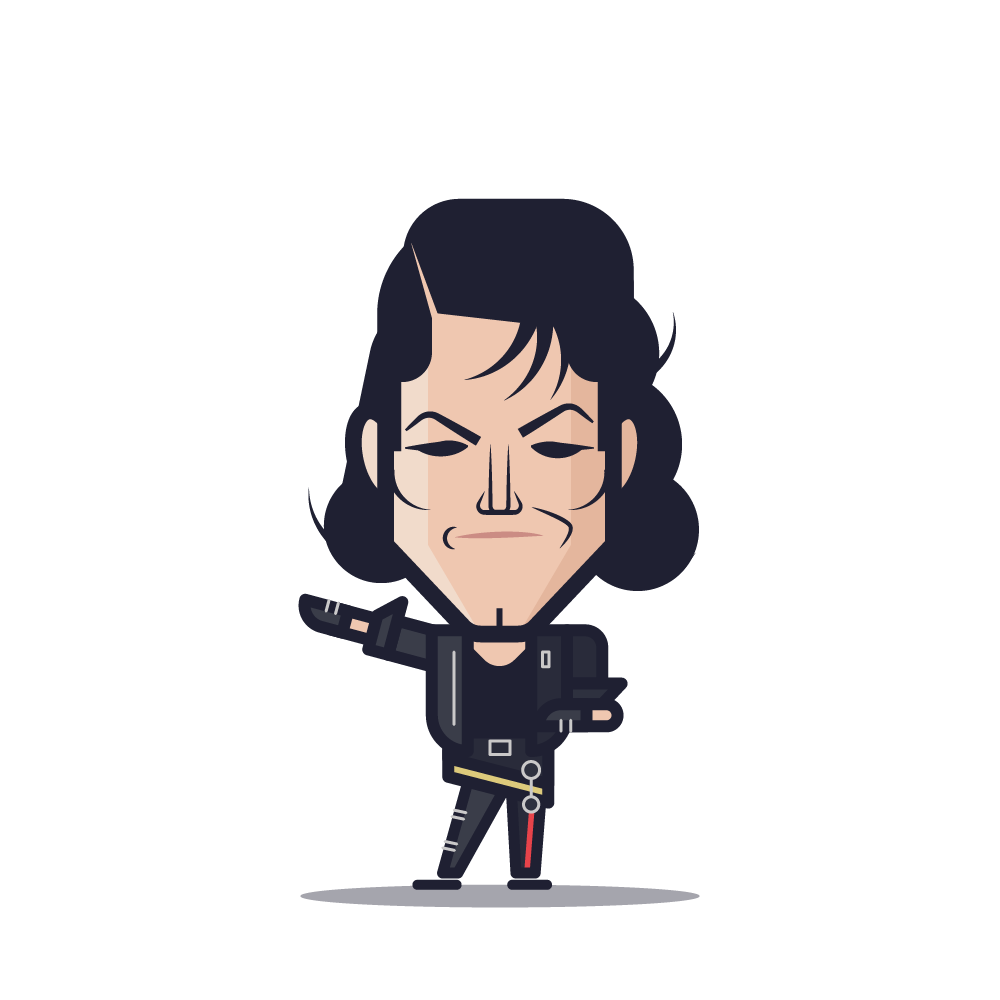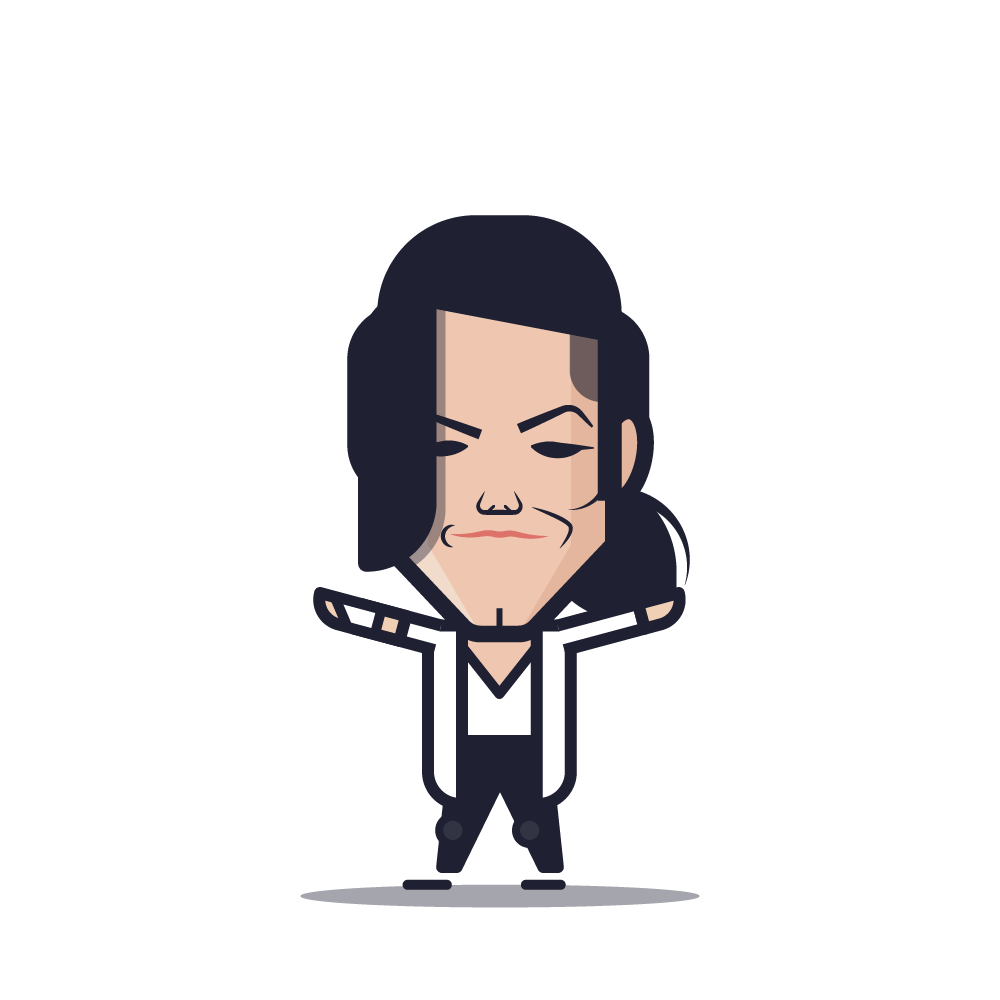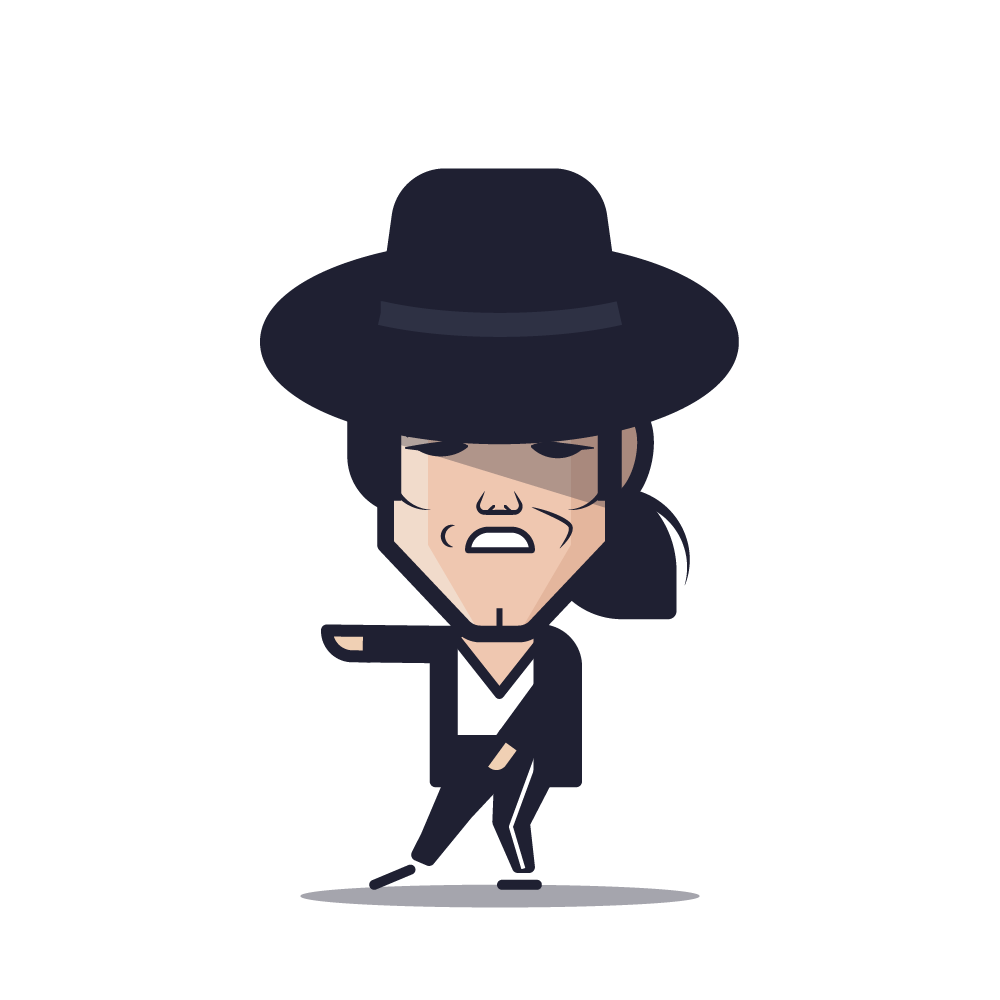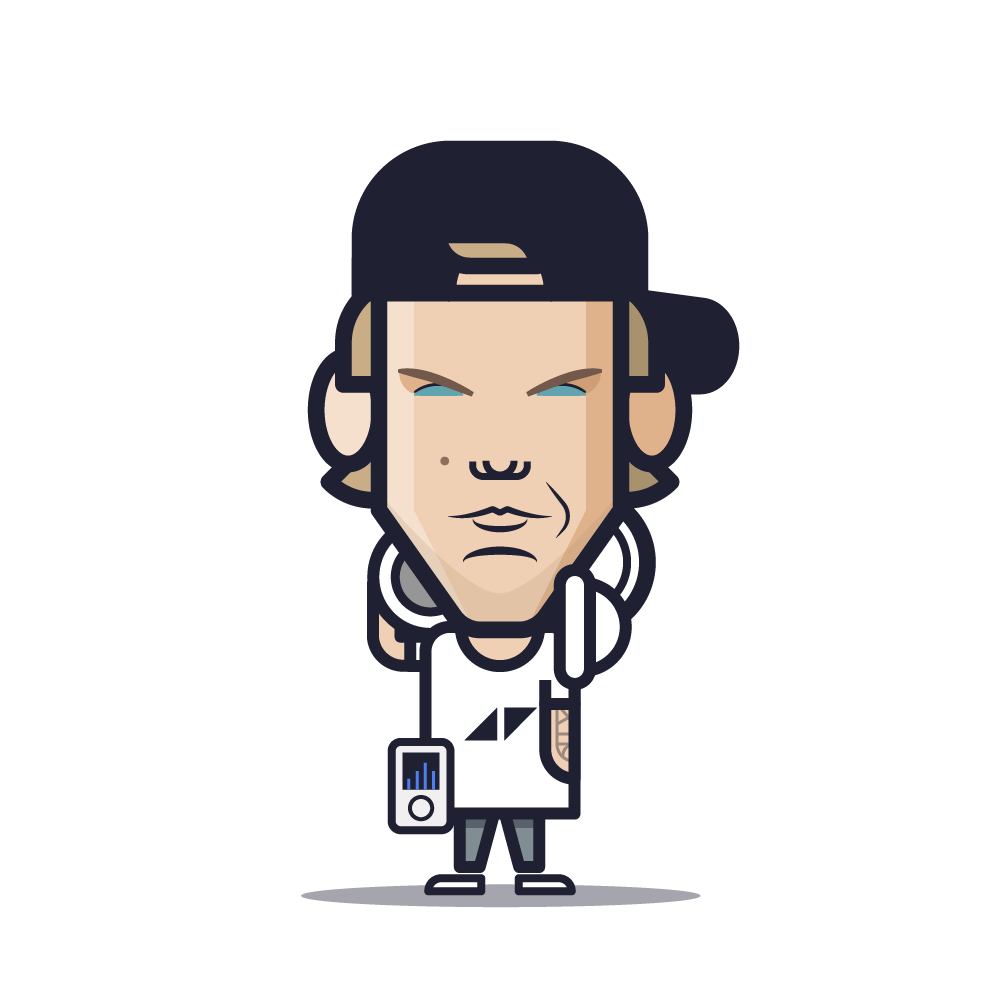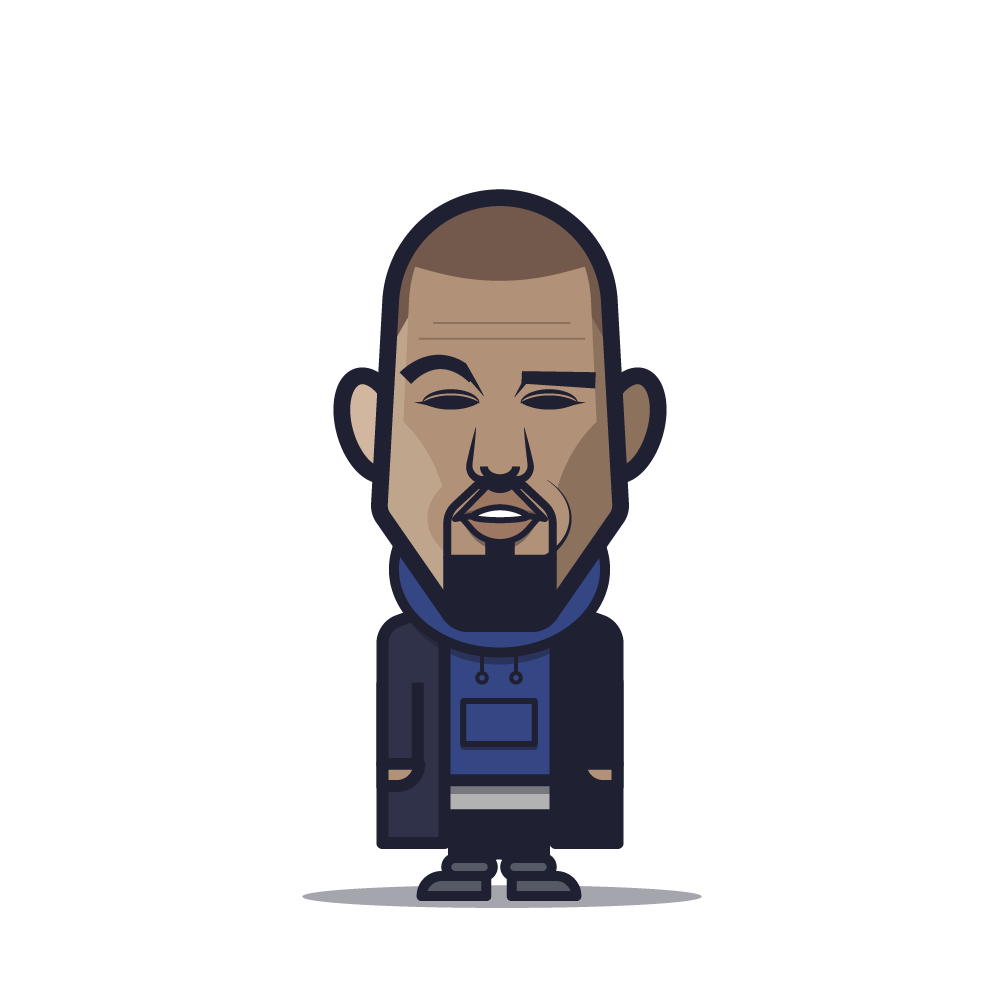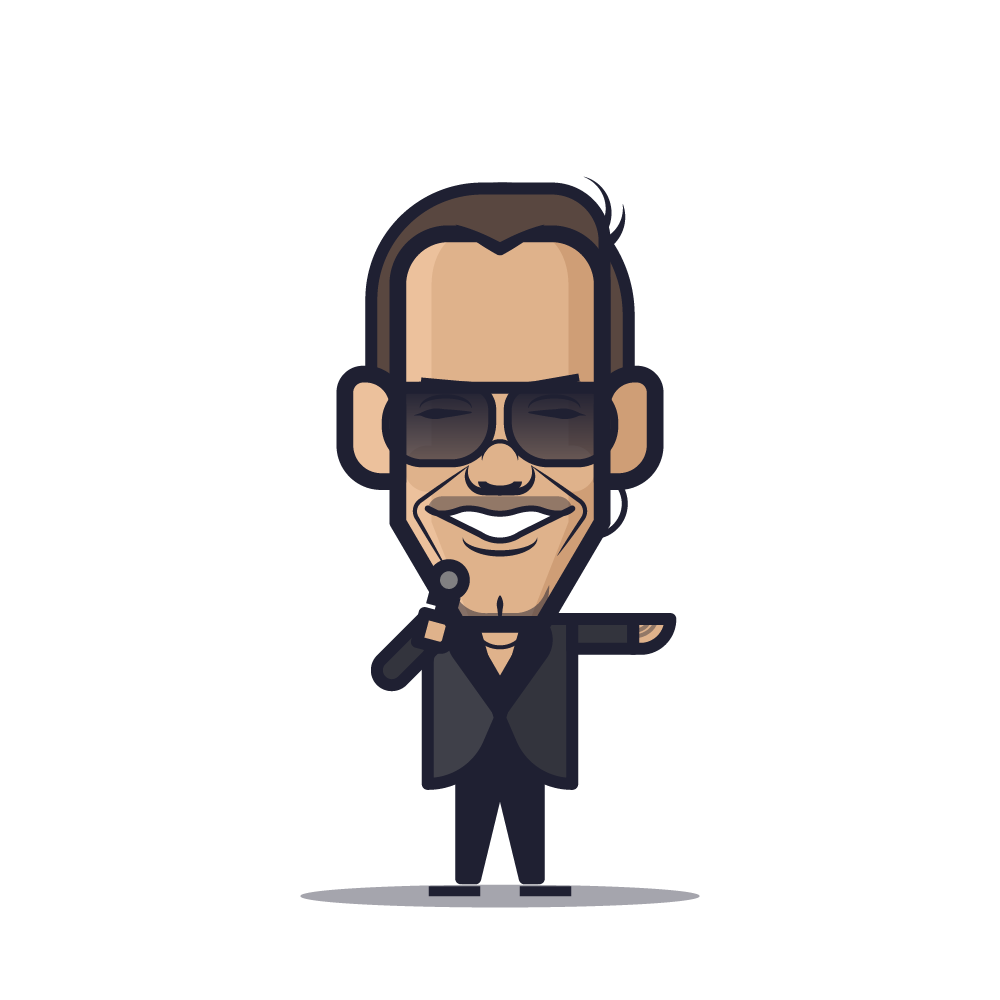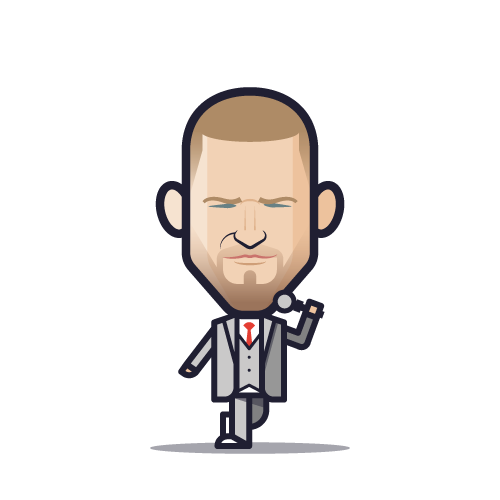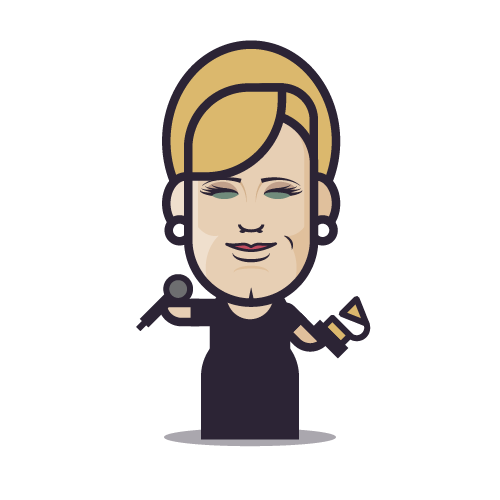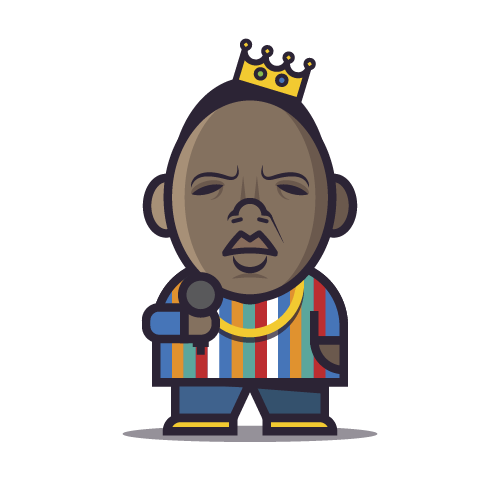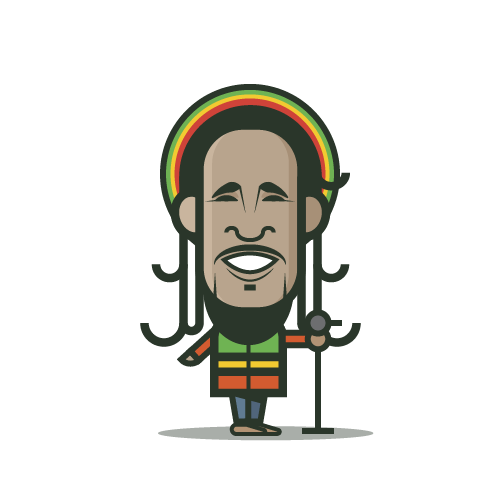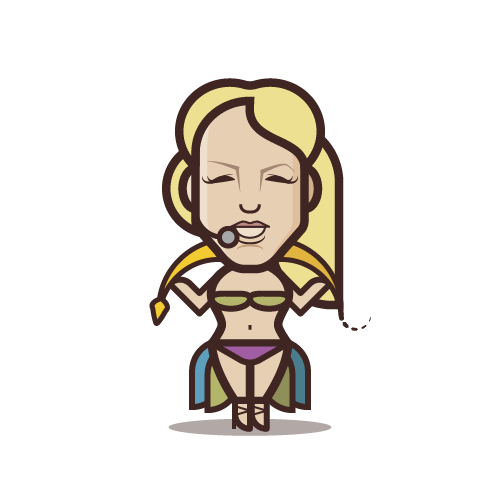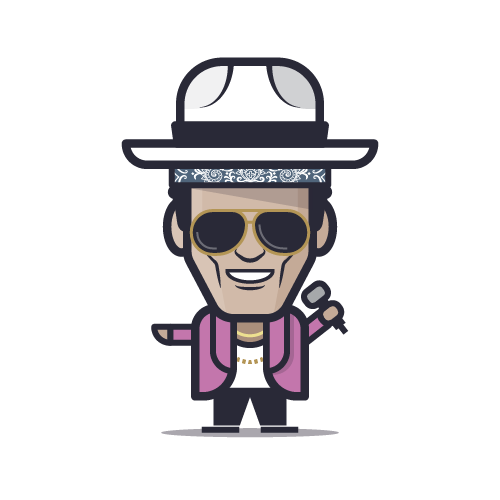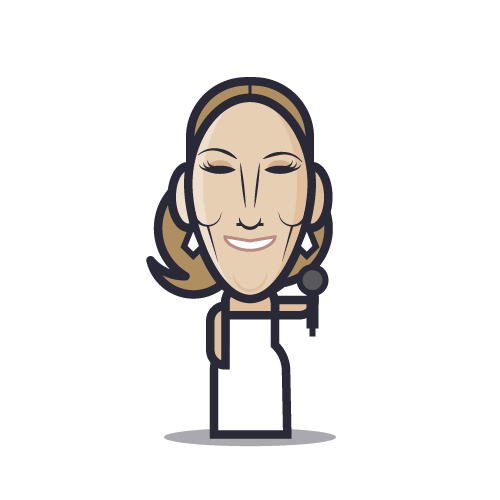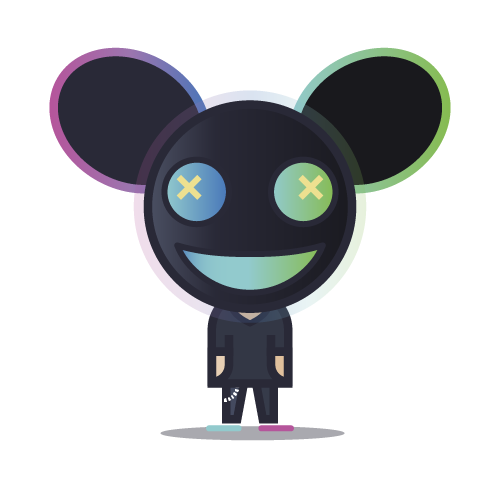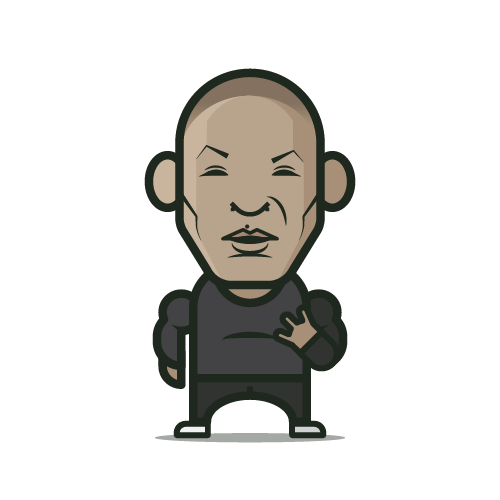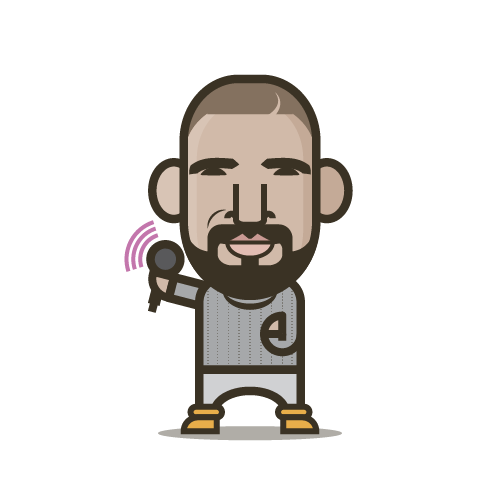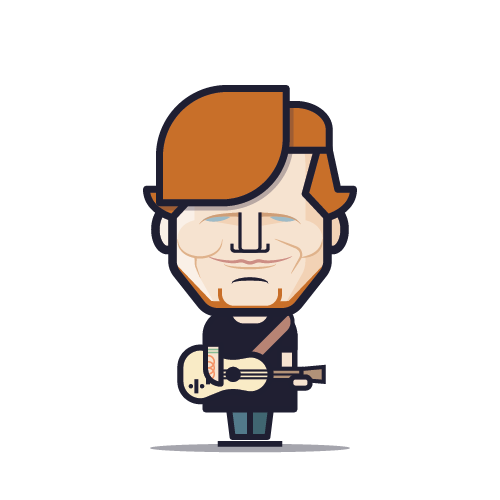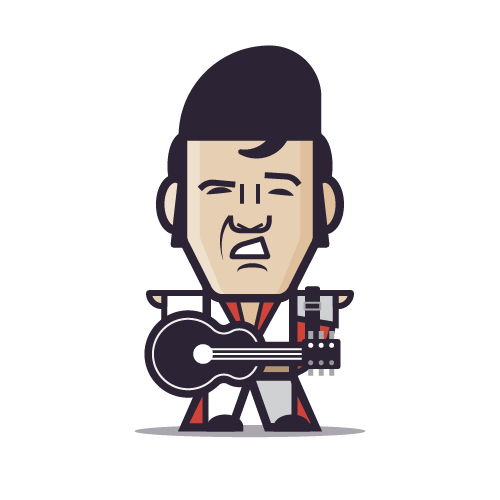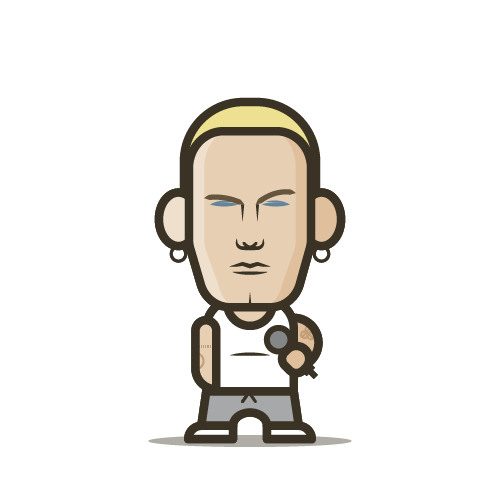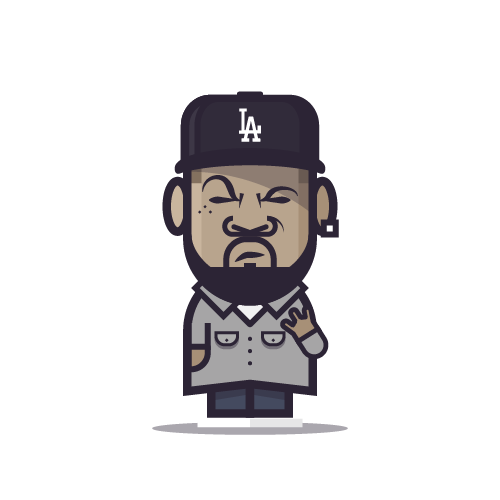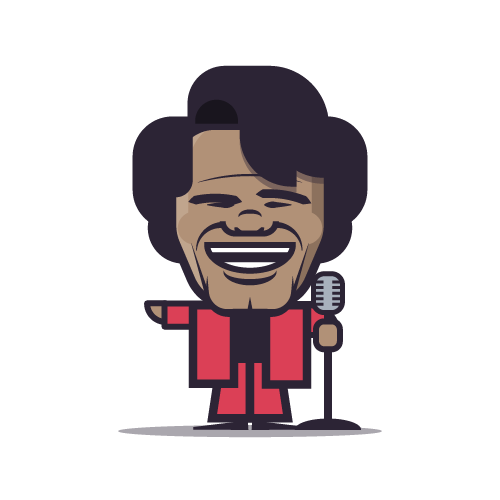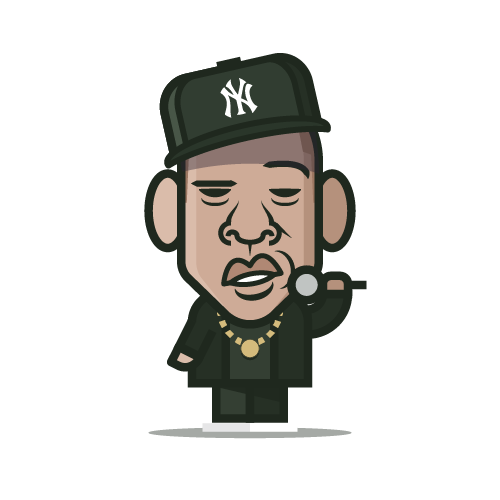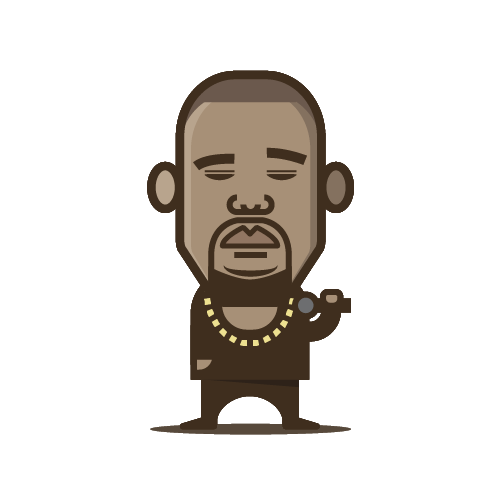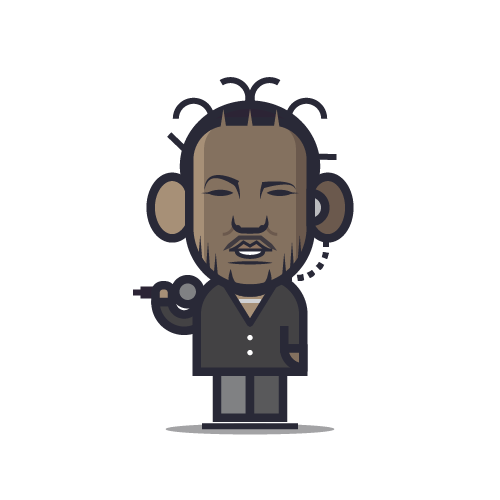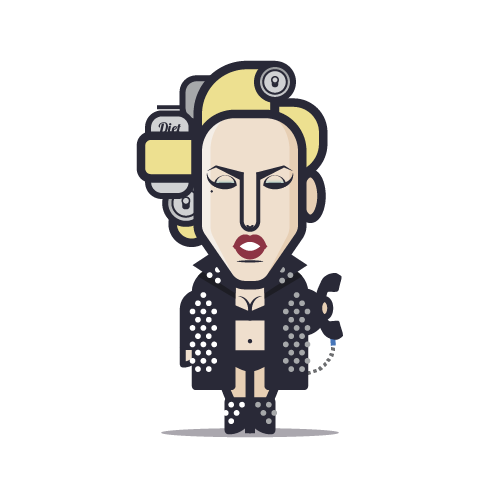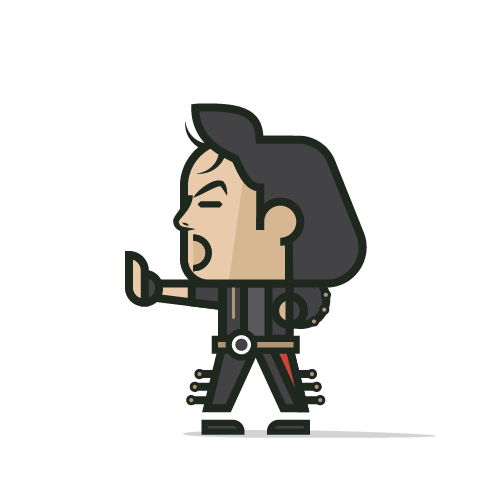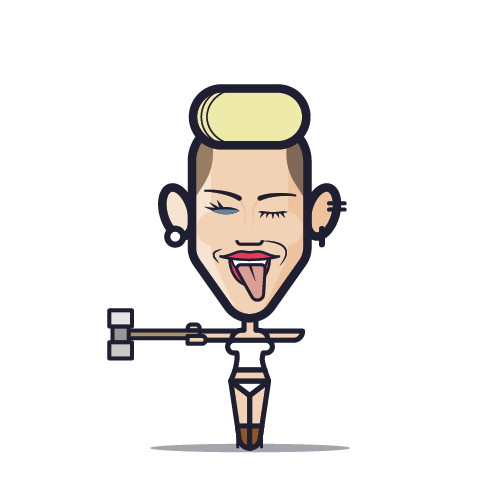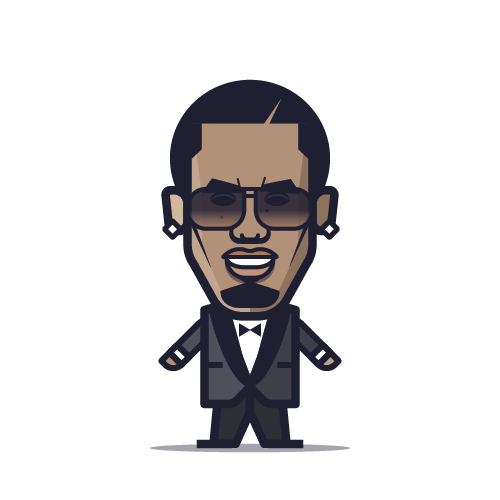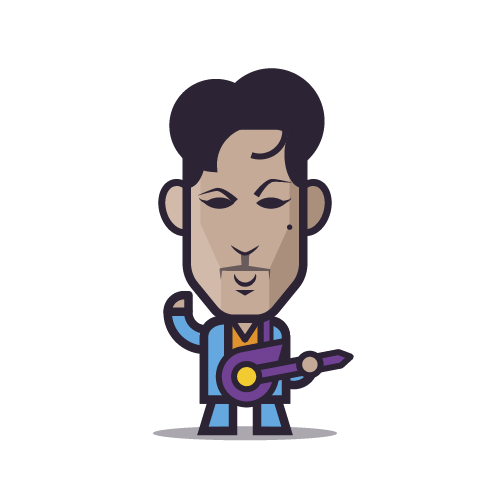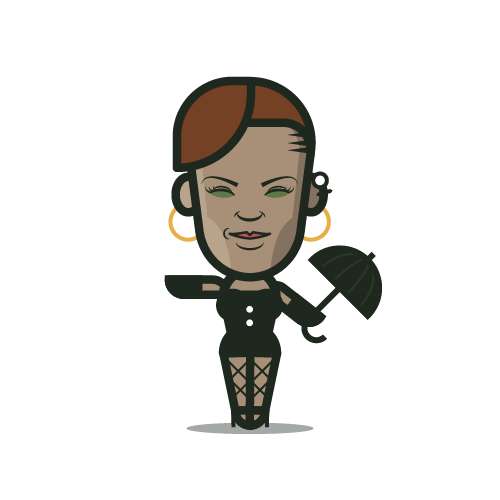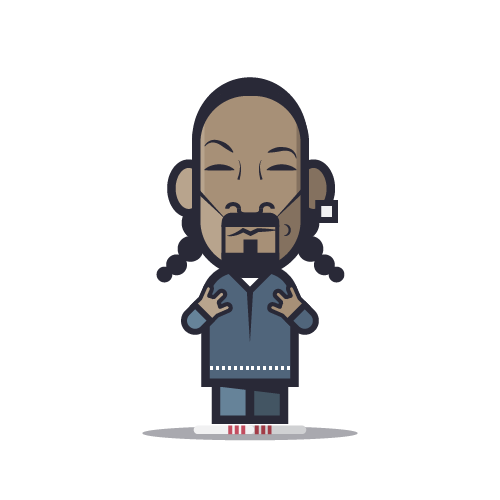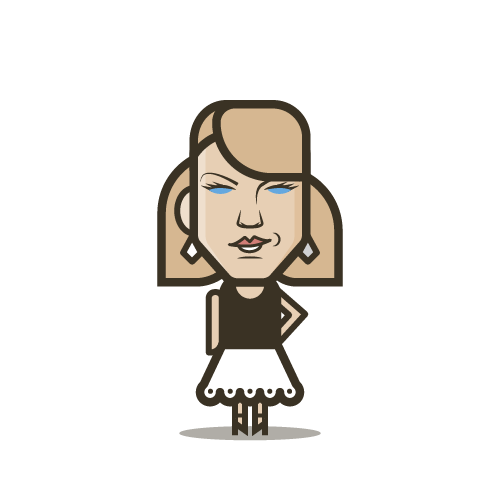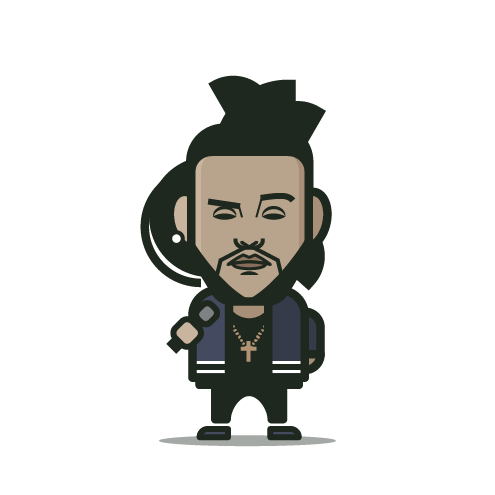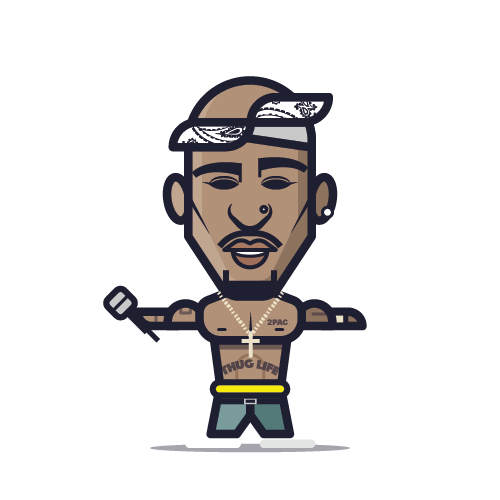 ICONIC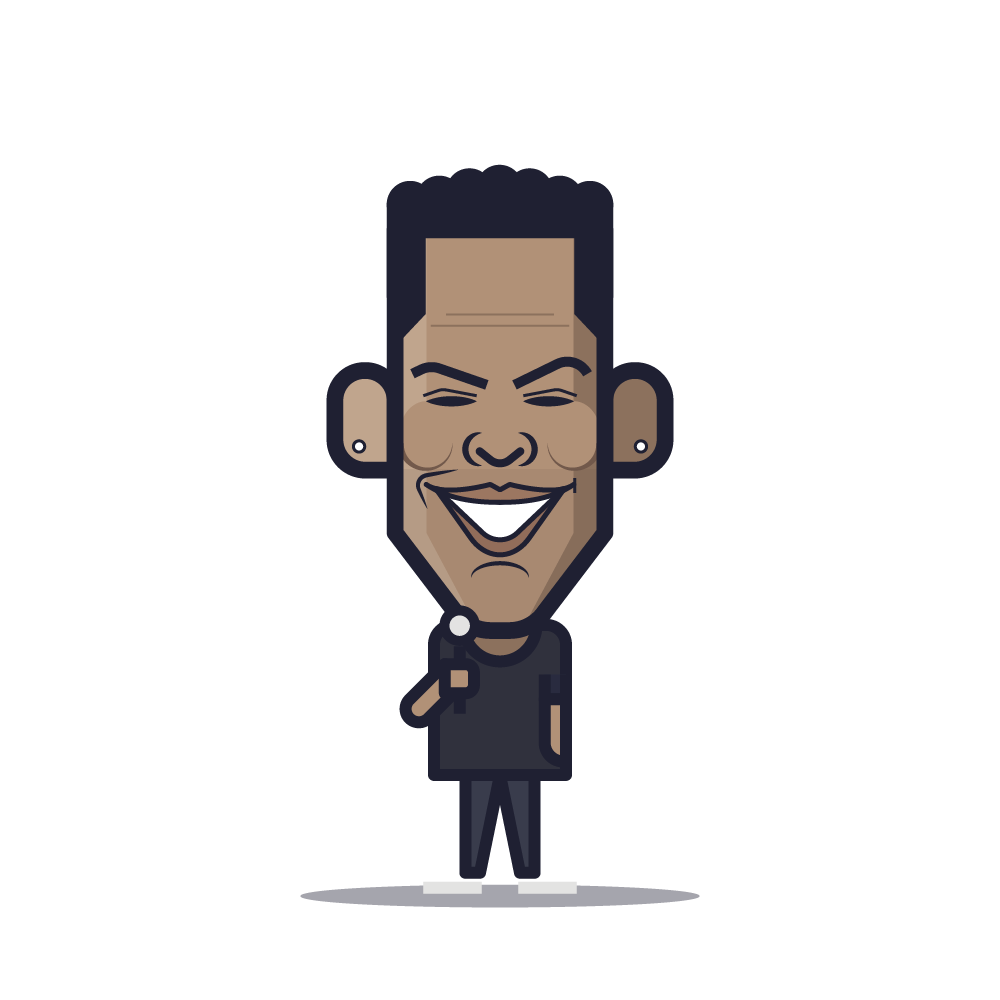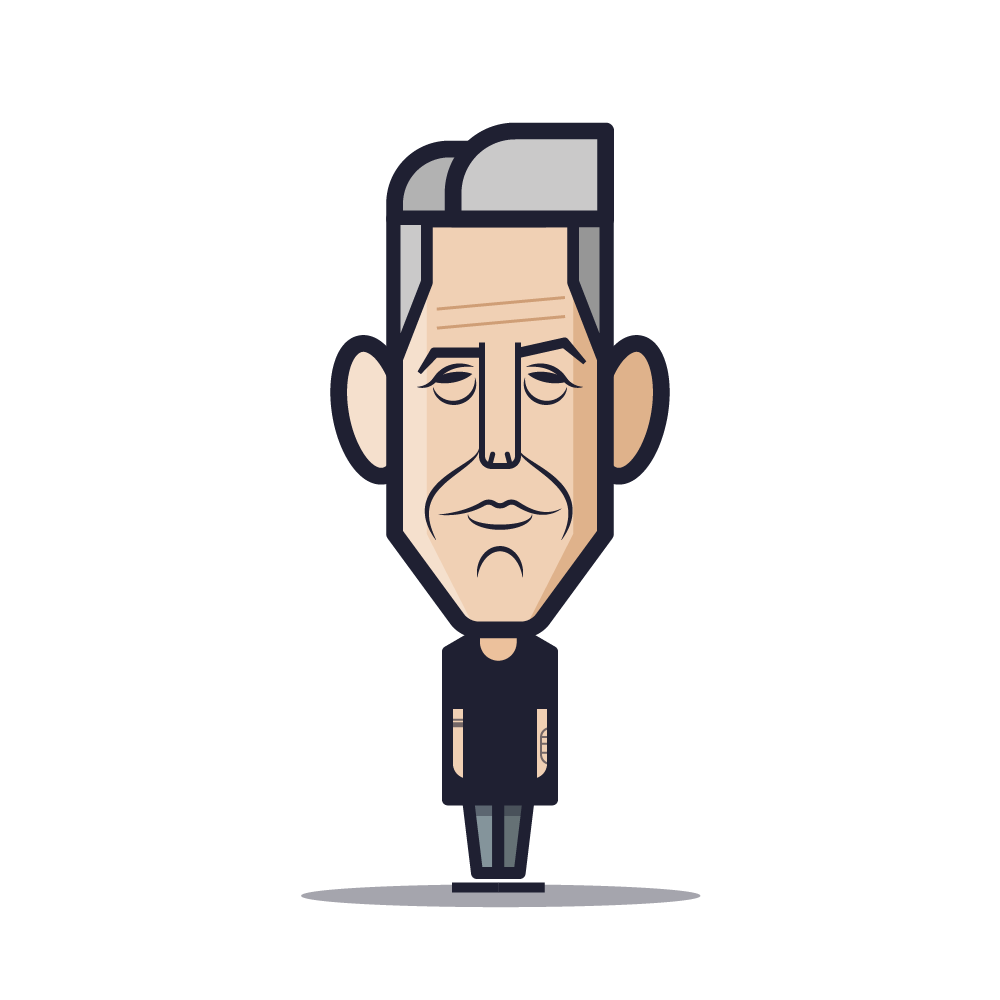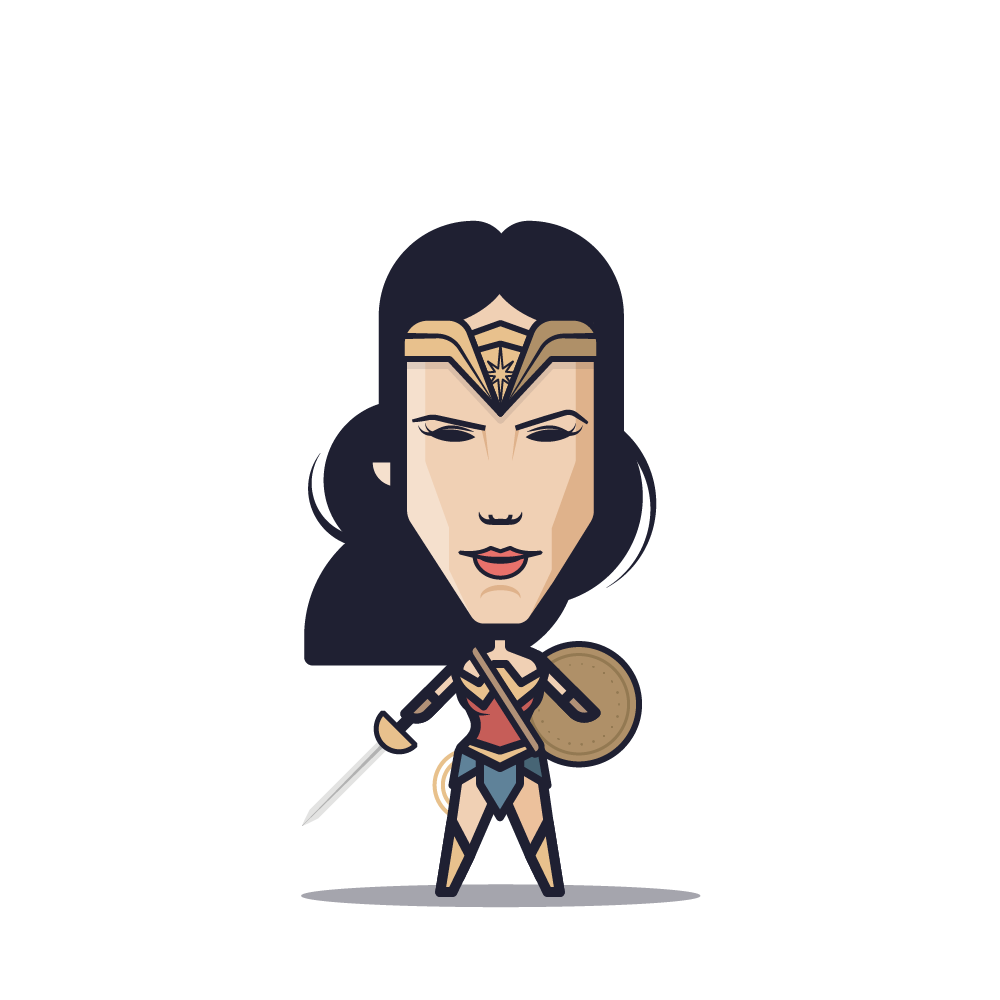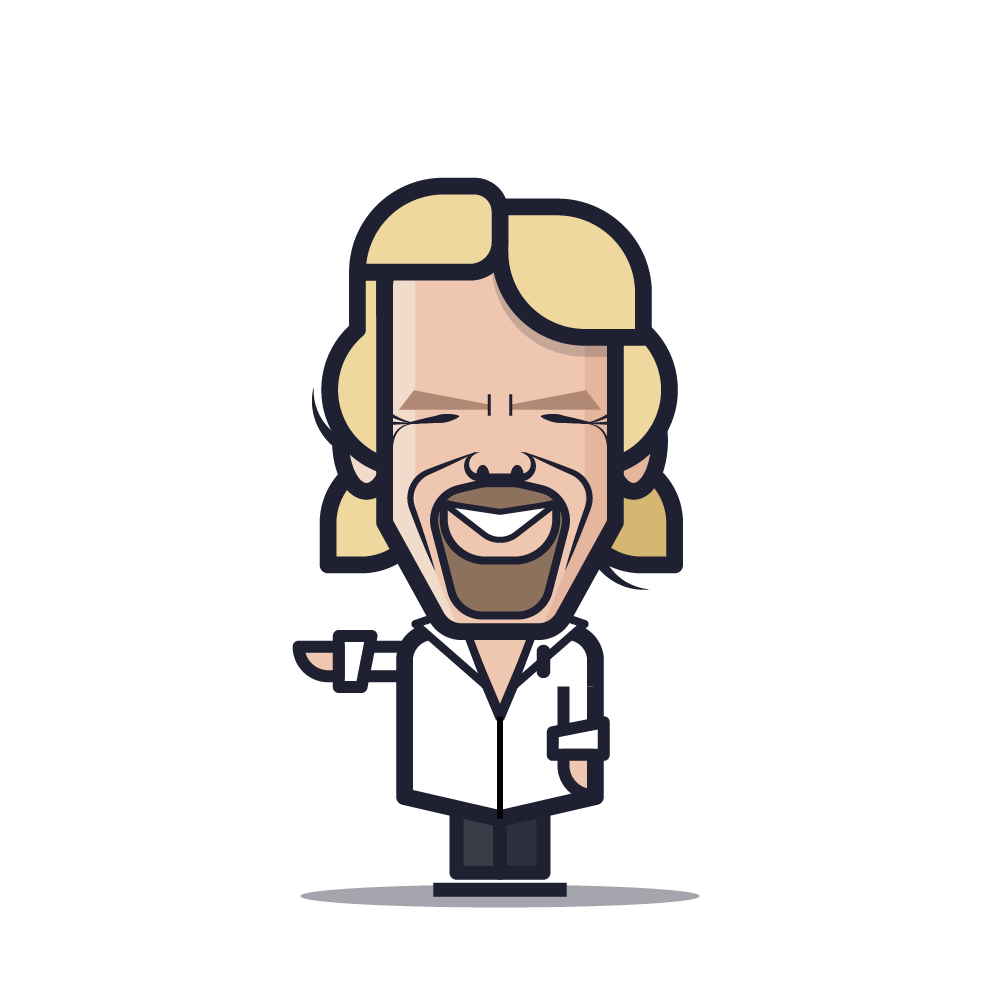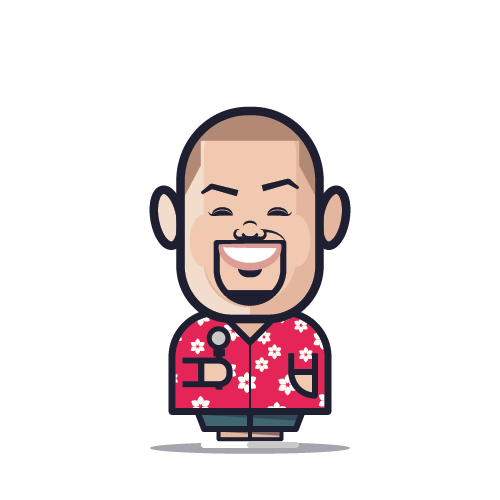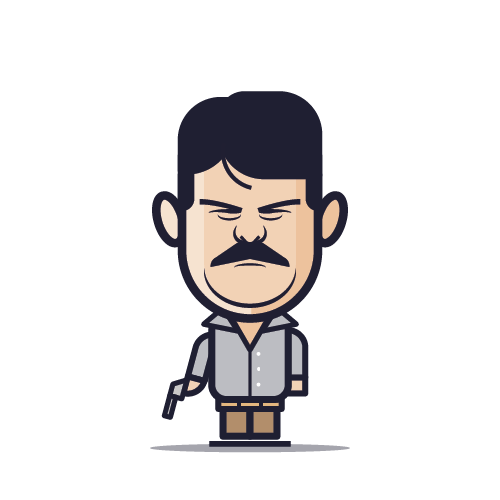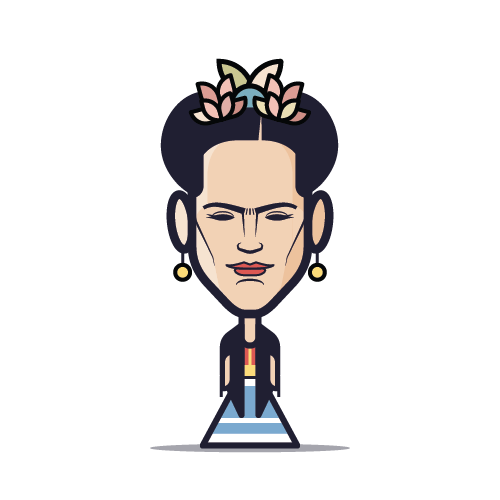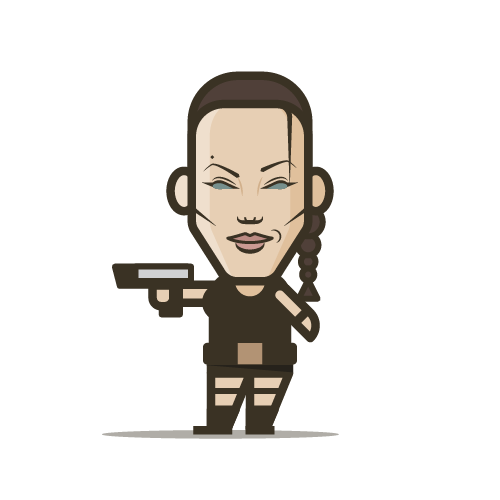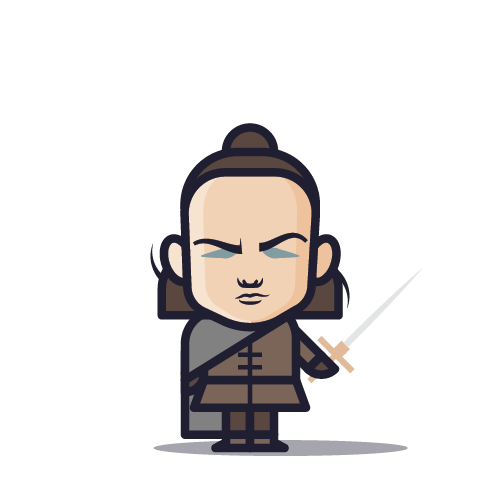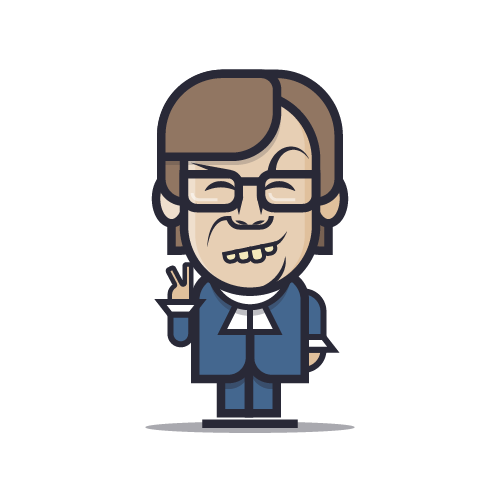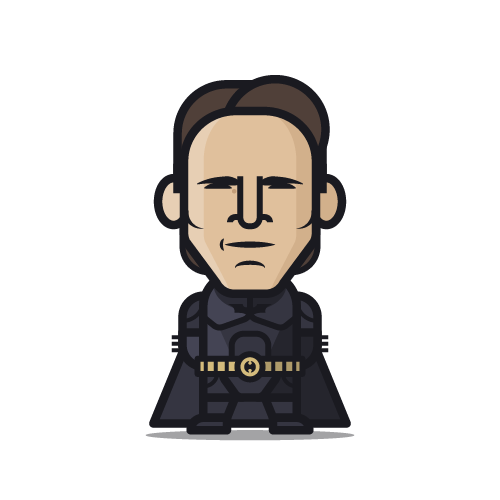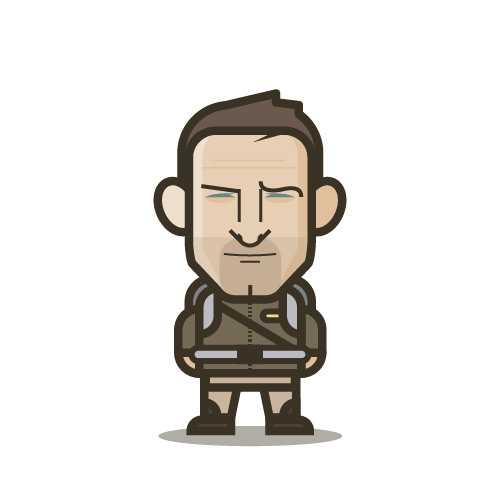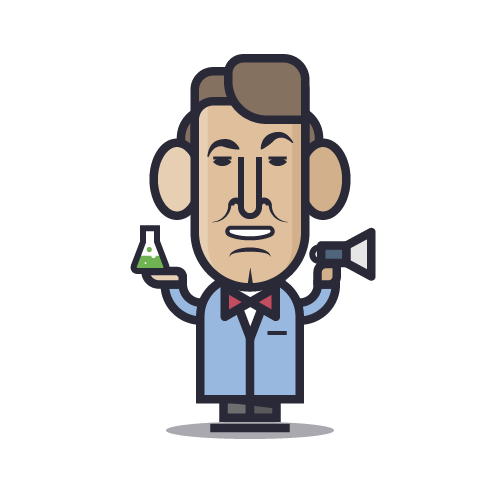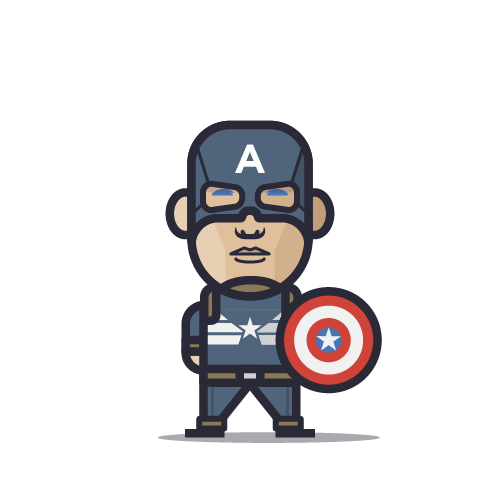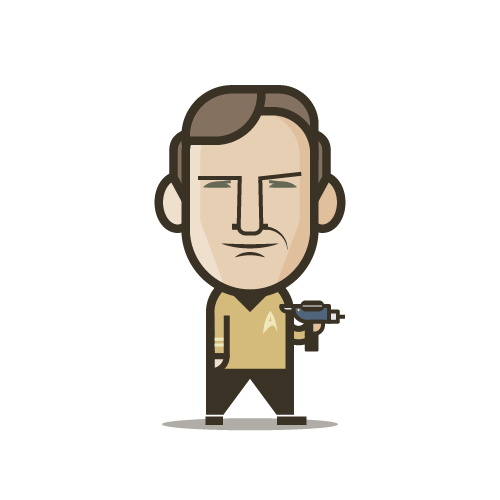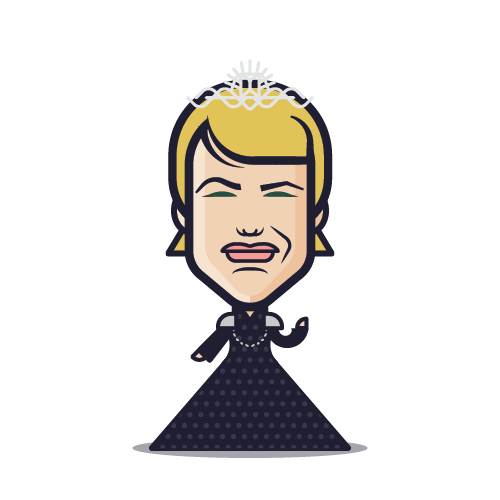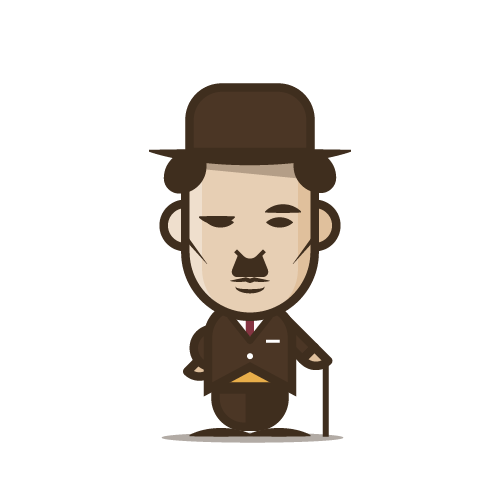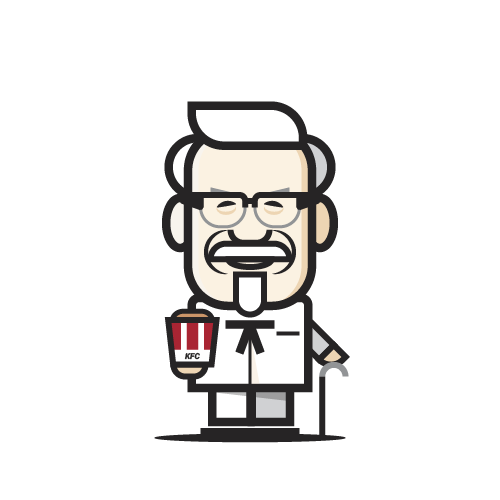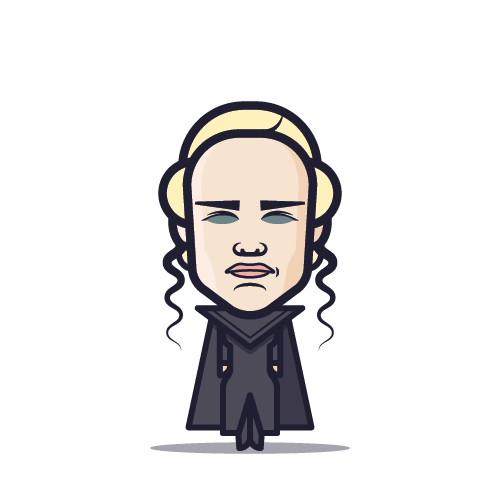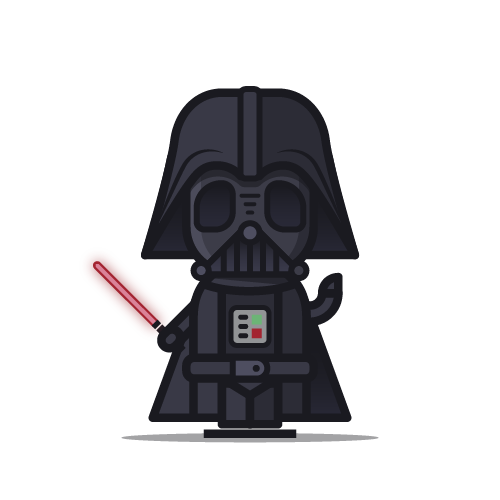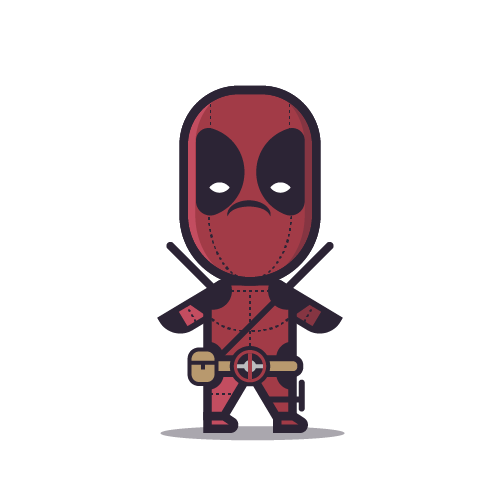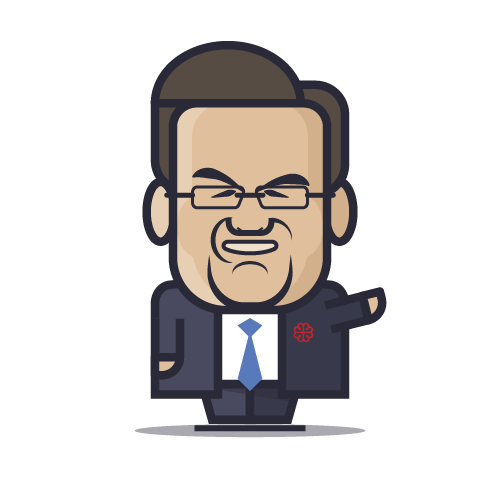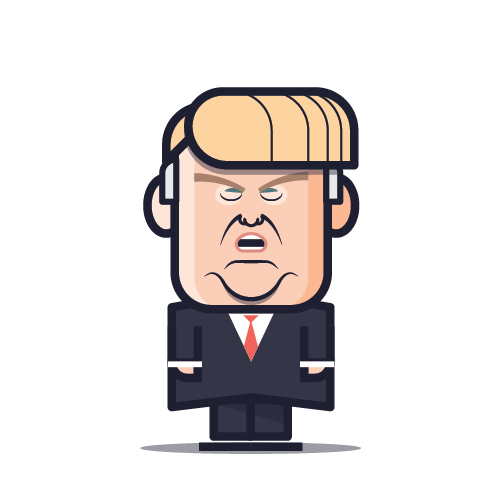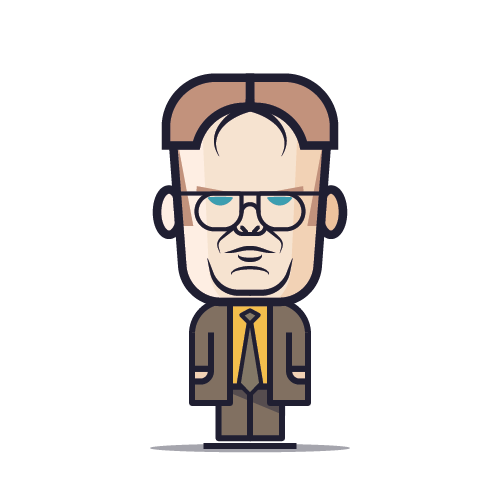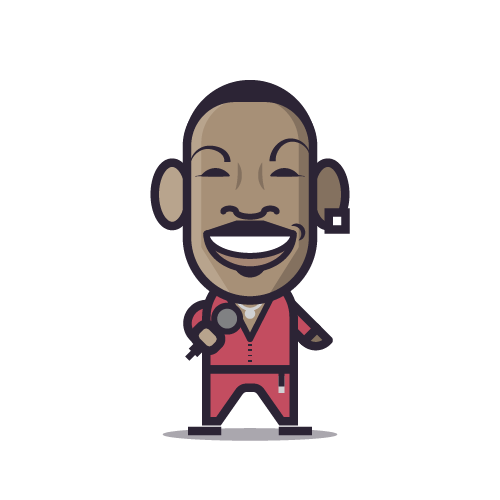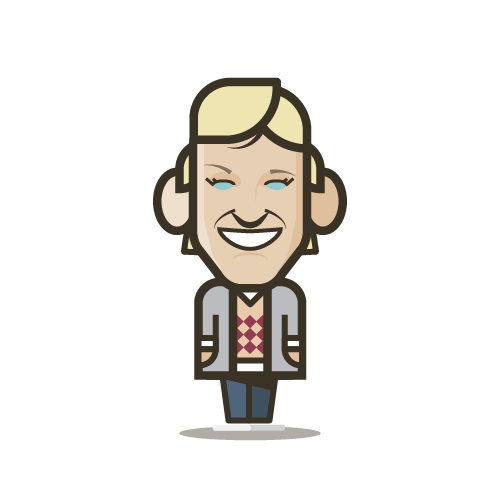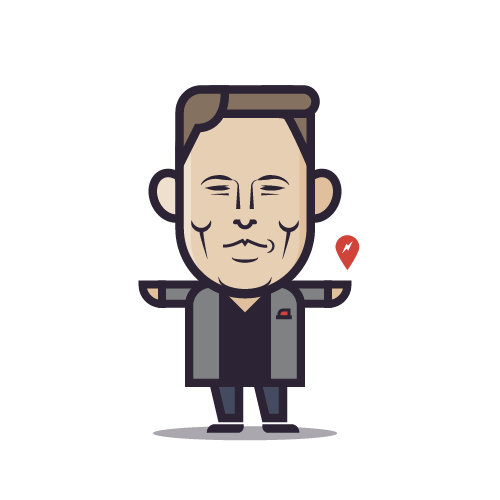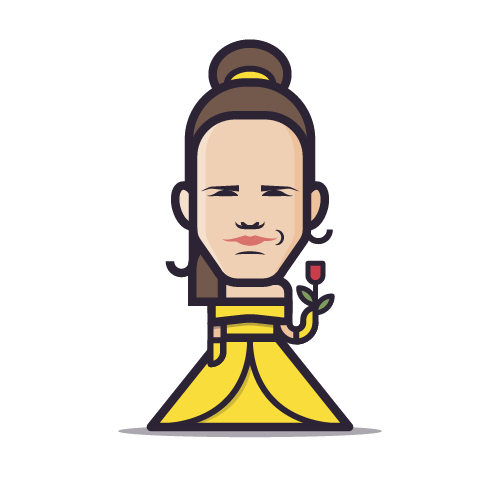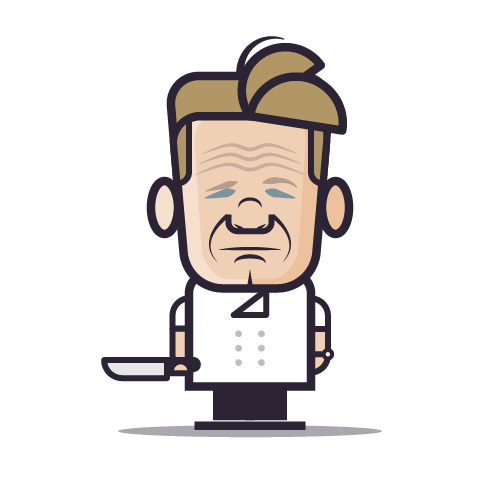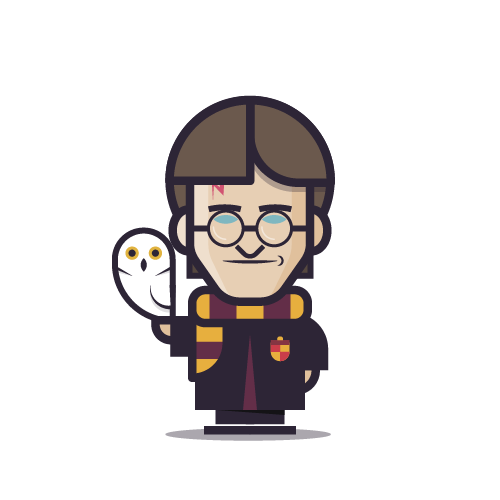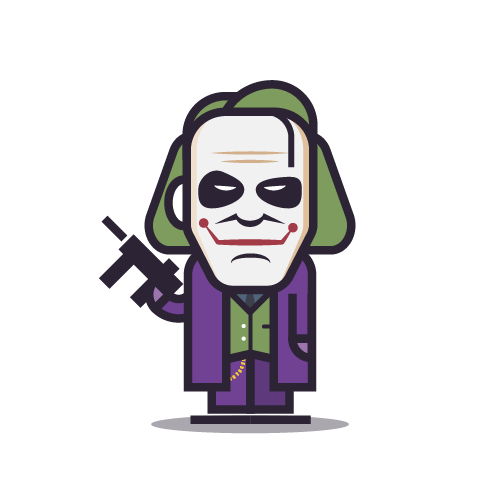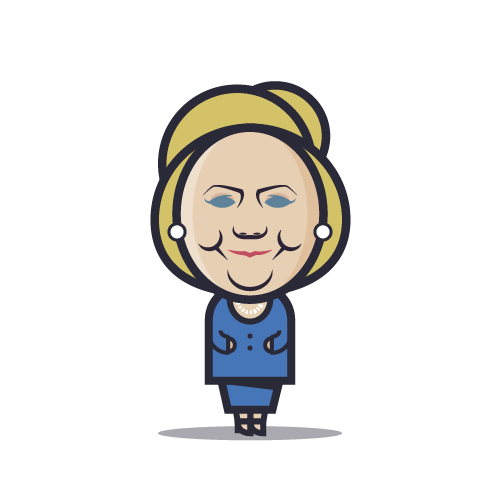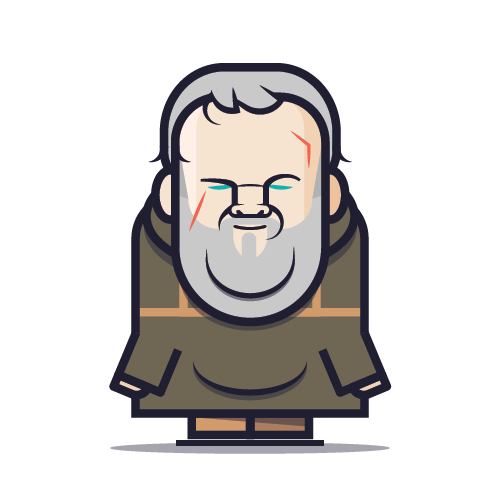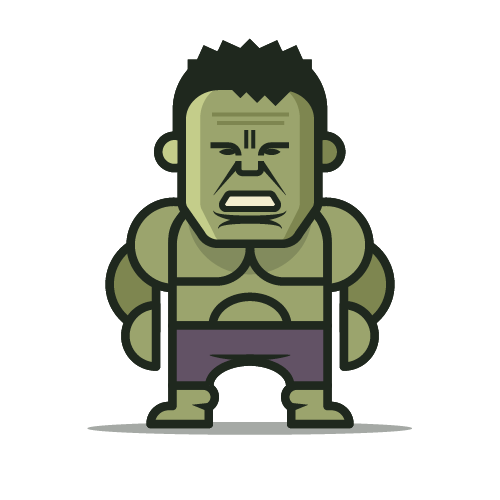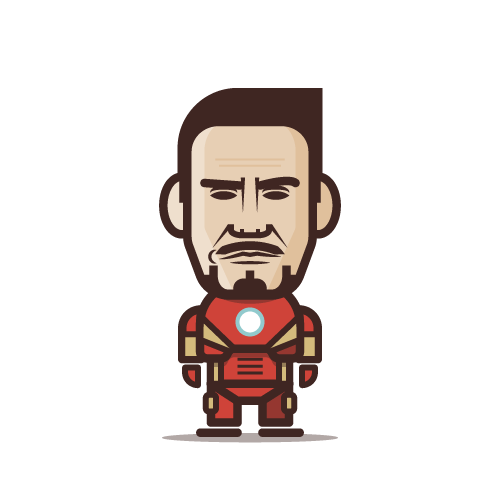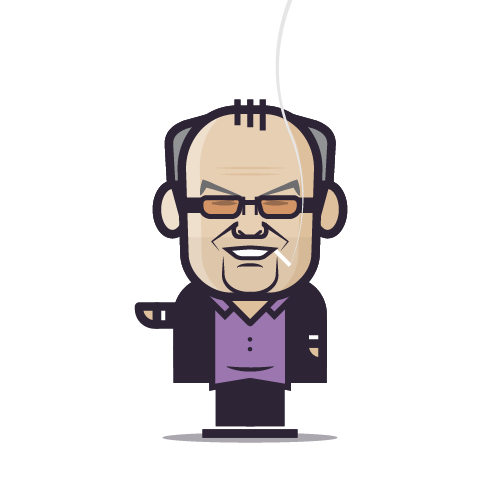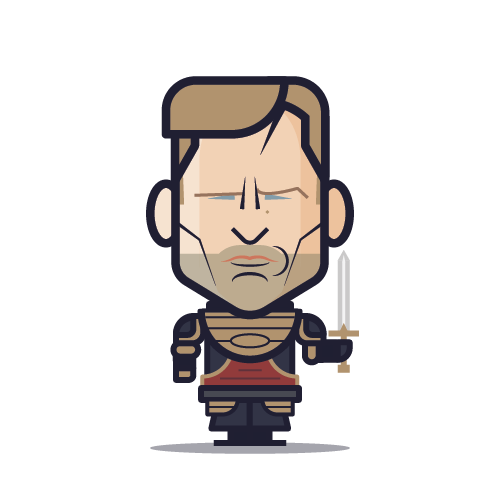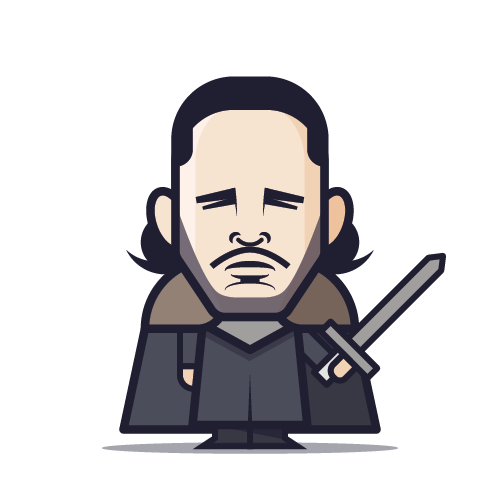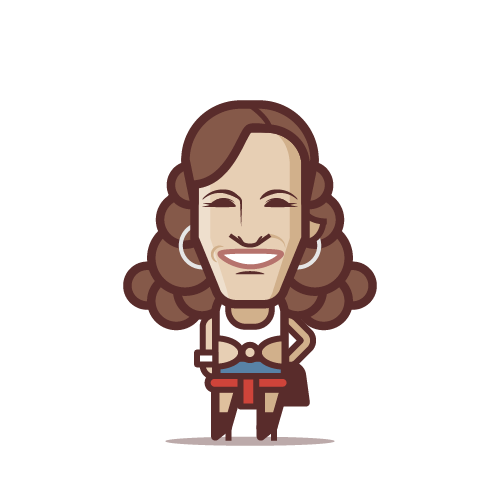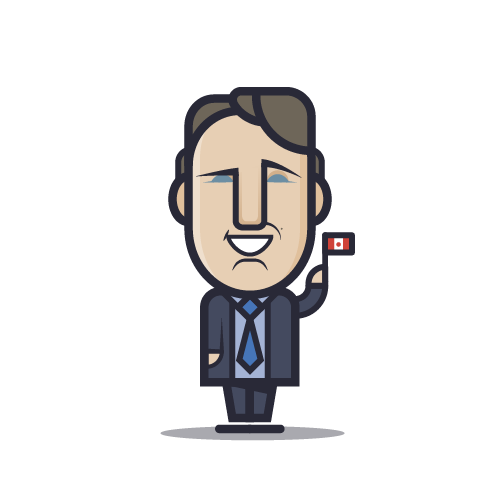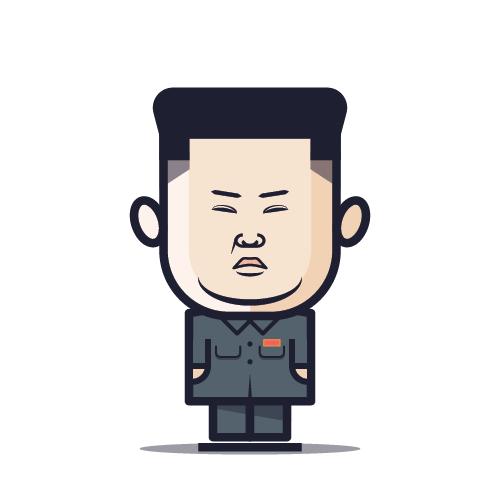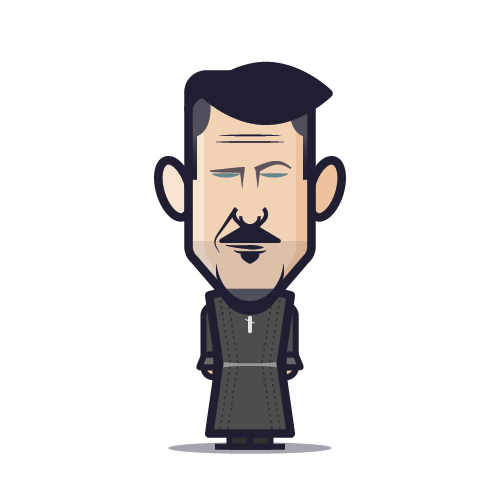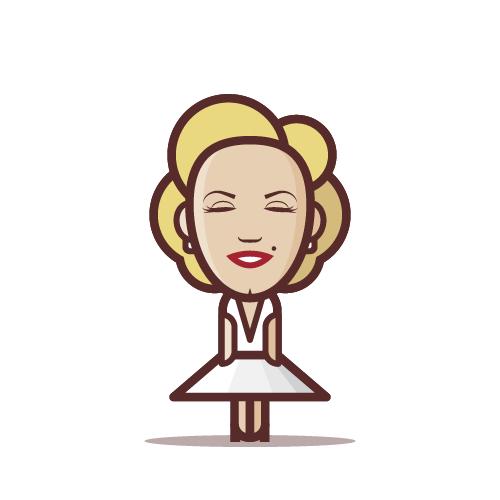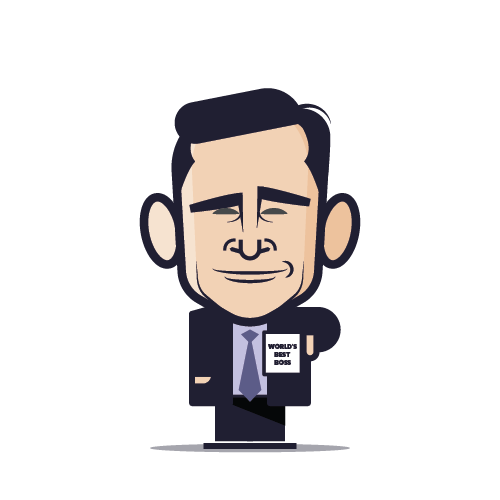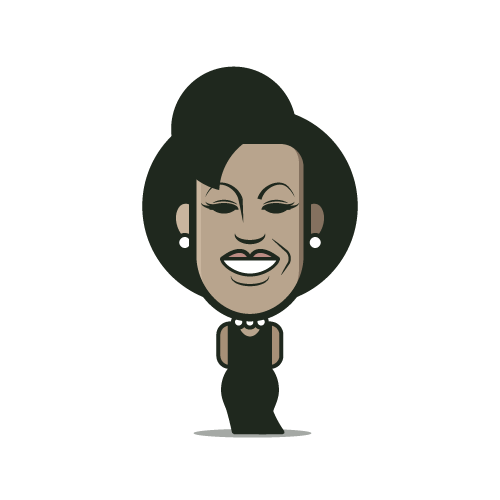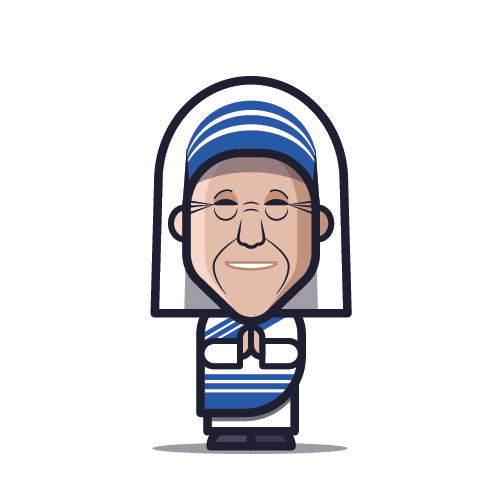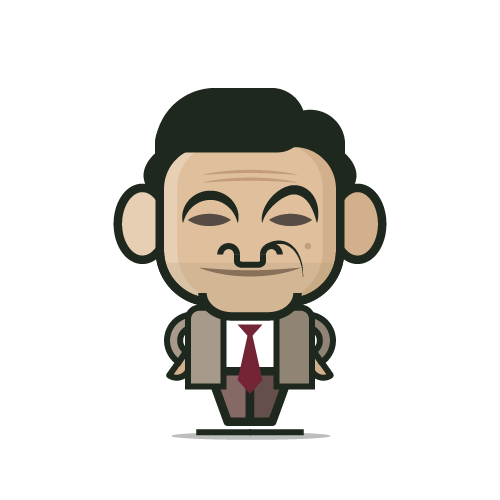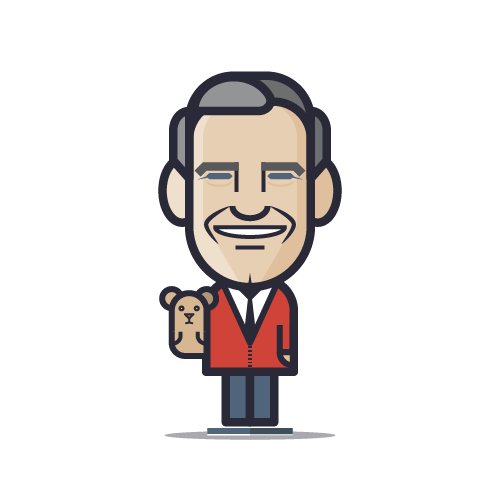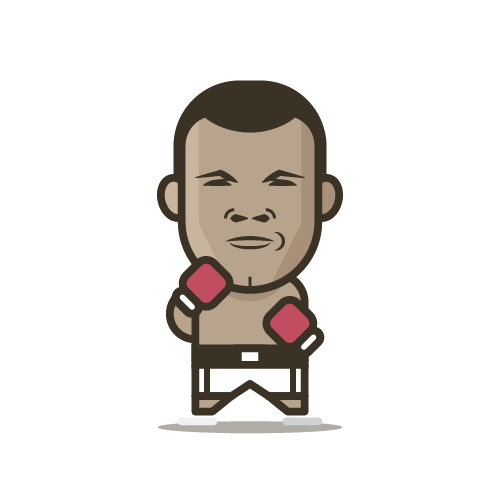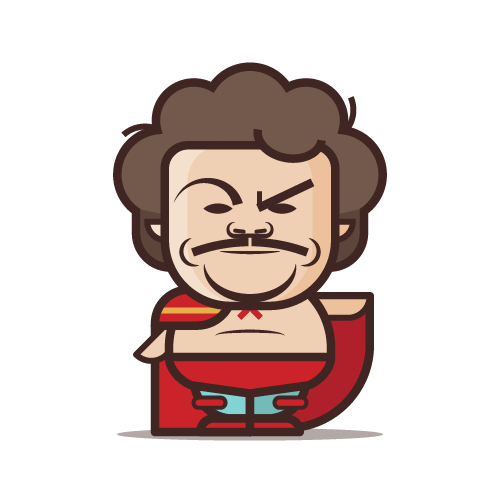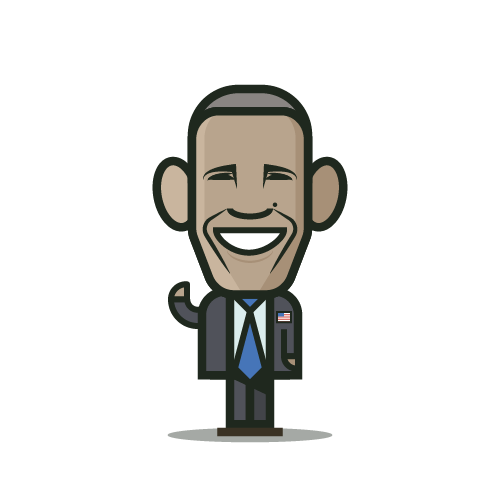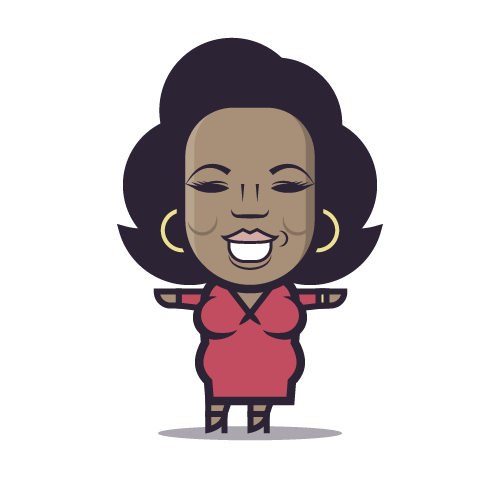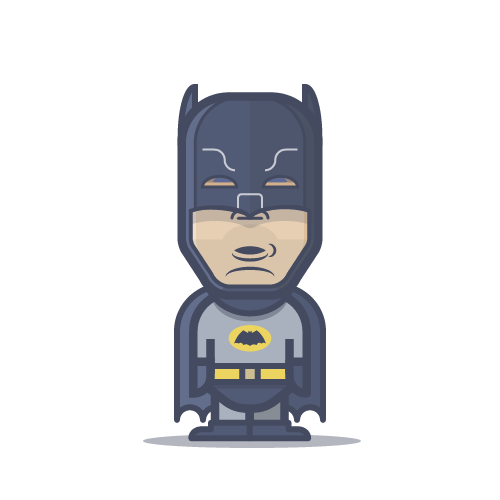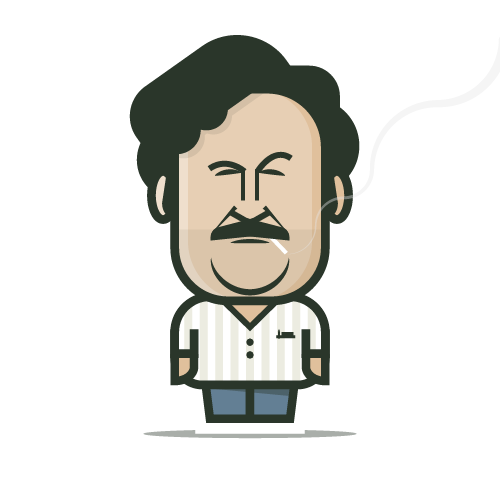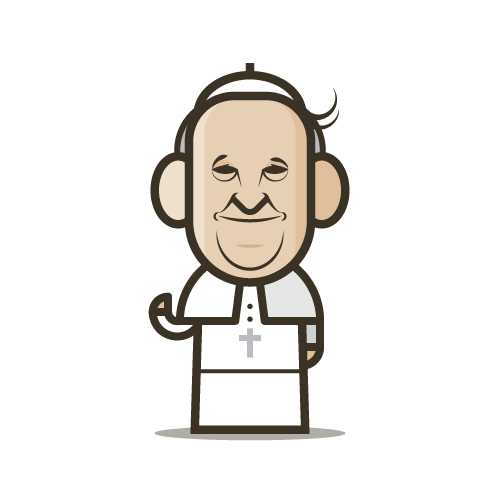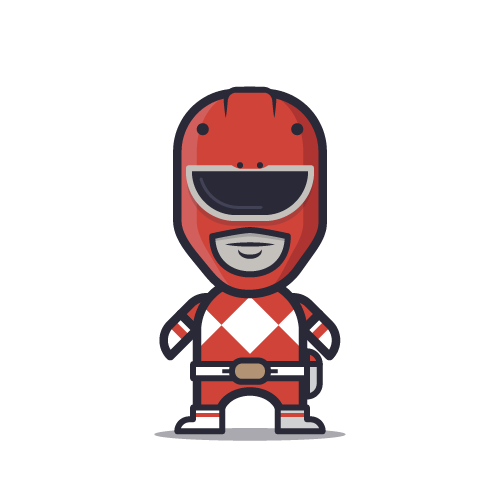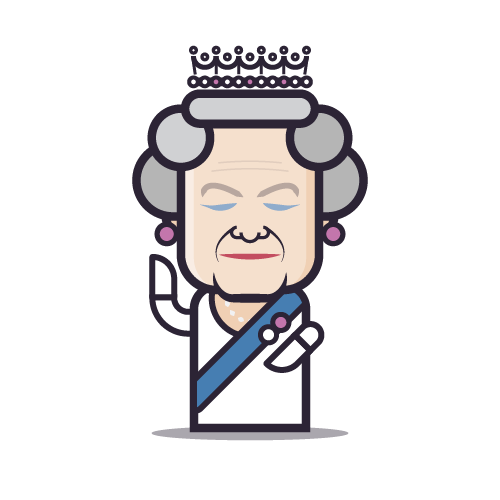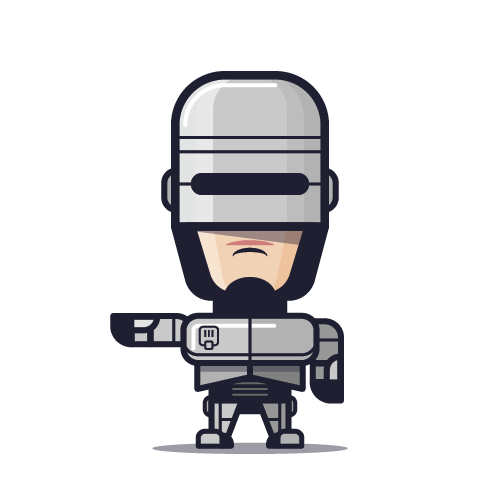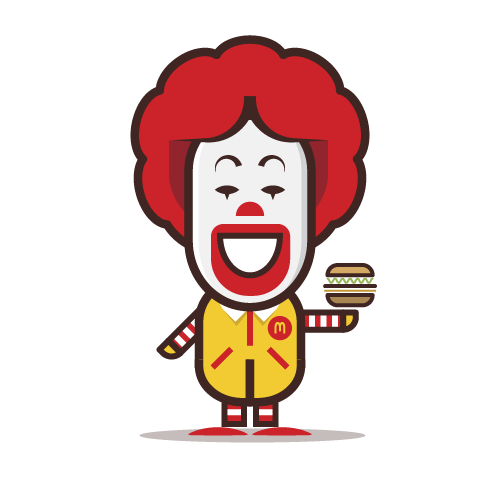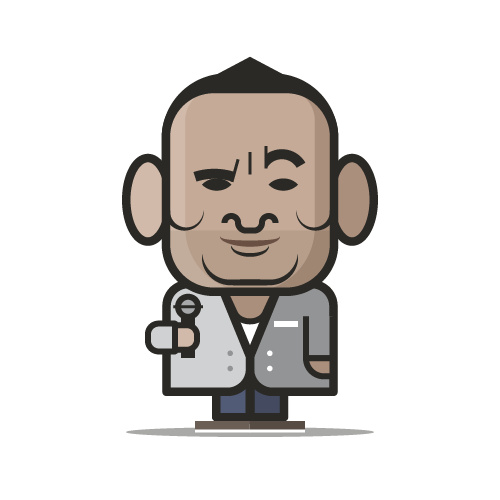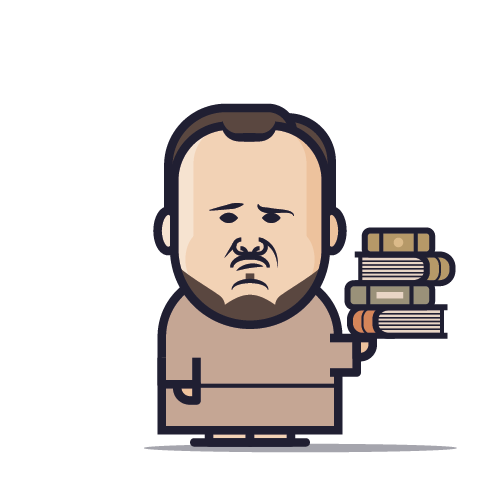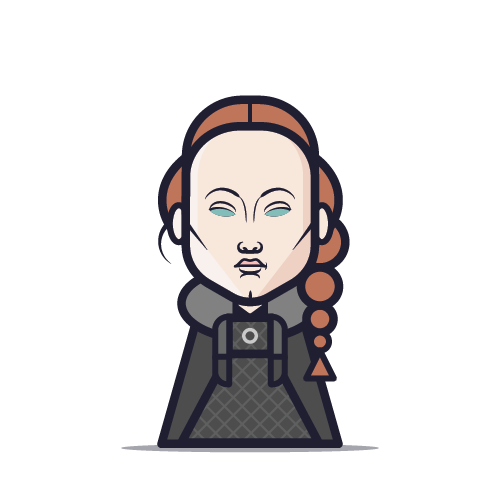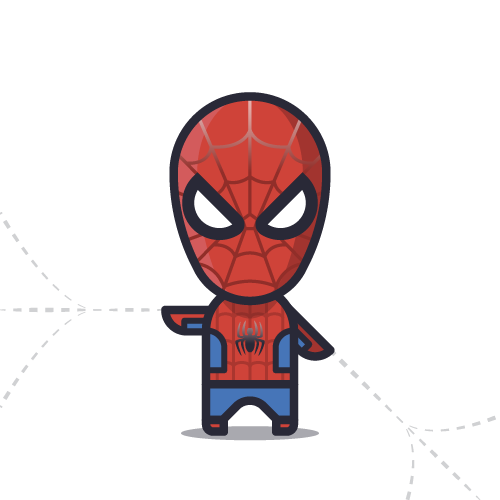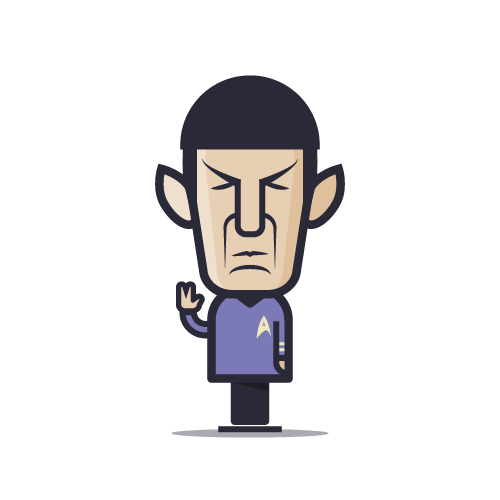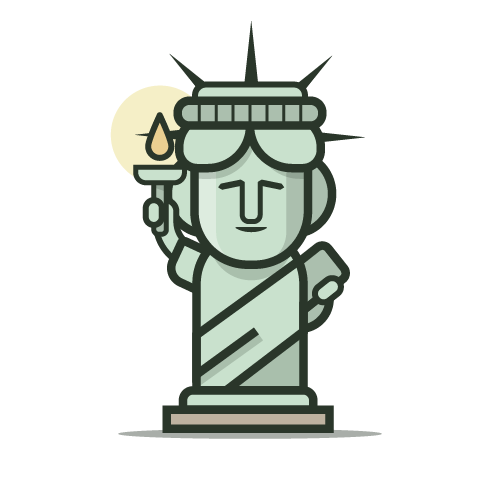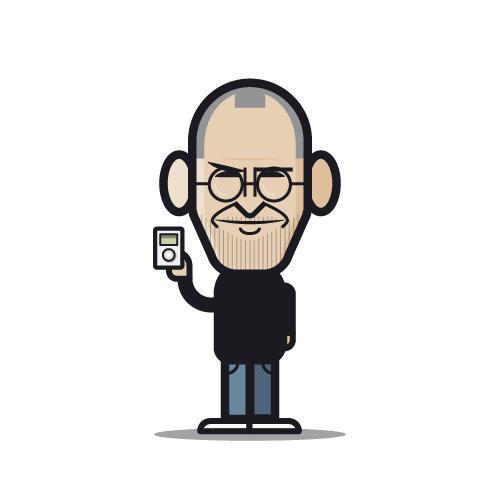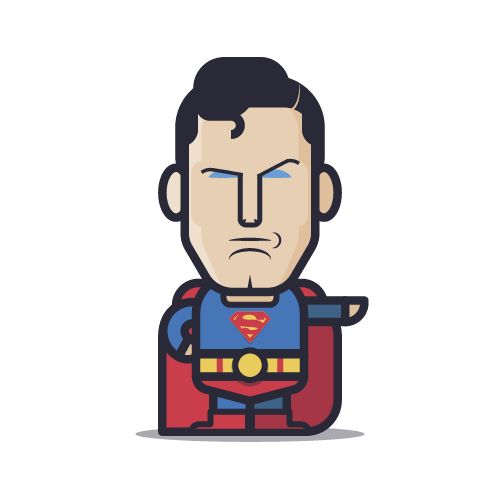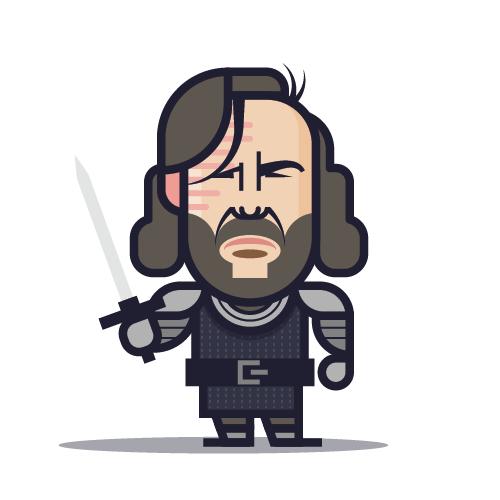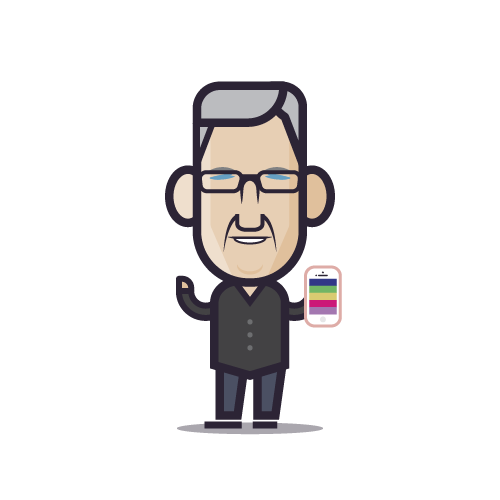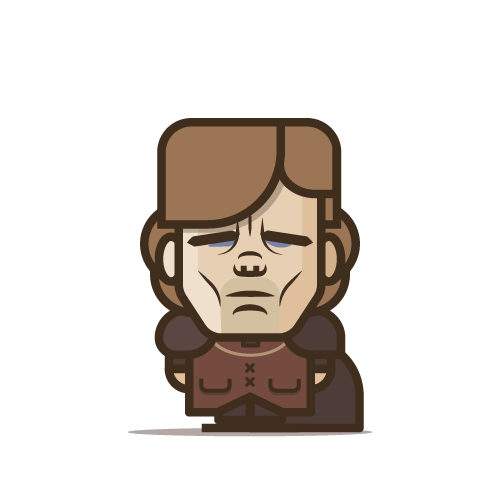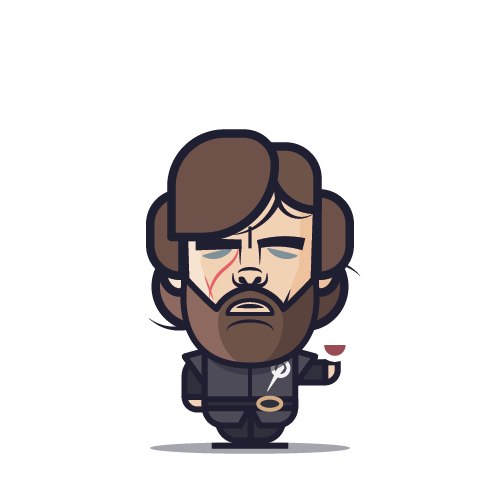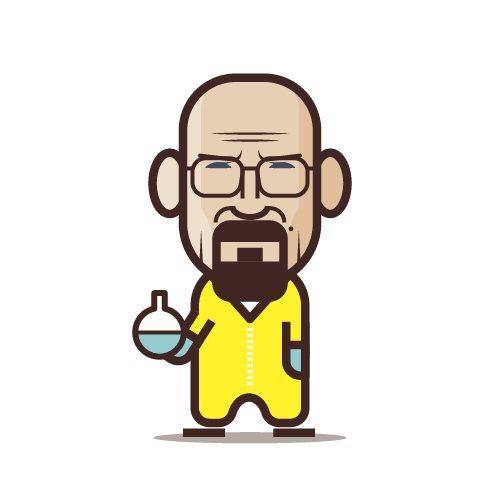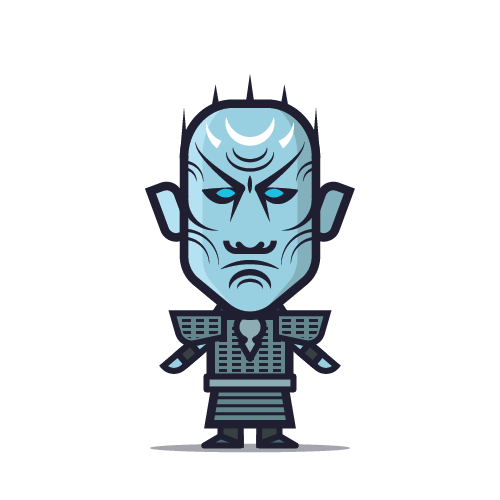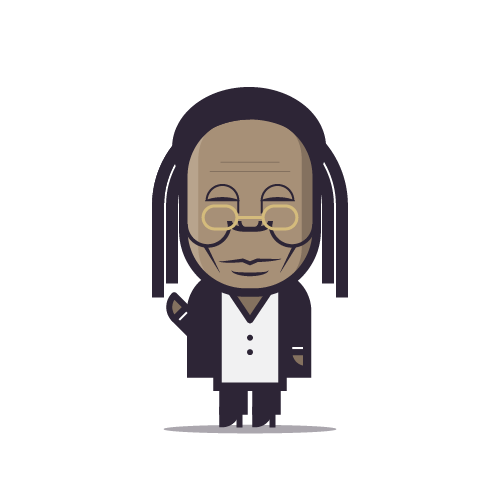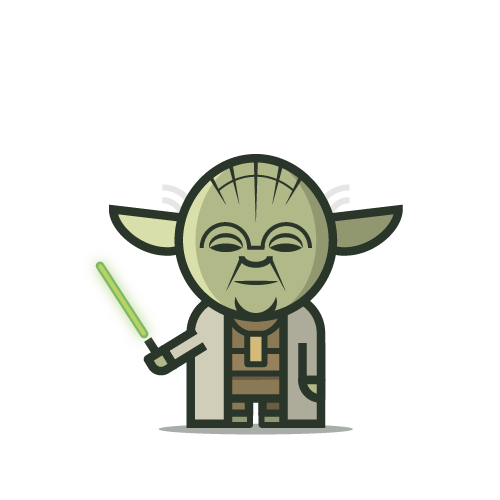 POPULAR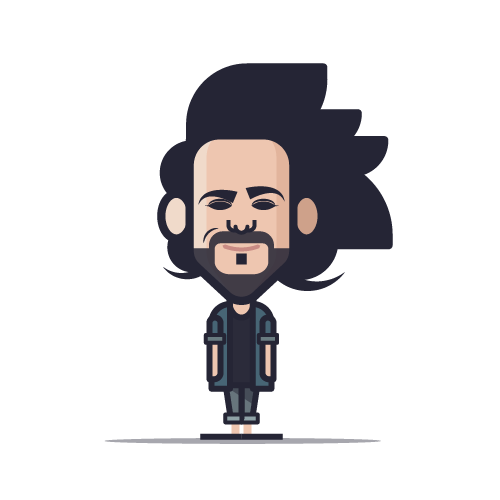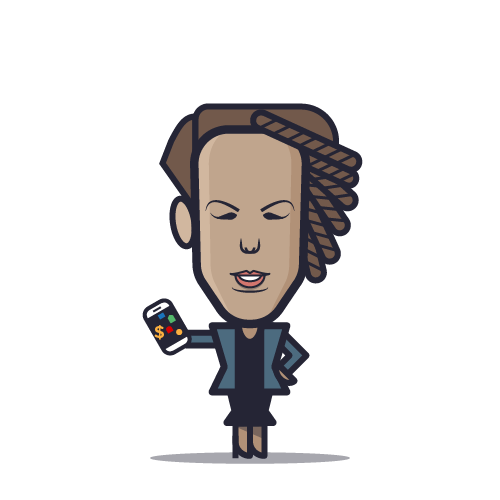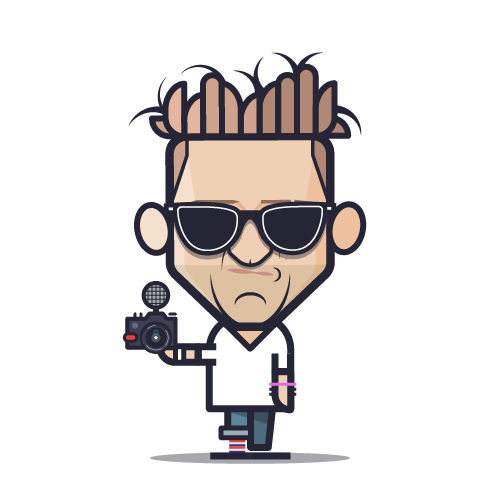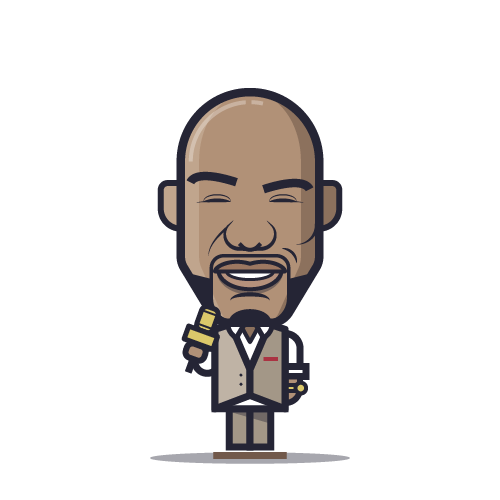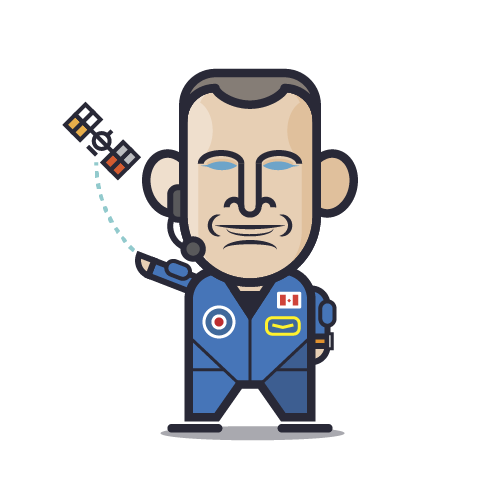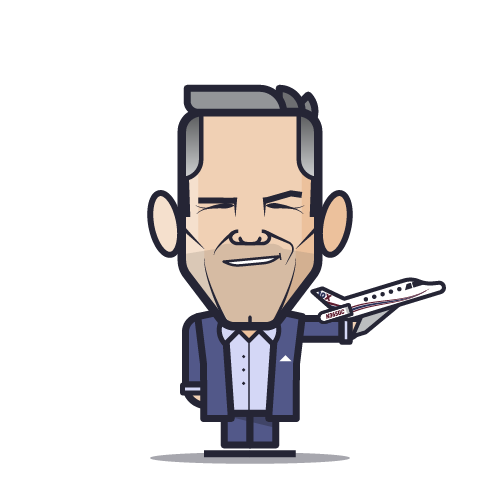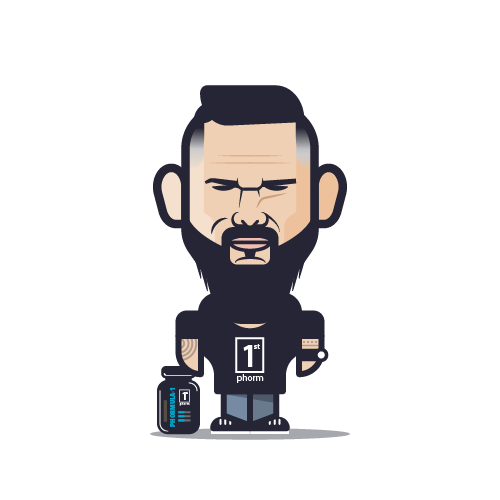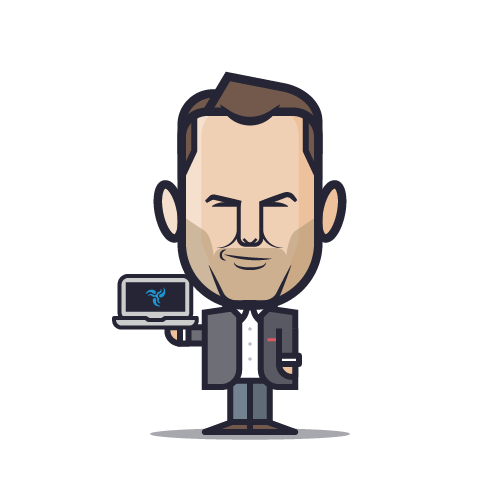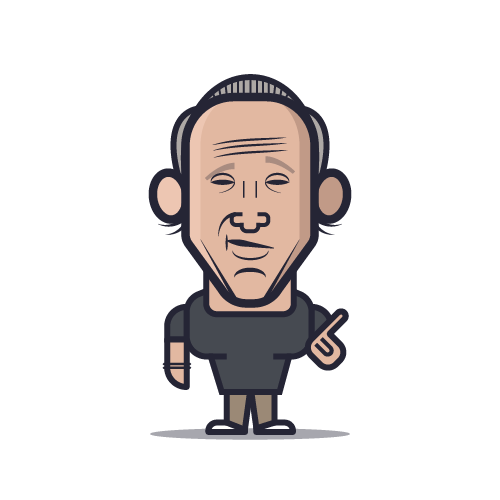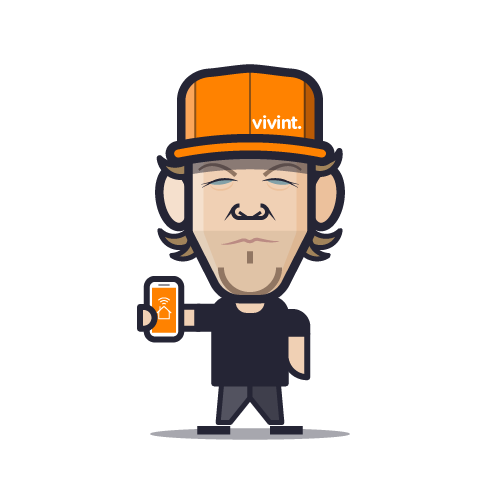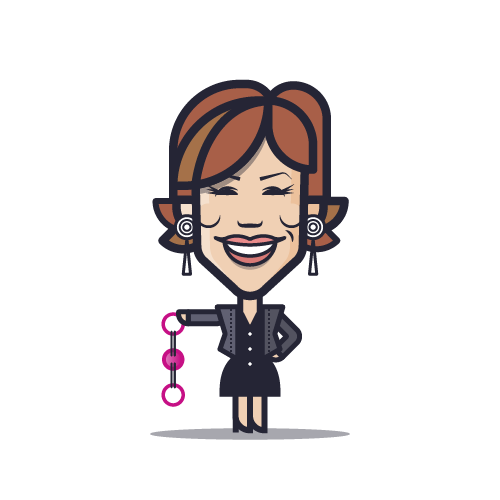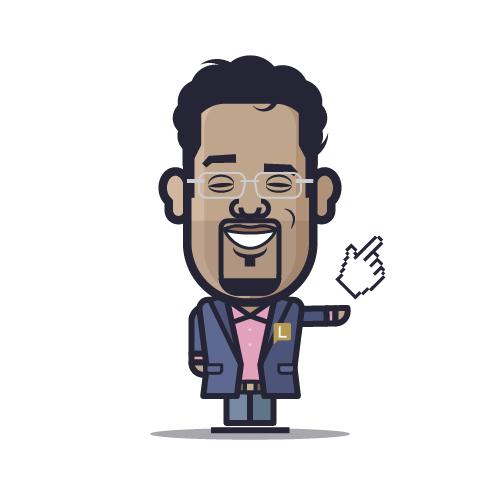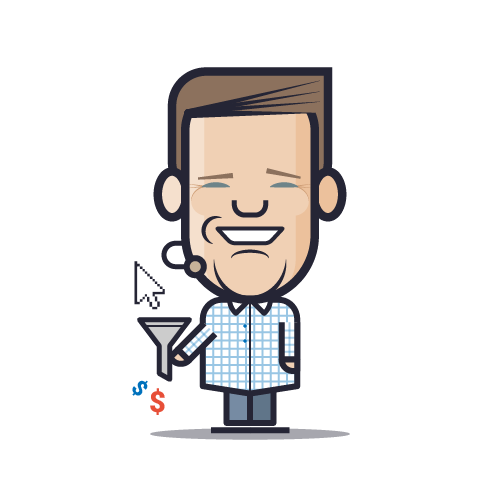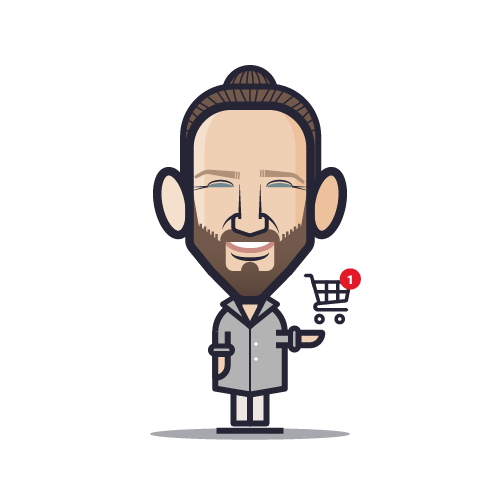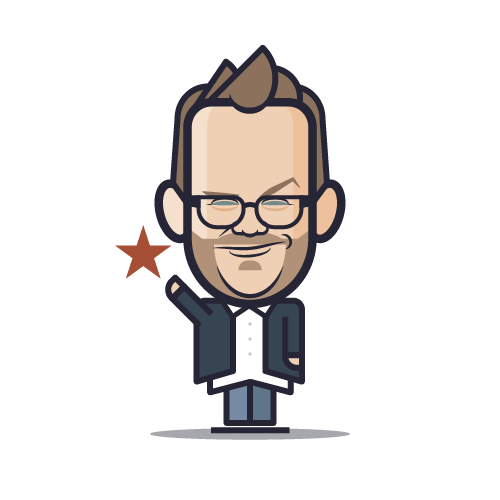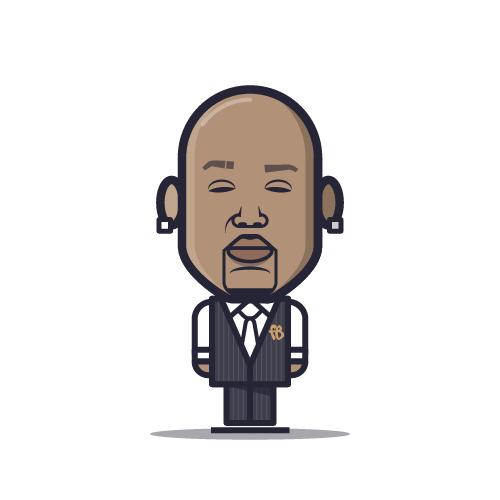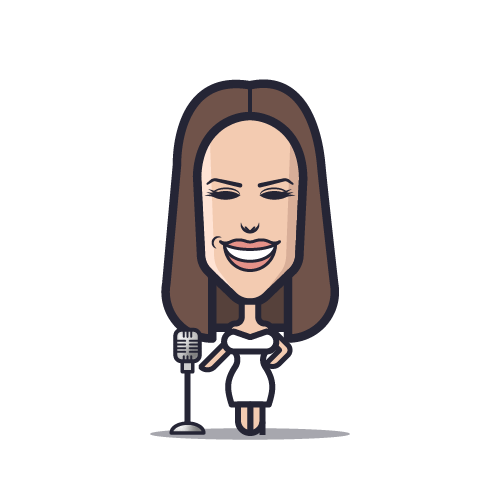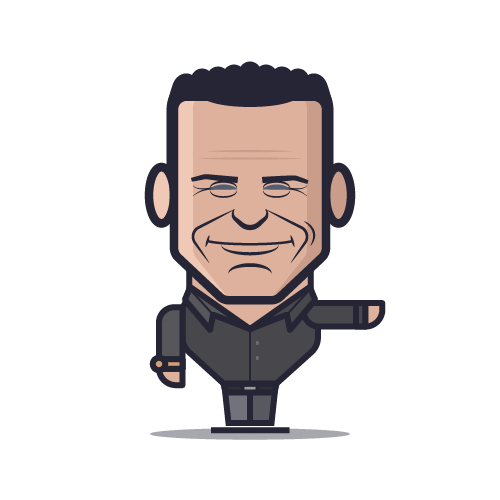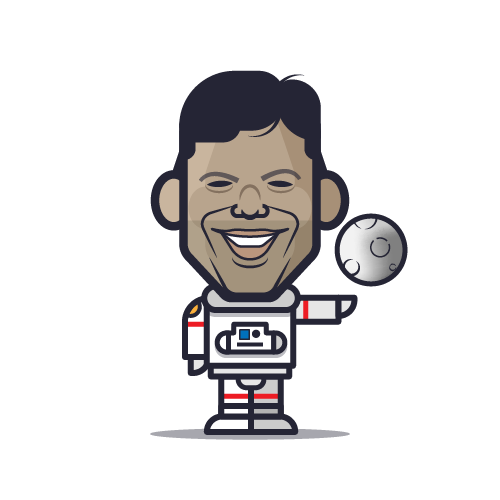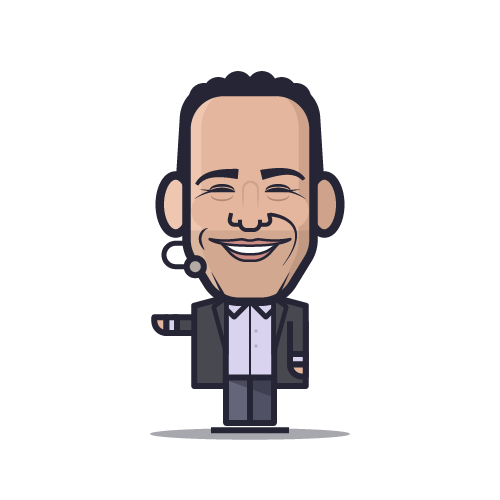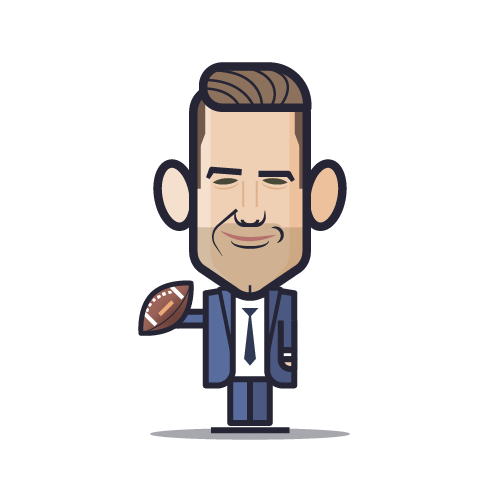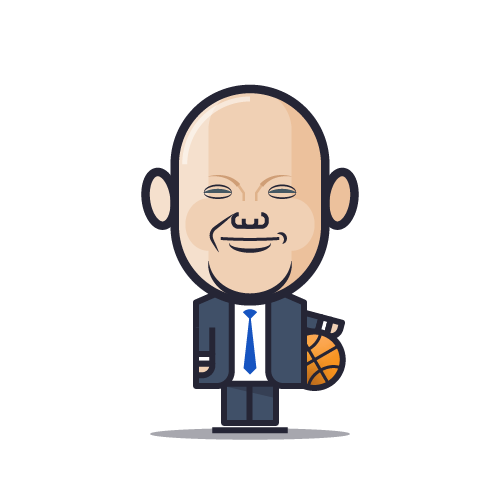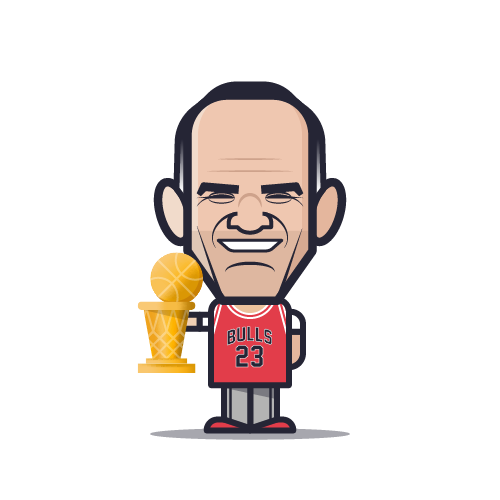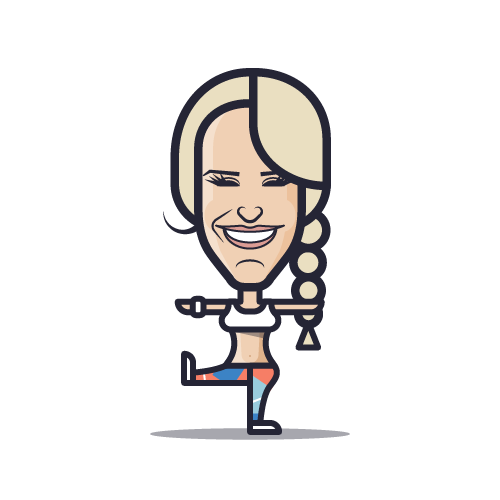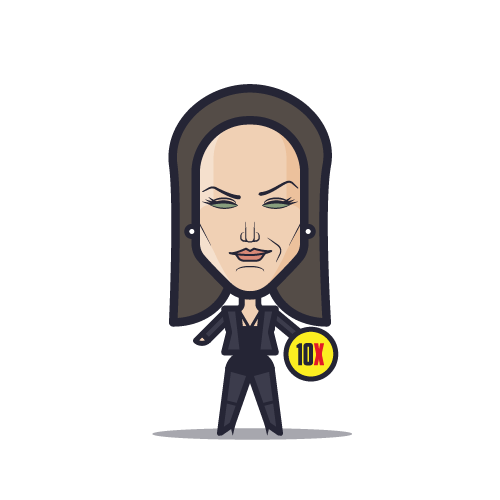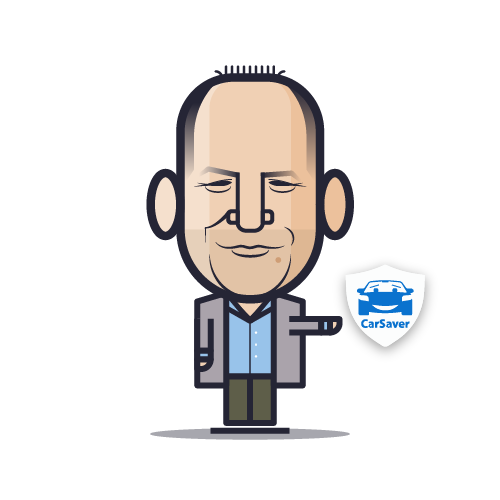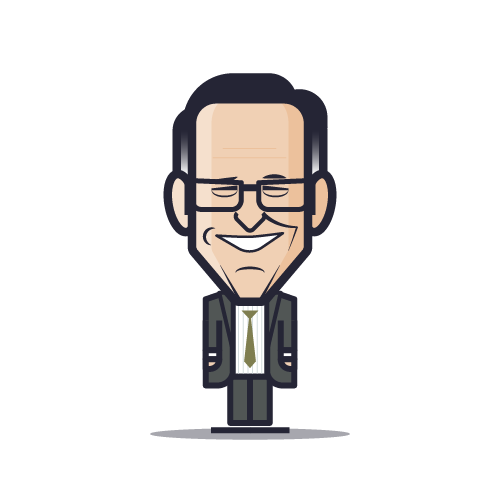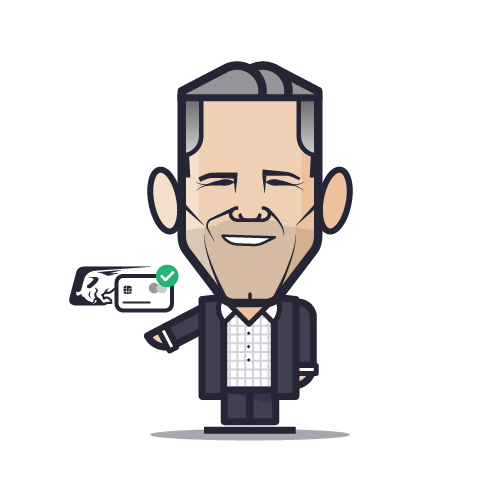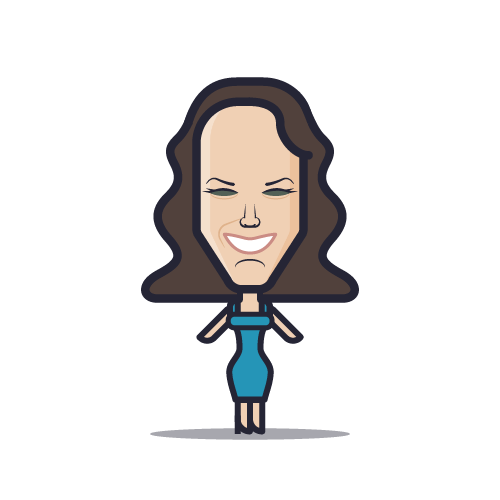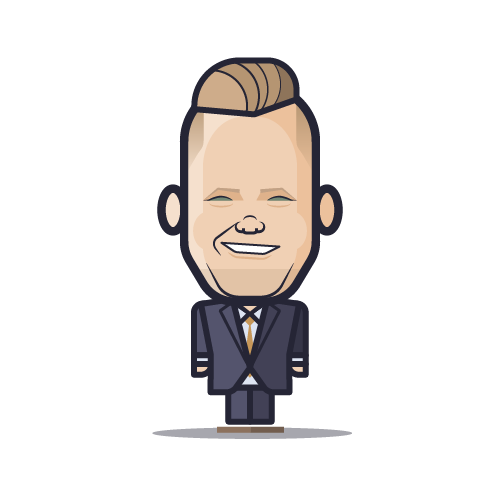 SPORTS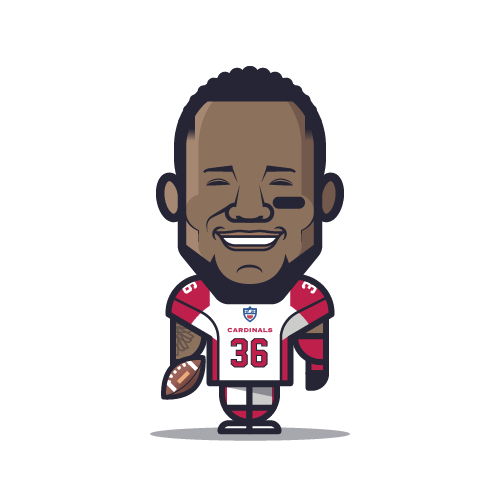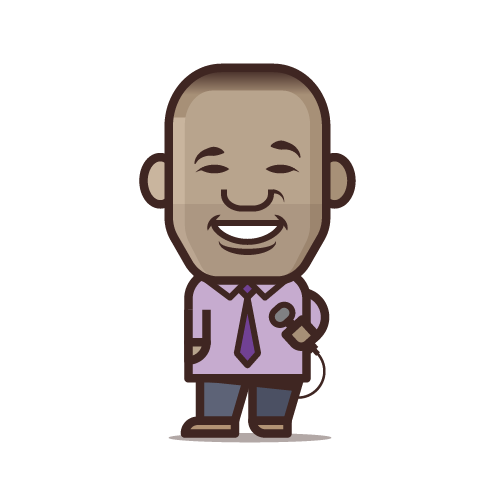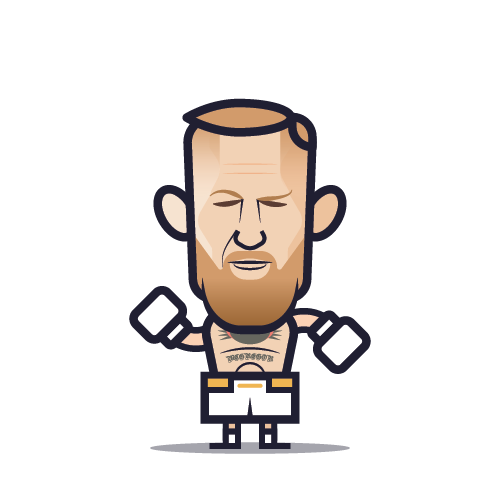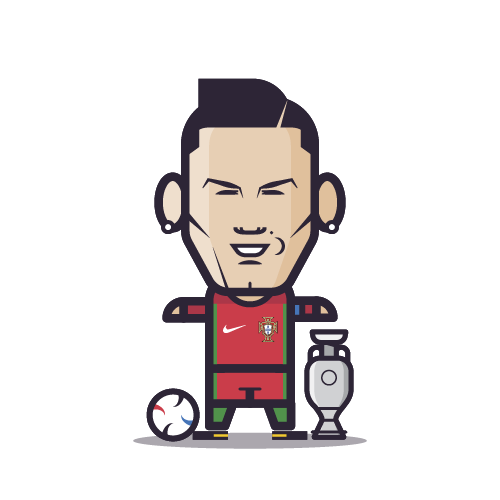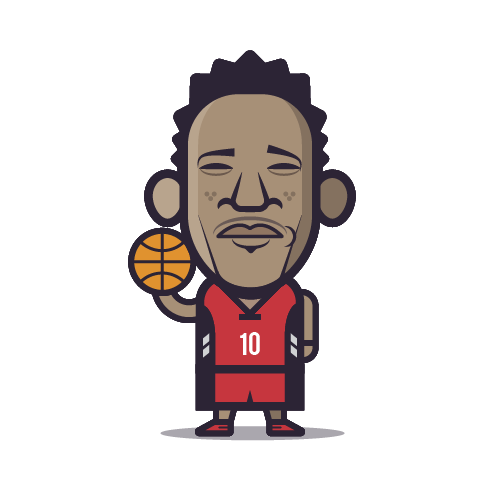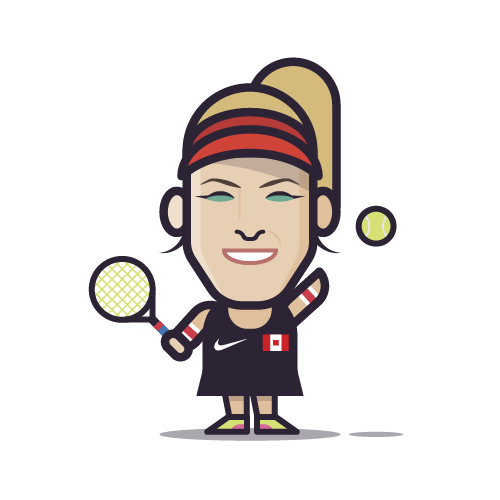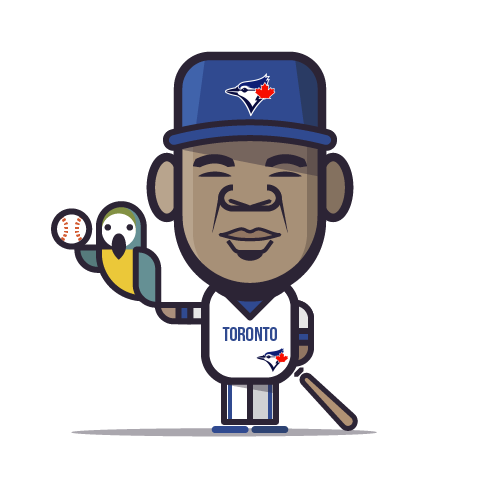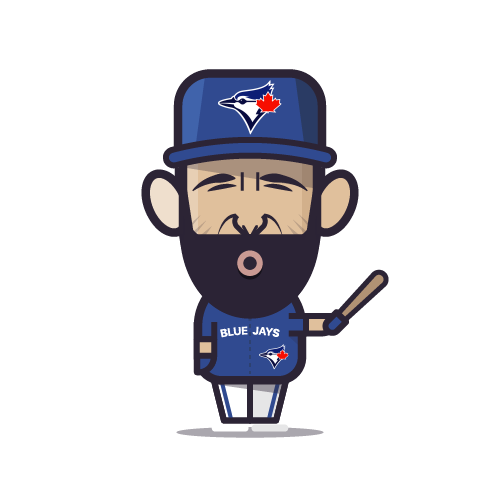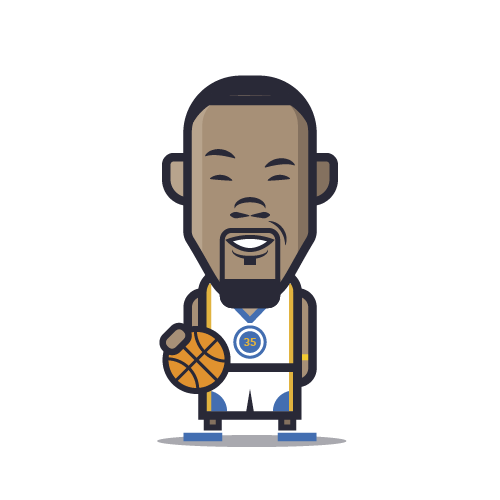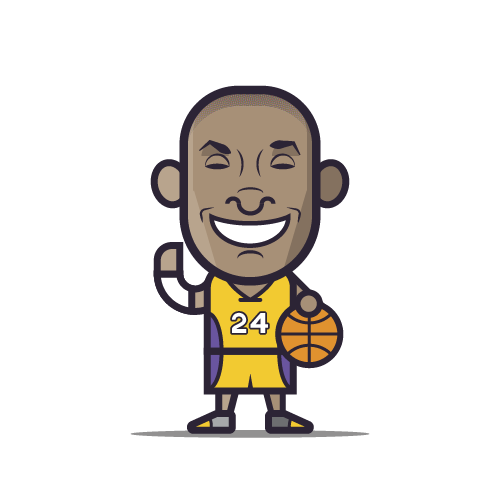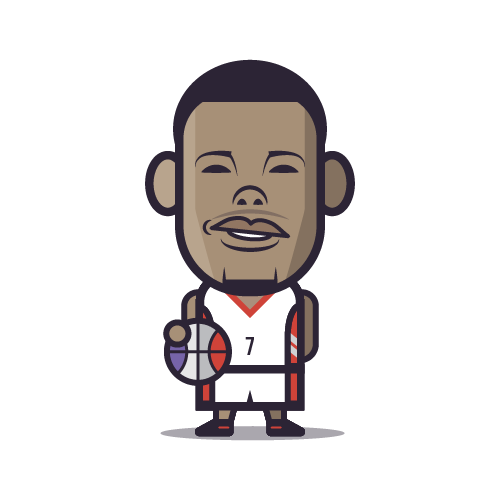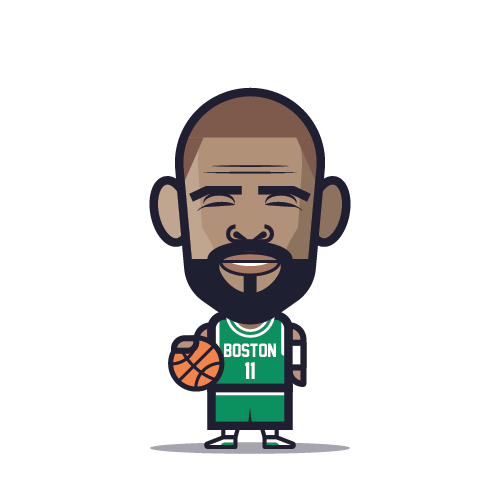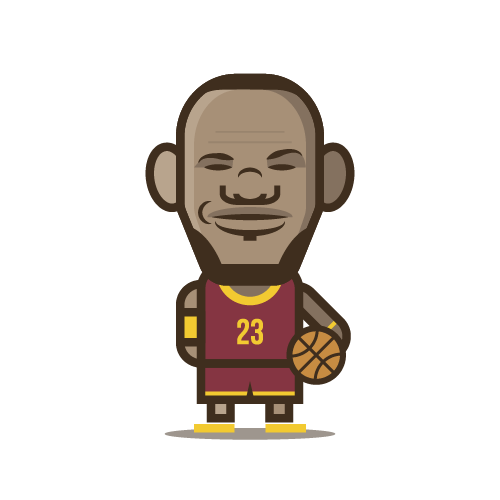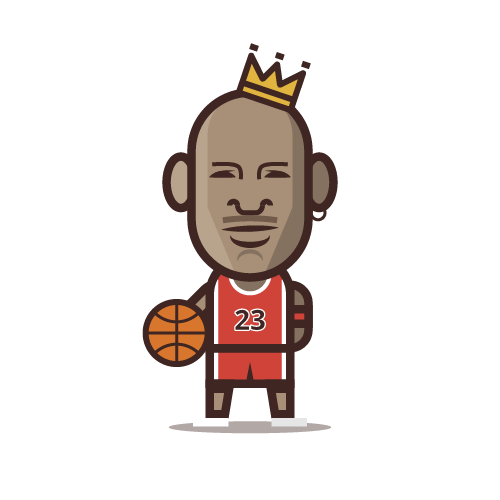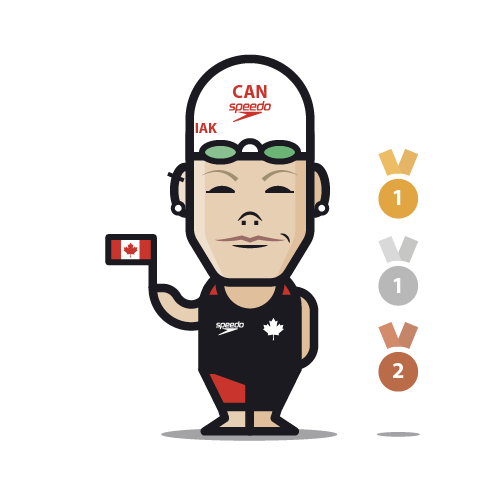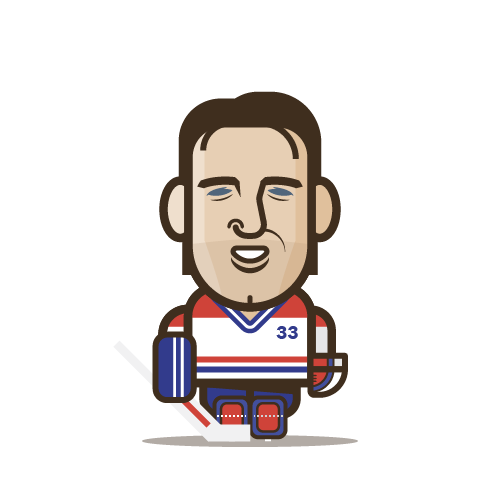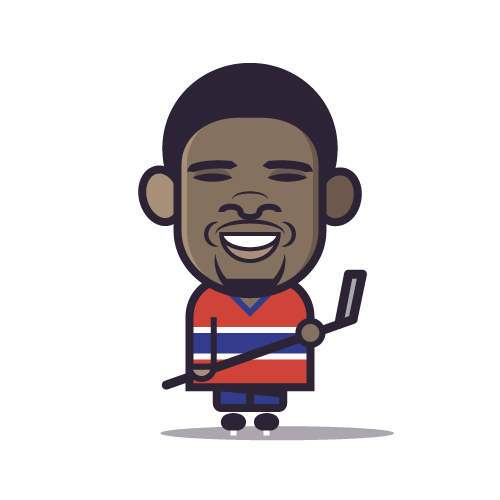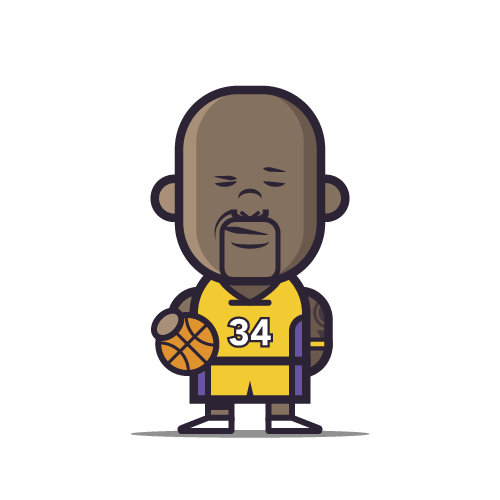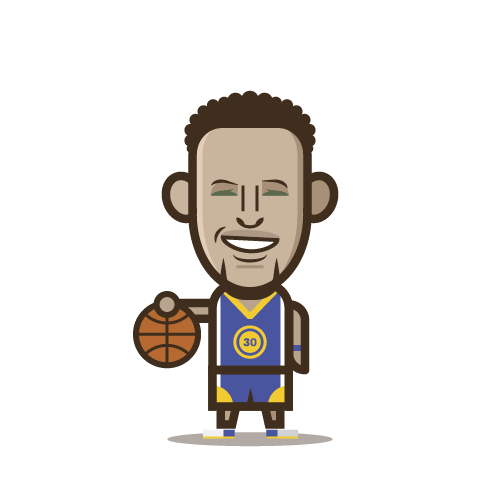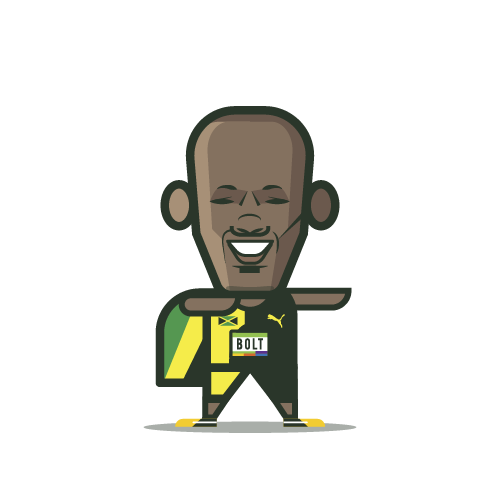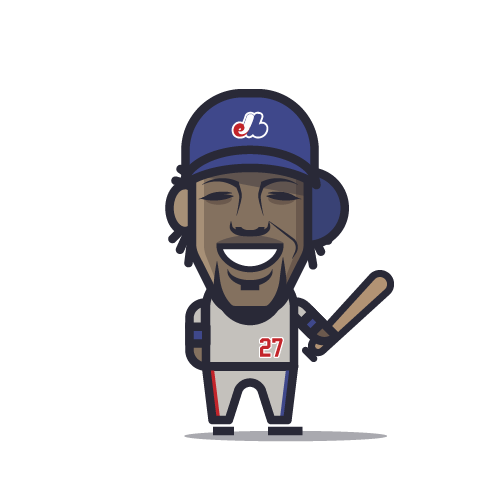 FRIENDS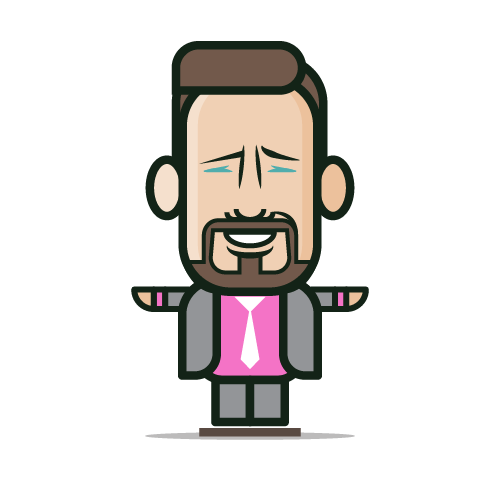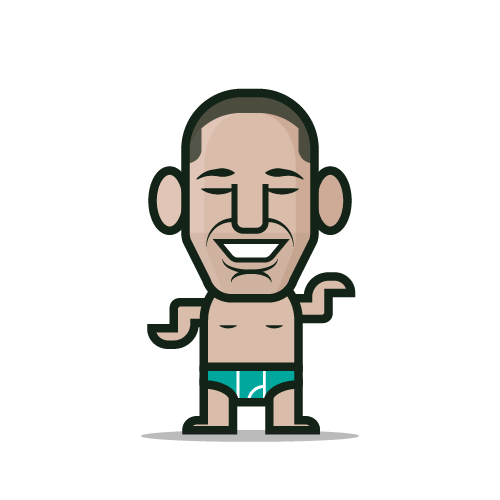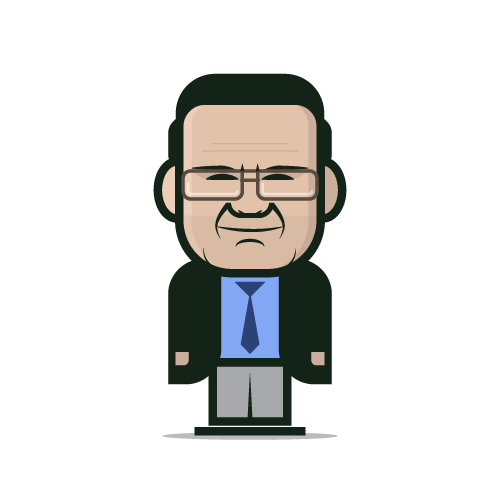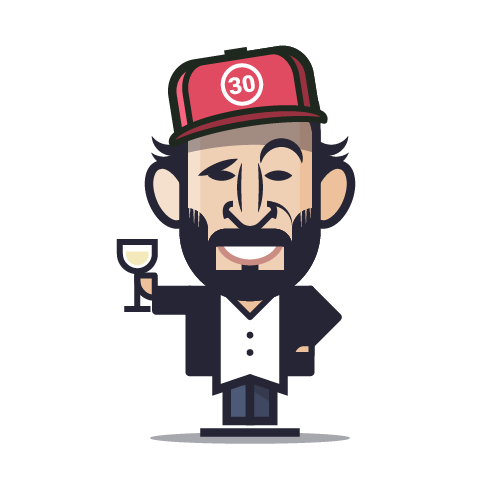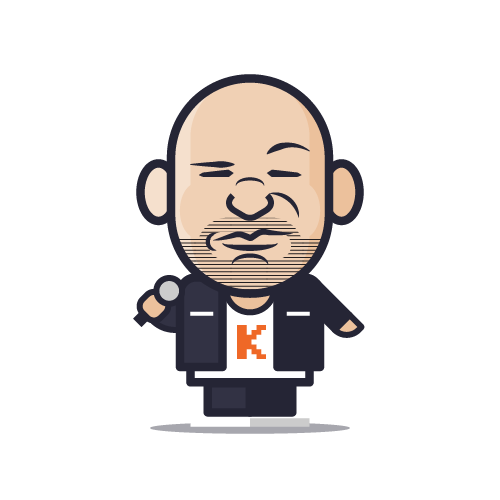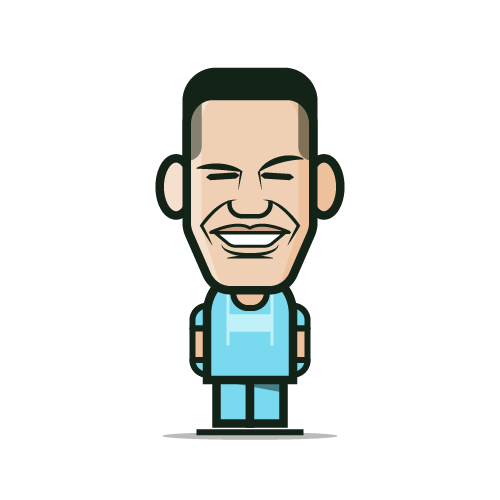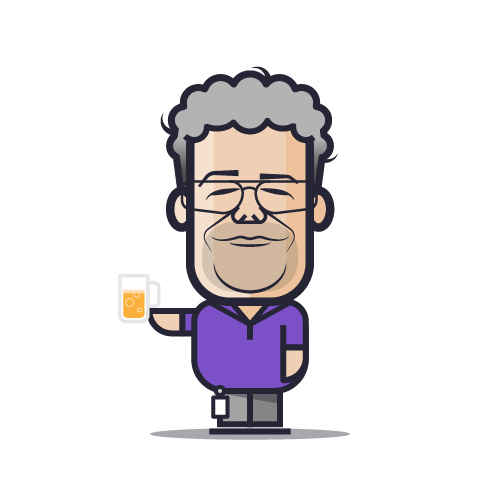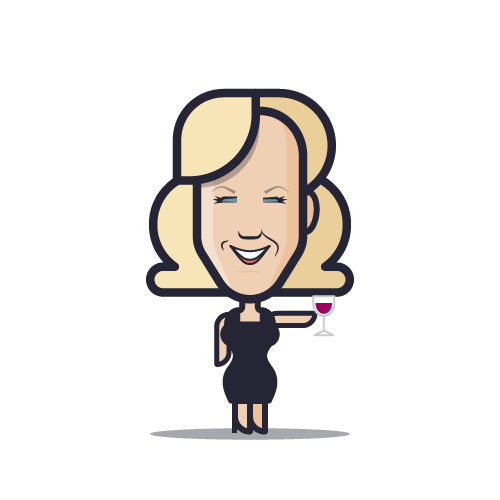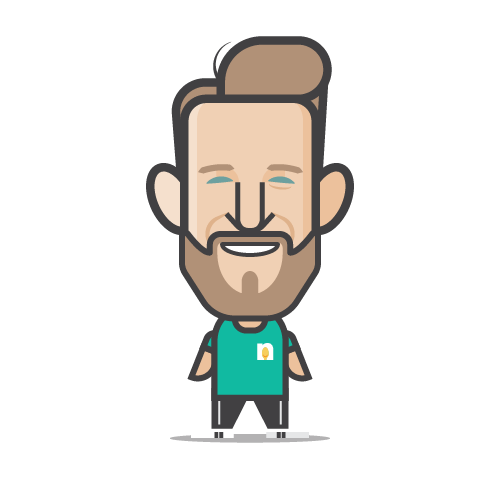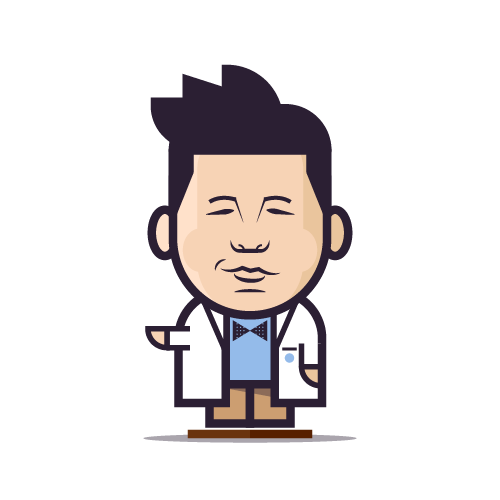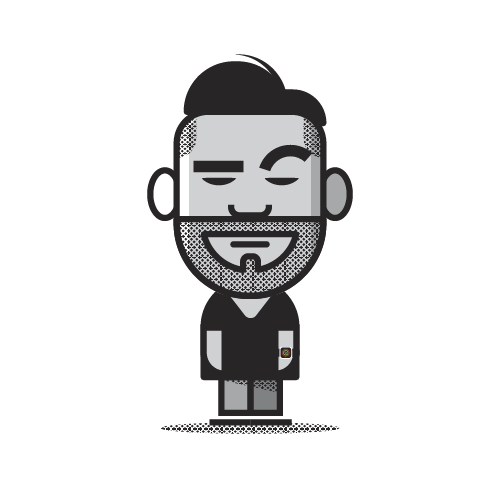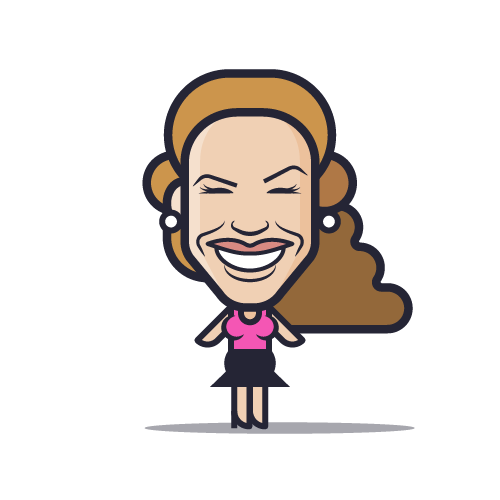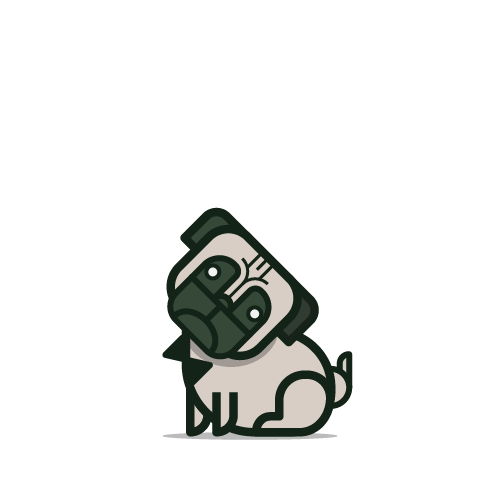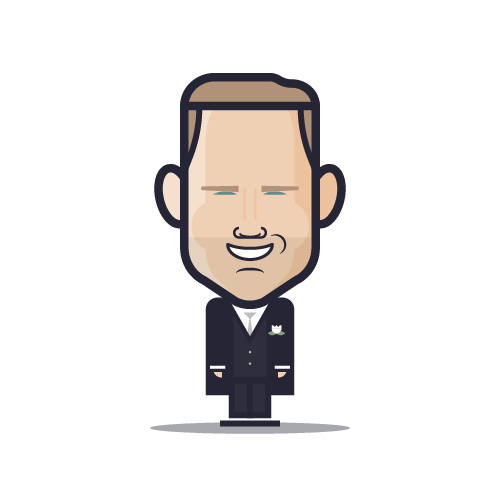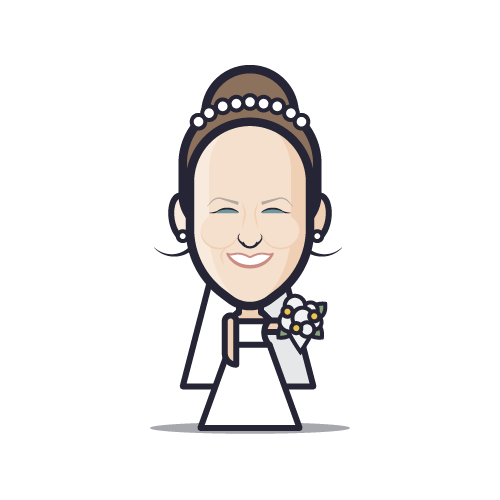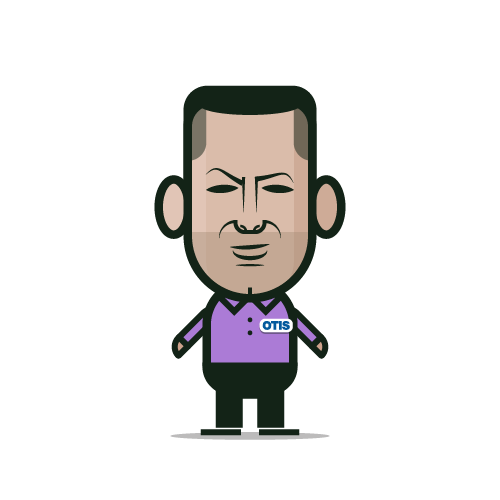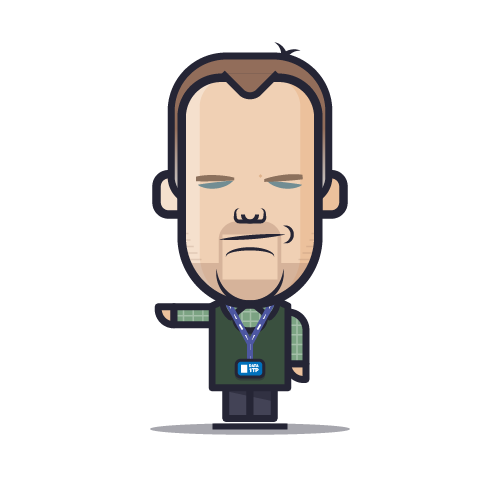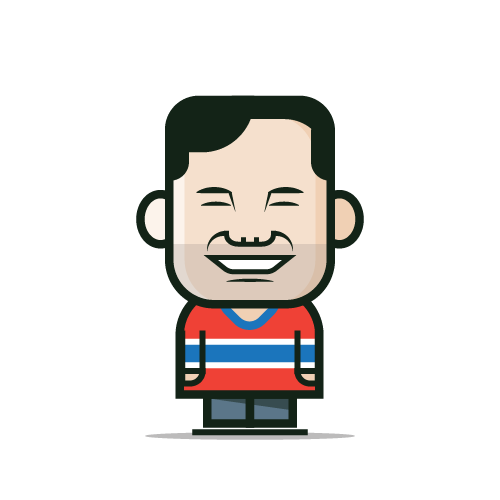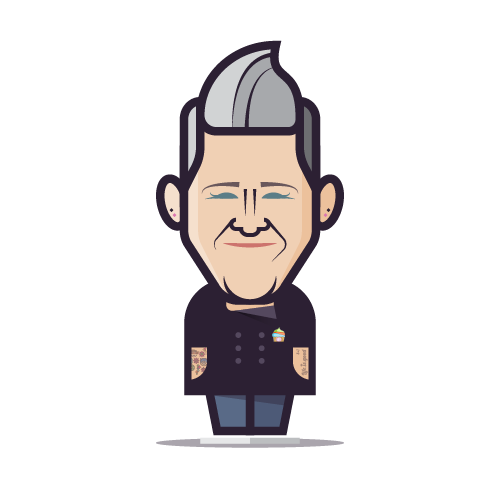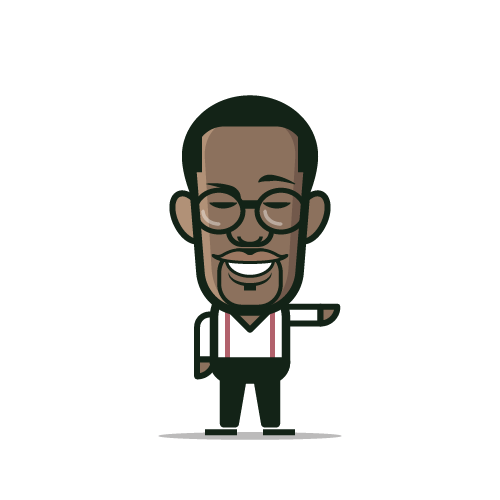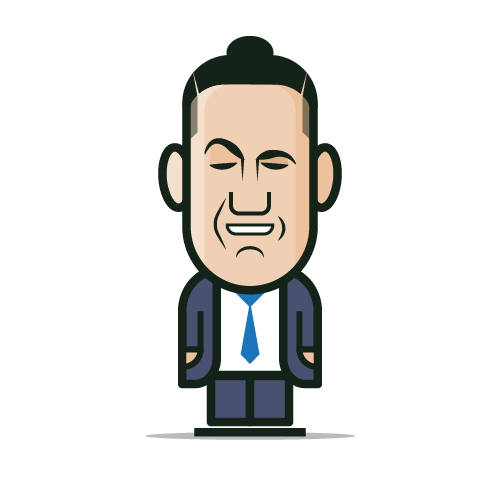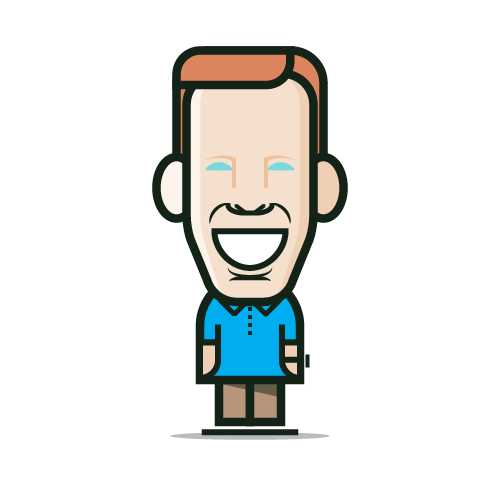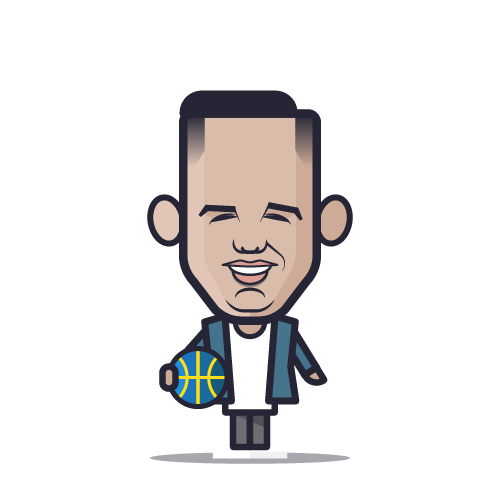 GOV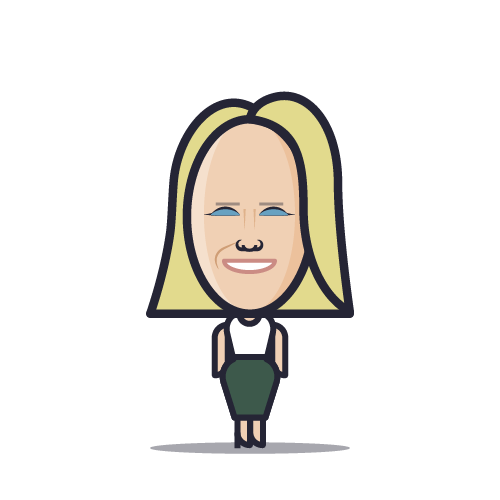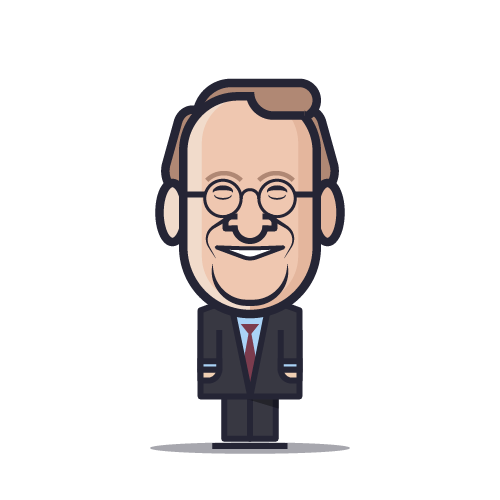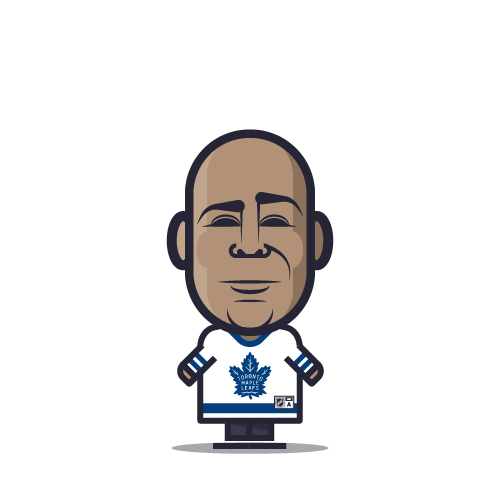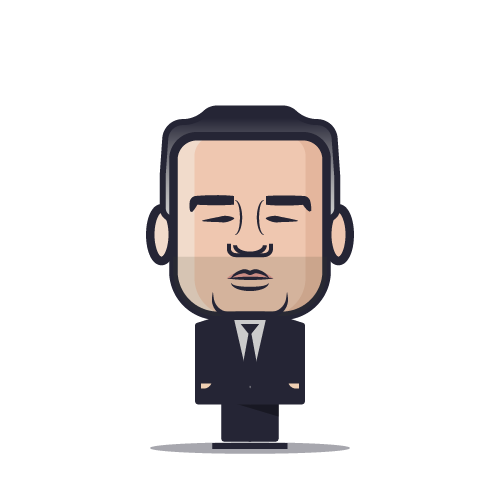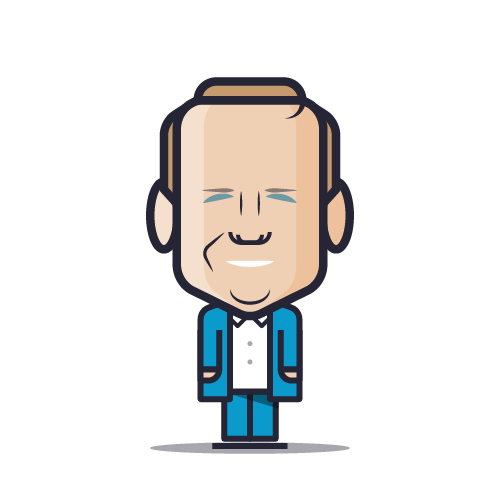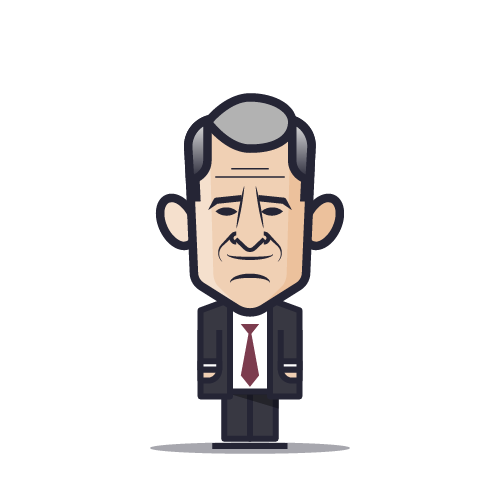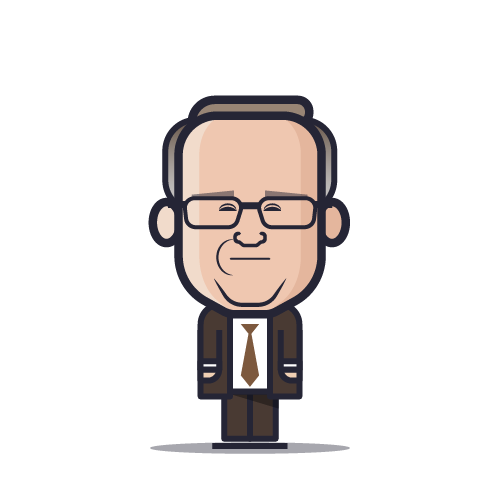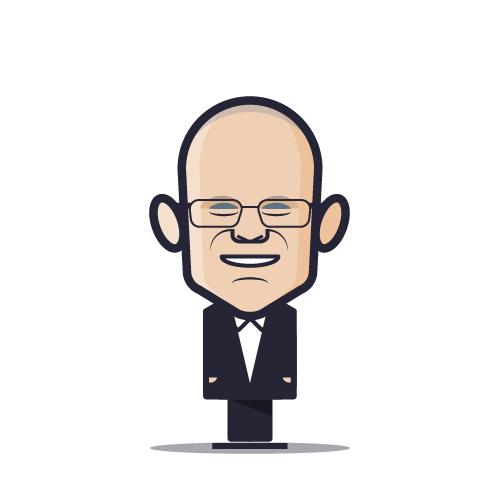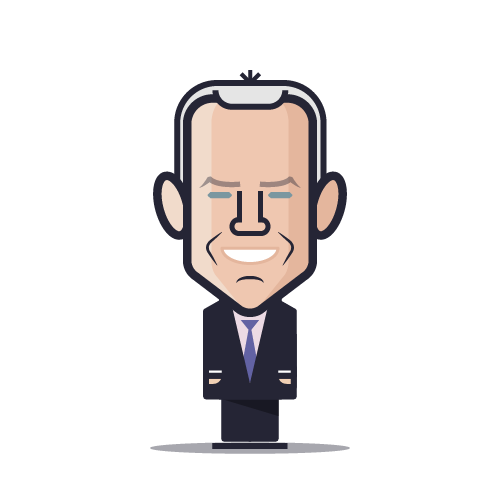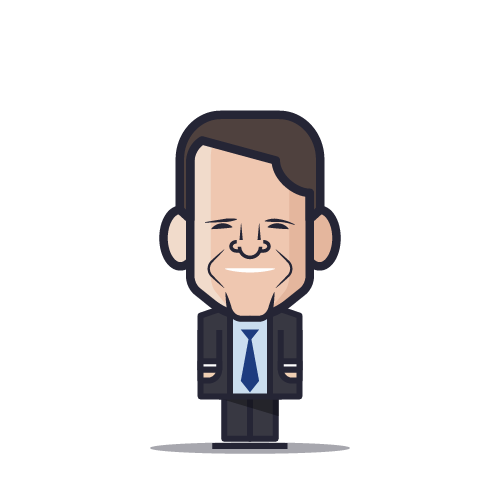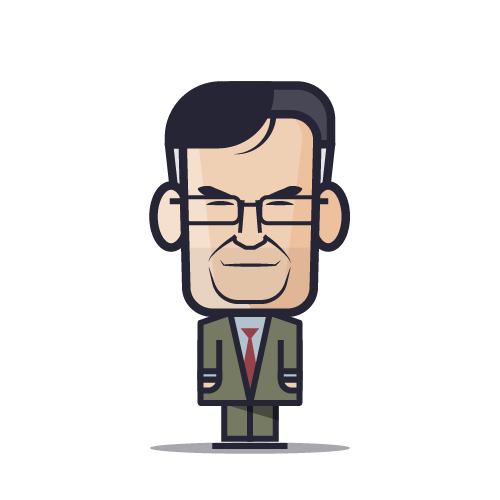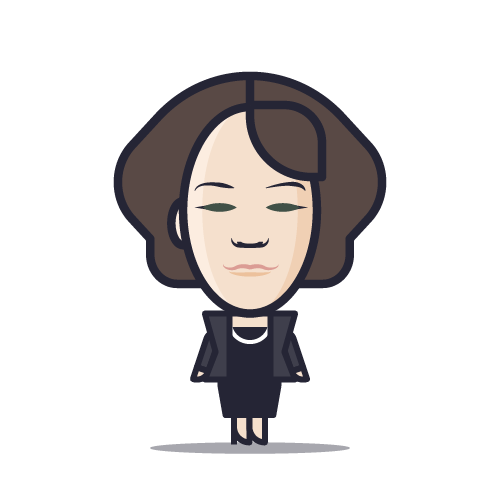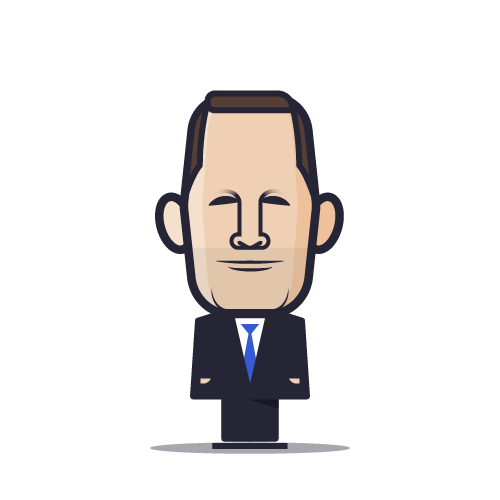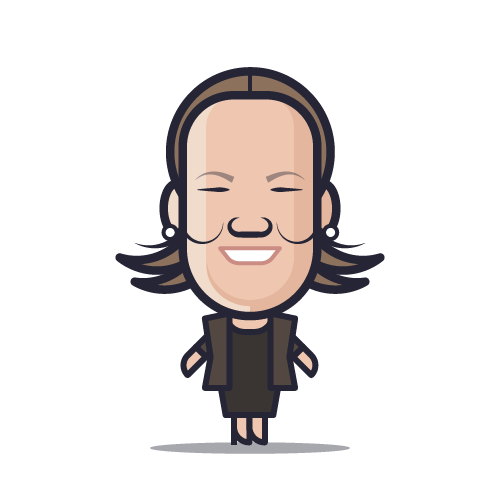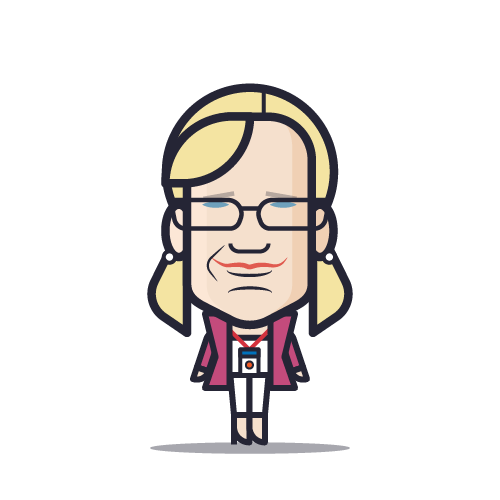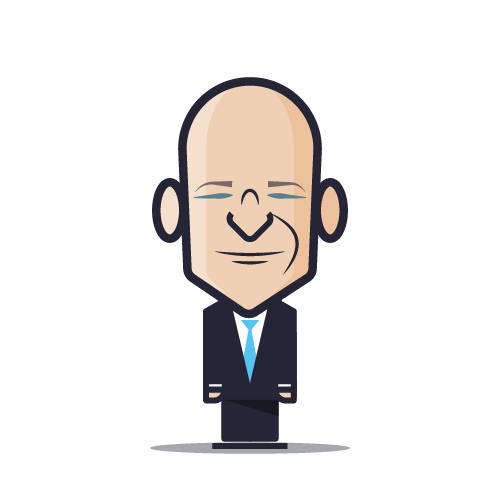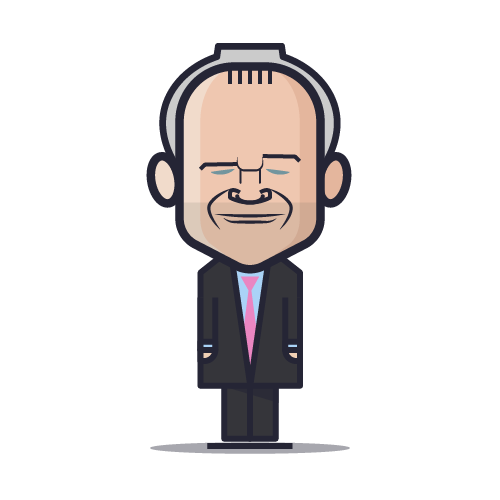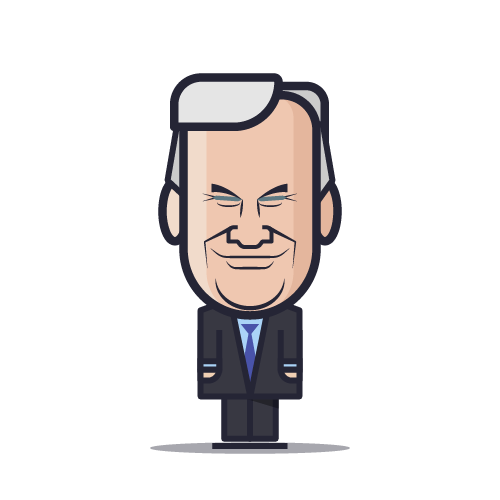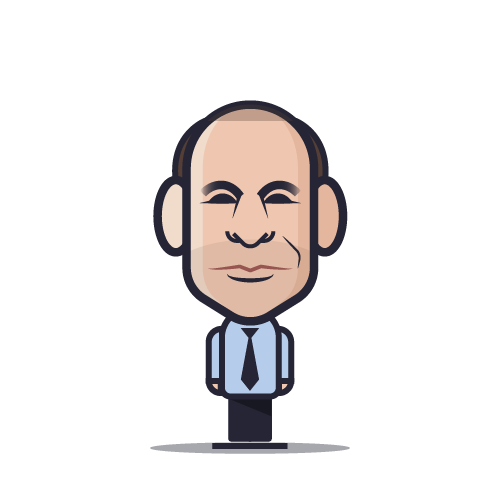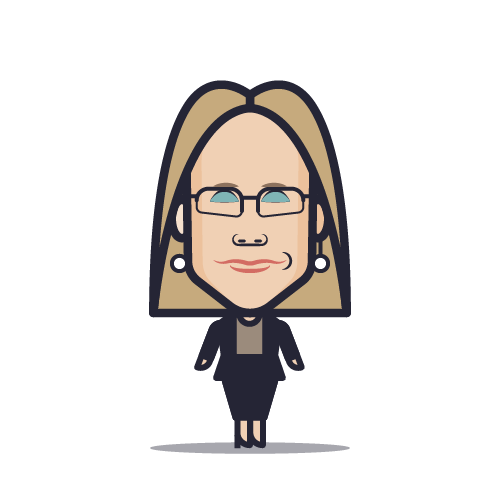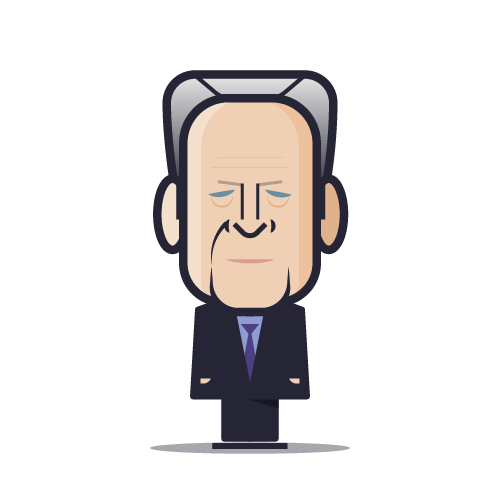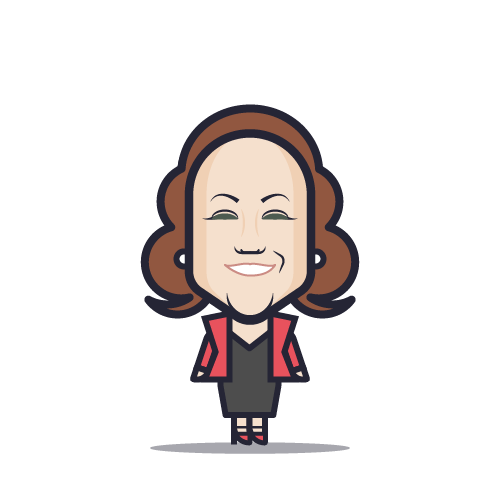 Want to see more Loogmojis?
Follow Loogart on Instagram, you'll see the latest #Loogmojis!
Want your own custom Loogmoji?
That's right! I will create your very own personalized Loogmoji. Check it out.
Shop custom Loogmoji