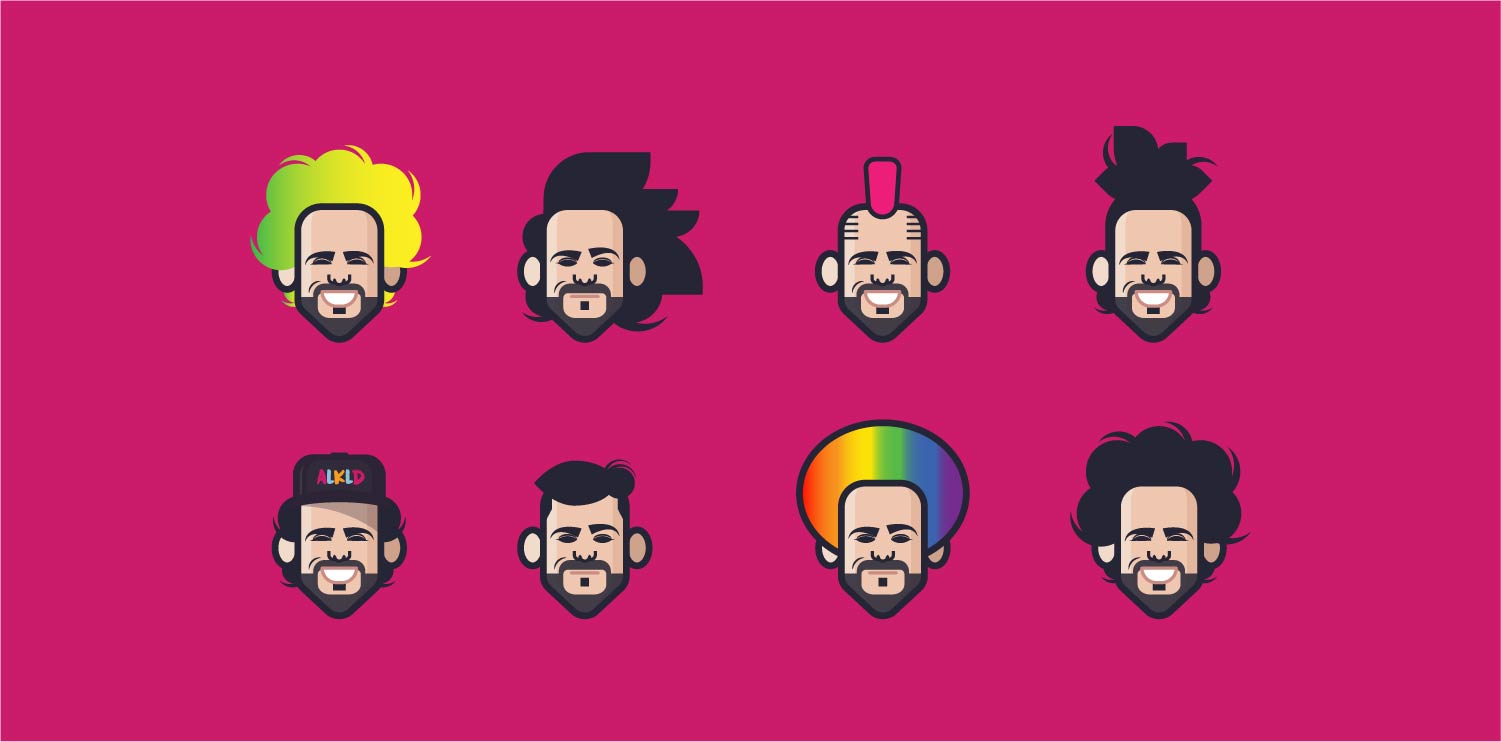 Adib Alkhalidey's Ingénu Ads
Adib Alkhalidey is one of Quebec's funniest comedians and the future of humour in La Belle Province. Mentored by Martin Matte in 2012 for his debut show "Je t'aime" which was a huge success, he is all over Quebec television and is a starring actor in the hit series "Like moi" along with actors Katherine Leave, Marie-Soleil Dion, Guillaume Lambert and Karine Gonthier-Hyndman.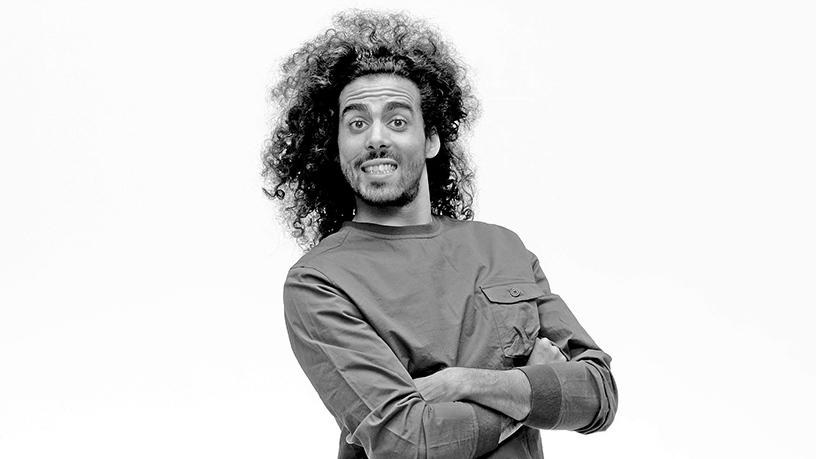 Adib x Loogart
Adib approached Loogart in 2017 to build an advertising campaign based off the Loogmoji style. This led to the design of Adib's Loogmoji, a dozen mini-animated videos and GIFs for social media promotion, a 1-minute promotional video which will make you LOL and traditional newspaper print ads in Le Devoir.
Publicité Ingénu: Adib vs. le dessinateur
Ingénu en GIFs: Adib en tournée
Campaign success
The reception of this advertising campaign led by Adib himself was very positive. Working with Adib was exceptional - his raw talent, knack for laughter and willingness to push the envelope artistically made this project so much fun.