About Loogart: Chris Soueidan is a Montreal-raised visual designer.
Back in the day.
My name is Chris and I have been doodling and drawing with a pen and paper since I was a young boy. In 2009, in engineering school, my classmate introduced me to Adobe Photoshop and I fell in love with the overall process of digital design.
Fast forward to the end of 2011, a friend of mine running a growing online business convinced me that he would pay money for my creative services.
That is where I started my career as a visual designer and that is how Loogart was born.
I work with some awesome people.
I love working with clients on all sorts of challenging projects for illustration, branding, web design and small-scale animation. We ultimately look to do one thing: communicate through visual design.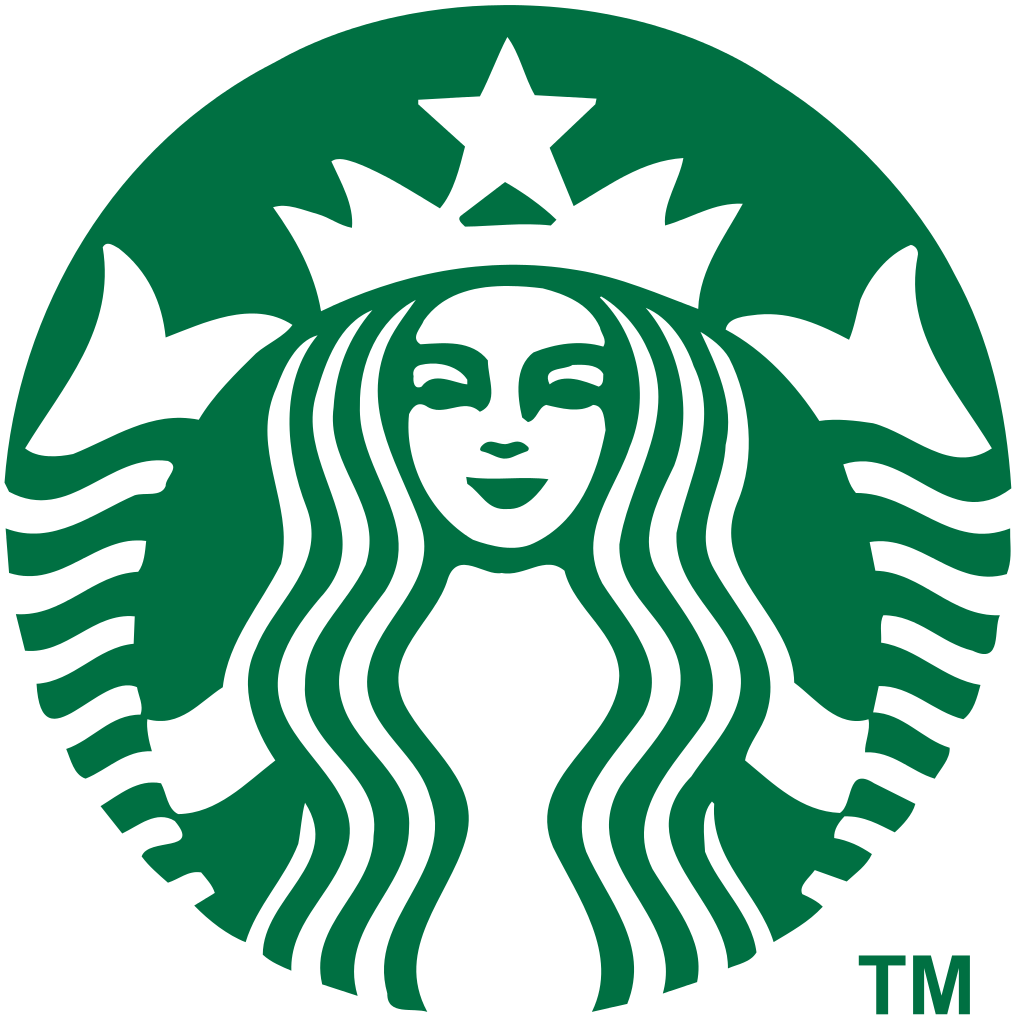 Starbucks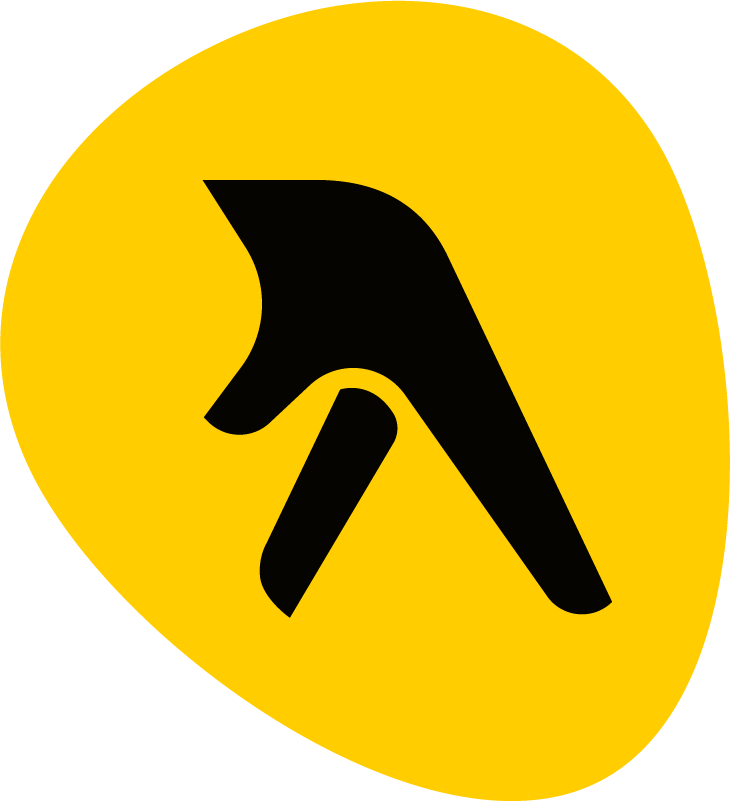 Yellow Pages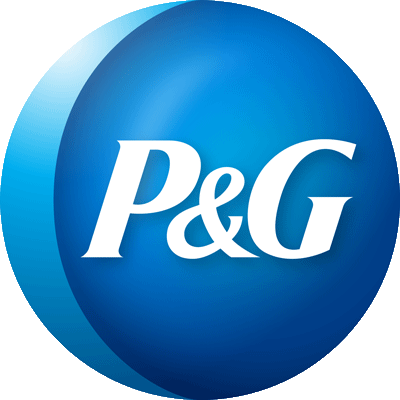 Proctor & Gamble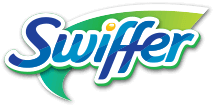 Swiffer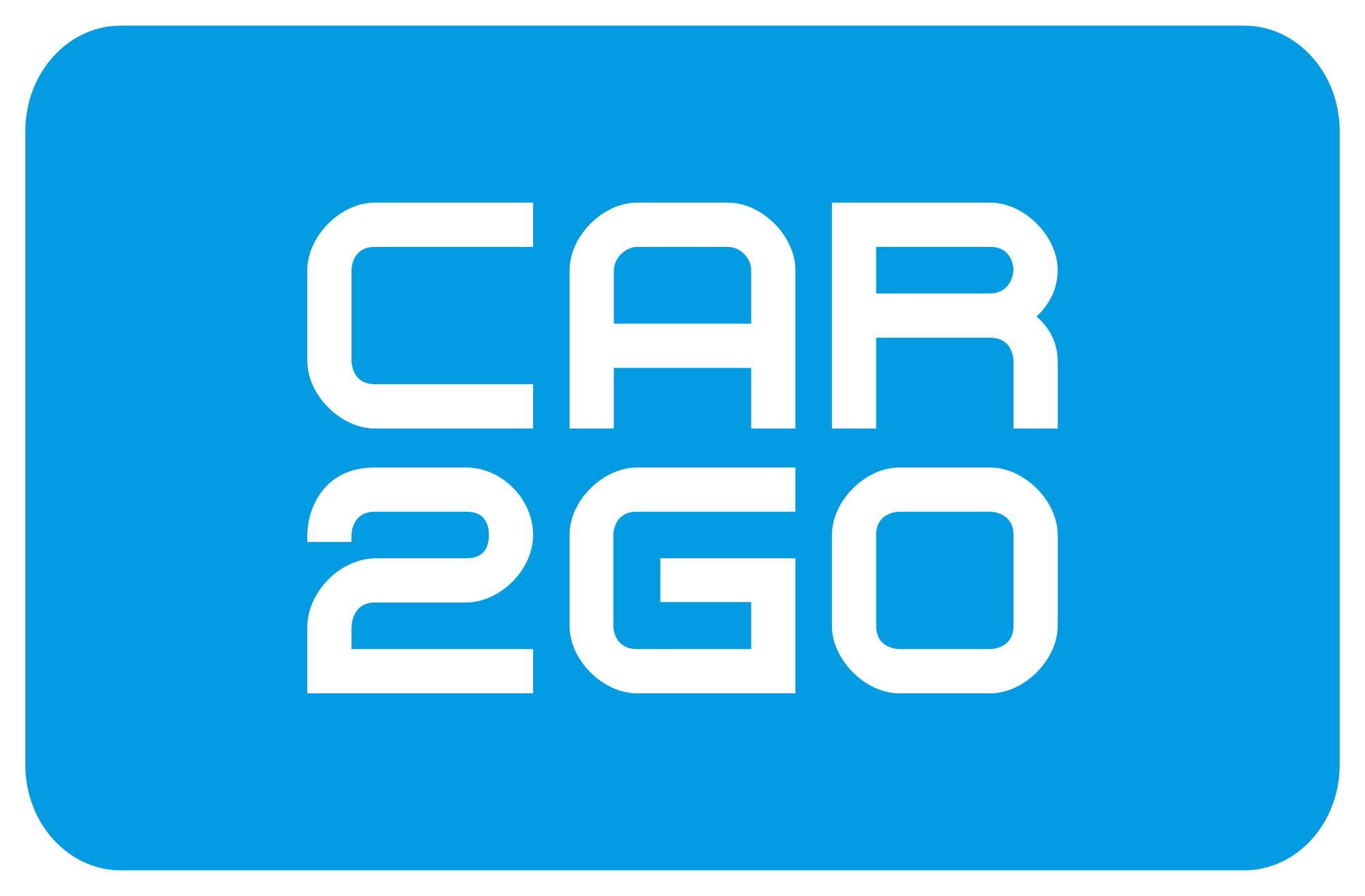 car2go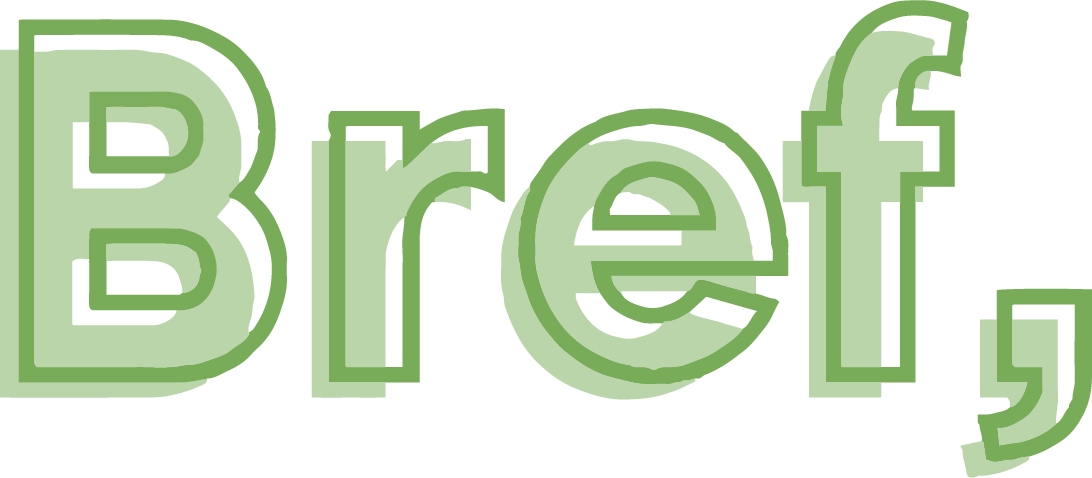 Bref MTL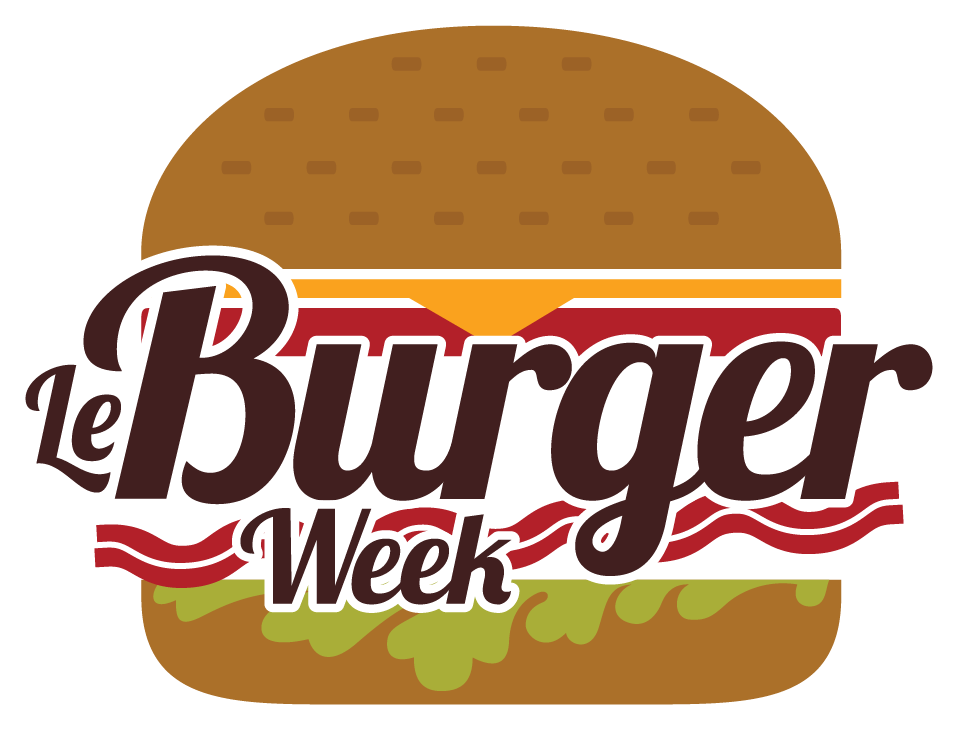 Le Burger Week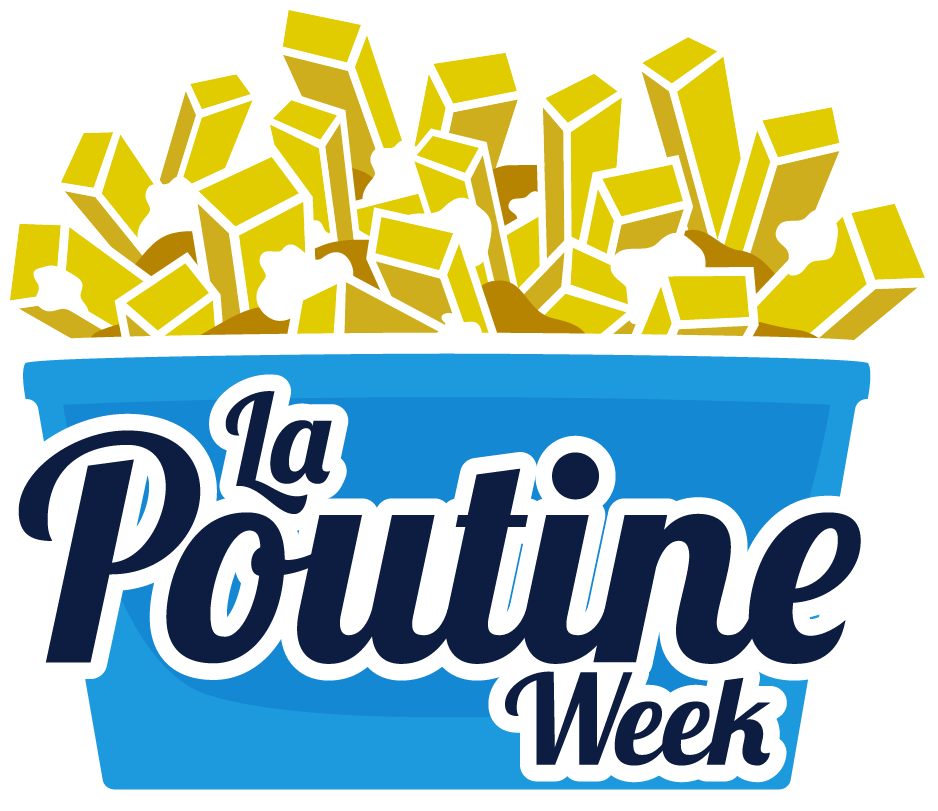 Le Poutine Week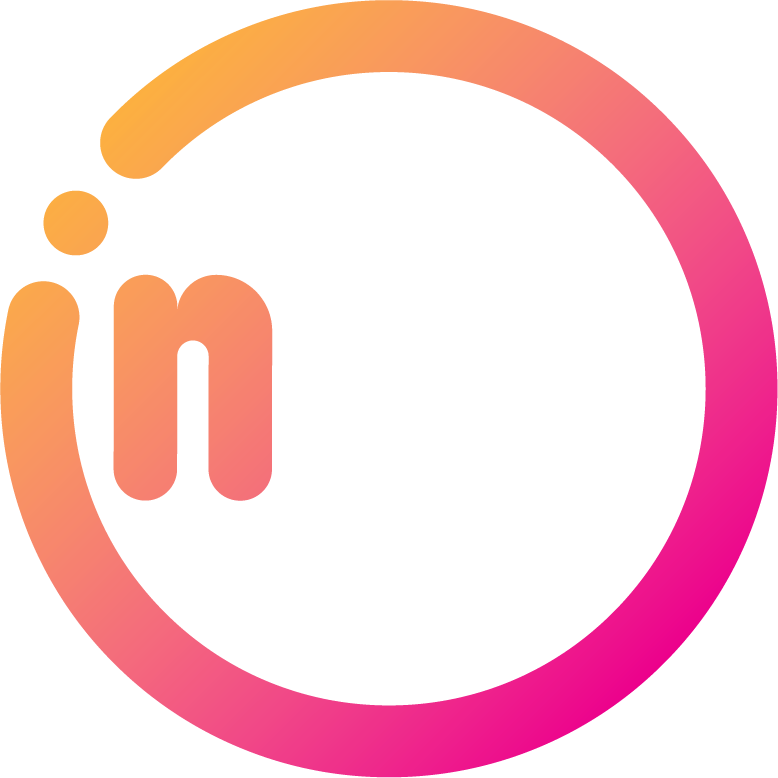 Influence Orbis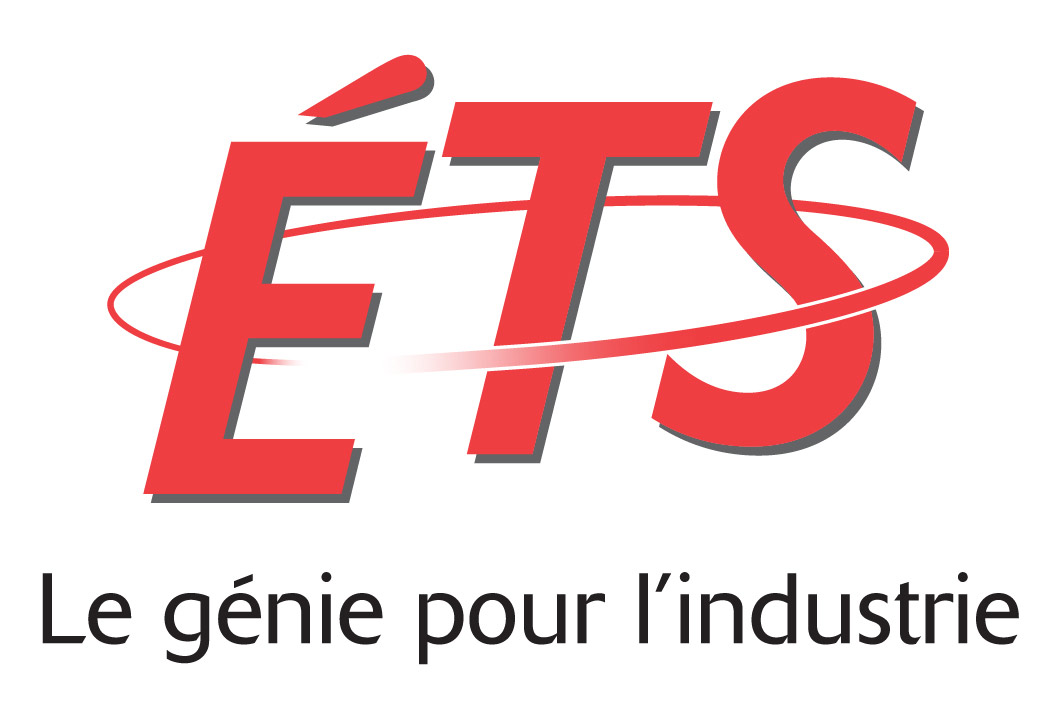 ÉTS

L'UPA

Global Affairs Canada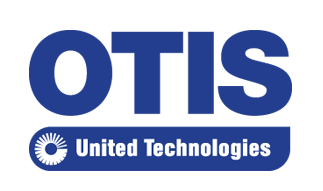 Otis Elevator

BBDO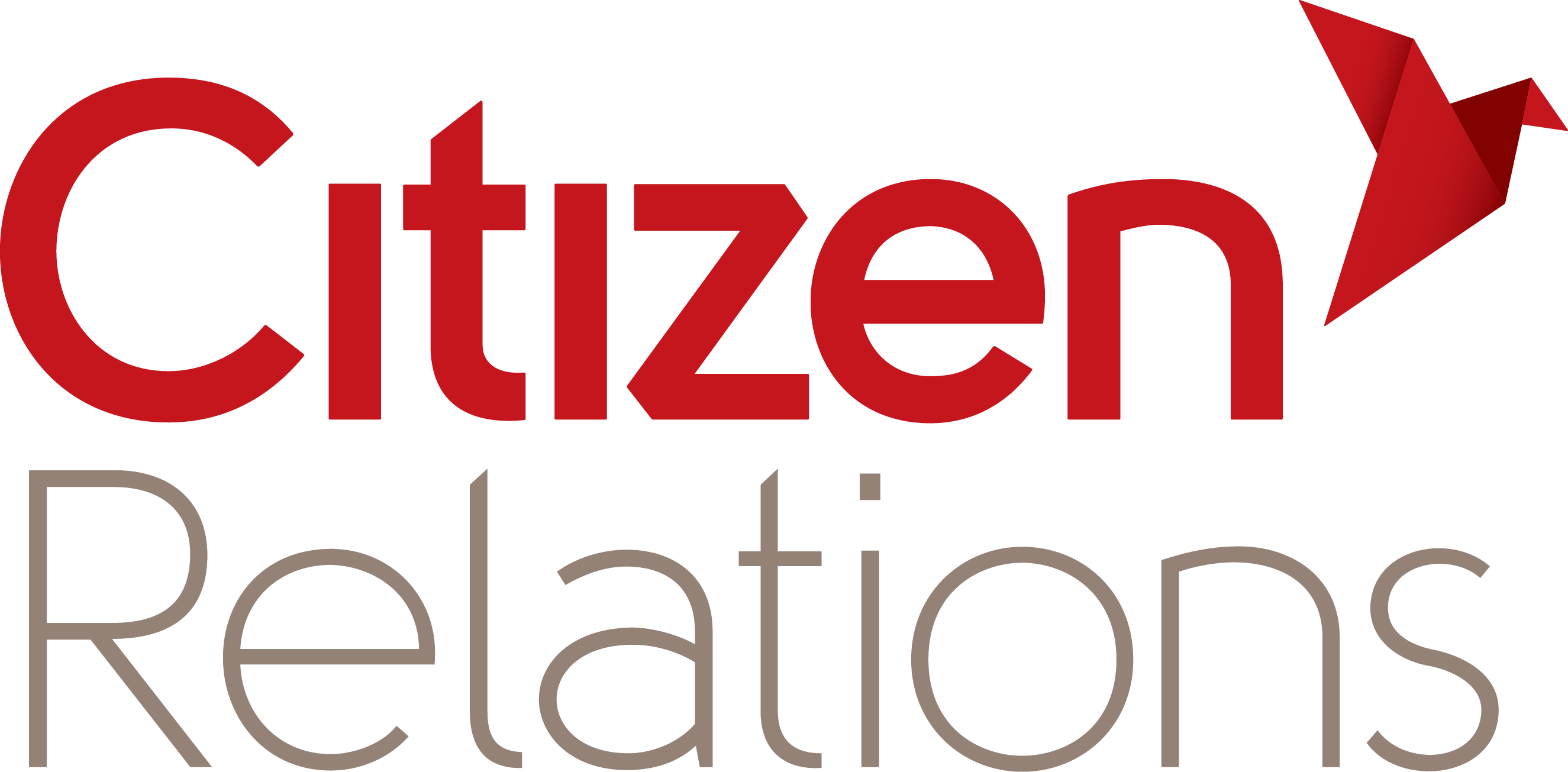 Citizen Relations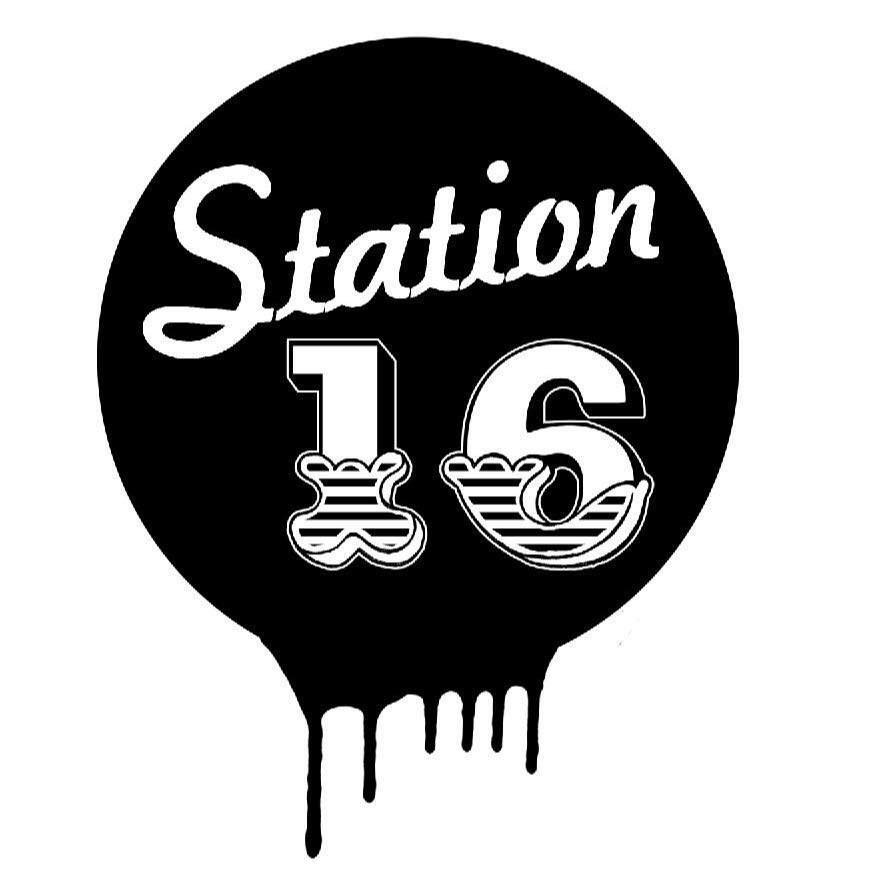 Station 16 Gallery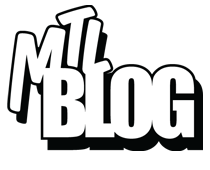 MTL Blog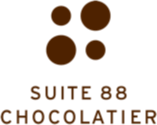 Suite 88 Chocolatier